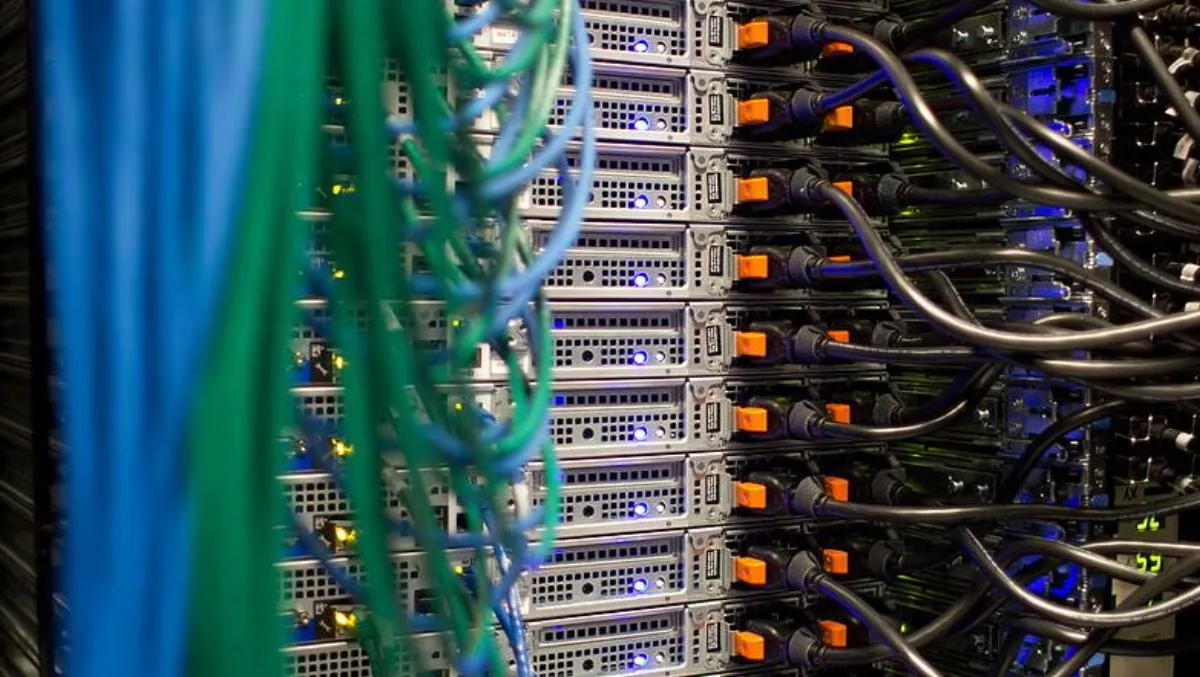 Fujitsu commences sales of PRIMERGY x86 server
Fujitsu announced that it is launching Fujitsu Server PRIMERGY CX1430 M1, a new multi-node server model aimed at customers such as data center companies and cloud service providers.
The new model is available from today in Japan and will be steadily rolled out globally.
By mounting CPUs that offer low power consumption and can function in a compact server design, this new model optimizes total cost of ownership (TCO) by reducing energy expenses and the amount of space required for equipment, lowering operating costs.
The new model is also suited for applications such as running a web server or providing edge computing for IoT systems.
This product will be on exhibit at Fujitsu Forum 2018, to be held May 17-18 at Tokyo International Forum in Tokyo.
Low energy consumption and space-saving design The new model features Intel CPUs from the Intel Xeon D Processors, which offer low power consumption in a compact size, enabling the server to deliver a reduction in power consumption of 20% compared to previous products and space savings through higher densities, capable of mounting up to 8 nodes in a 2U-sized chassis.
With these improvements, this server optimizes TCO by limiting energy costs and rack installation expenses when installed in a data center, reducing operating costs by up to about 20 million yen compared with previous configurations.
Supports optimal infrastructure operation with unified management throughout the data center Combined with ServerView Infrastructure Manager operations management software, the company supports optimization of infrastructure operations through unified management of operations for the data center as a whole, including monitoring not only servers, but all types of equipment, such as storage and network devices, as well as scheduling firmware updates for that equipment.
In advance of the launch of this new model, Fujitsu conducted an internal implementation, deploying the new model for a part of the platform underlying Fujitsu Cloud Service K5, its public cloud.
Through this deployment, Fujitsu was able to optimize its TCO, particularly data center operating costs, confirming that the new model was able to reduce costs by about 60%.