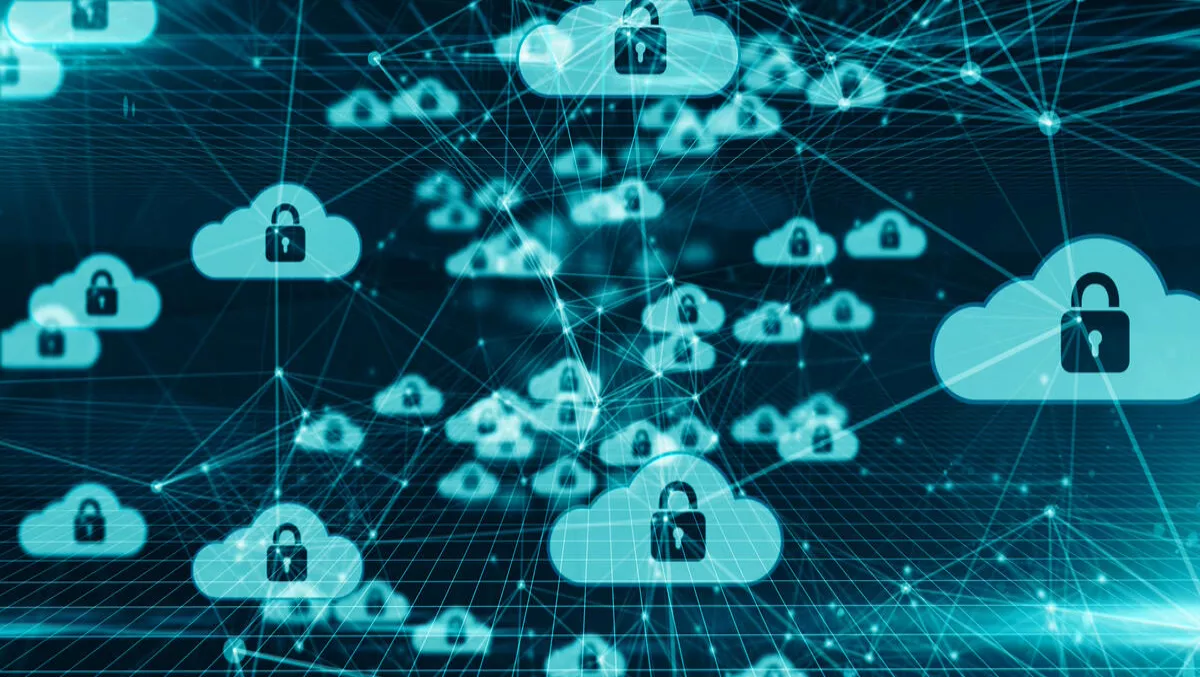 Fujitsu and Citrix expand cloud collaboration, launch virtual desktop service
Fujitsu has partnered with Citrix Systems Japan to deliver a new, cloud-based virtual desktop service.
The Fujitsu Managed Infrastructure Service Virtual Desktop Service (VCC) utilizes Citrix's virtual desktop infrastructure (VDI) products – specifically, Citirix XenApp, XenDesktop and ShareFile which support major operating systems, including Windows 10.
This is not the first time Fujitsu and Citrix have collaborated; the two companies have collaborated on VDI technology for around two decades. In this latest partnership, the companies have entered into a CSP agreement in Japan to offer their cloud VDI service.
The solution is available in Japan now to customers on a monthly fee basis. Customer system assets will be administered in Fujitsu's data centers.
As a part of the process of getting the services up and running, Fujitsu experts with specialized knowledge will build and set up the VDI environment, providing customers with an operations manual while also offering VDI environment platform monitoring.
Features of Fujitsu's new solution include:
Use of Linux in a VDI environment
According to Fujitsu, applications using Linux can be used in the VDI environment, including web access environments used in government, and Linux-based applications that are used in areas such as market analysis and scientific research.
Cloud Storage Service
This includes Citrix ShareFile, a cloud-based online storage service made available via network storage built in Fujitsu's data centers.
In addition, as Fujitsu explains, it can also be linked with the customer's existing internal storage, enabling secure use of data from anywhere and from a range of devices.
Skype for Business in a VDI environment
According to Fujitsu, many challenges arise when using Microsoft's Skype for Business in VDI environments.
The company claims when using Skype for Business, which requires high real-time capabilities, previous VDI environments have had poor data transmission efficiency resulting in difficulties ensuring sufficient quality for conversations over audio or video.
Fujitsu claims its new system provides smooth communication for customers as they can easily use Skype for Business, thanks to Citrix's proprietary HDX RealTime Optimization Pack.
Matsuhiro Kishimoto, senior fellow, SVP and deputy head of service platform business, Fujitsu, comments, "I am delighted at this expansion of our collaboration with Citrix in the cloud.
"Fujitsu has always provided cutting-edge and highly reliable technology that supports society and our customers, and I am certain that by offering a cloud-based service in combination with Citrix's VDI products, we will be able to meet the diverse needs of customers who are transforming the way they work.
Going forward, Fujitsu and Citrix will continue to expand their collaboration in the cloud, connecting Citrix Cloud with Fujitsu Cloud Service K5, Fujitsu's public cloud, further expanding the range of services available as part of the VCC.
In addition, Fujitsu and Citrix are also expanding their collaboration in the field of mobile services, providing even stronger support for customers in the creation of digital workspaces.