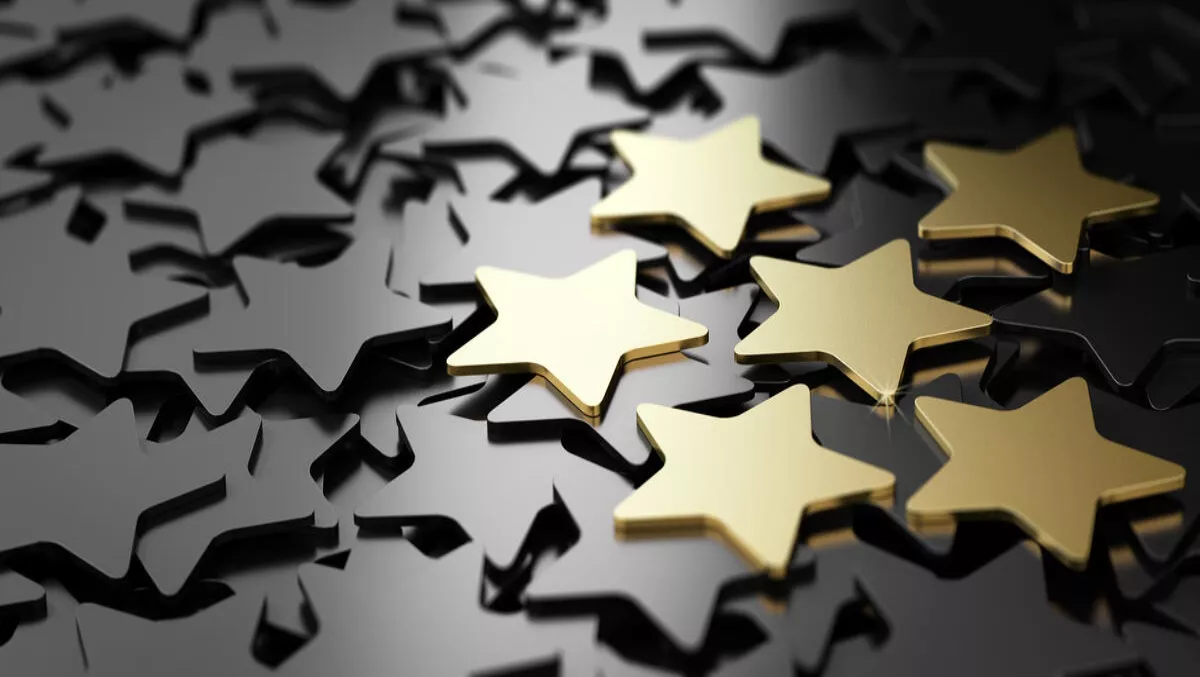 Frost & Sullivan recognizes Asia Pacific's top data centers
Frost - Sullivan honoured Asia's leading companies at its 10th annual Asia-Pacific Best Practices Awards which recently took place in Singapore.
Manoj Menon, senior partner - Asia-Pacific managing director at Frost - Sullivan says, "We are delighted to celebrate the achievements of these truly innovative and well-deserving companies in Asia-Pacific.
The recipients of the annual Frost - Sullivan Asia-Pacific Best Practices Awards were identified based on in-depth research conducted by Frost - Sullivan's analysts.
The award categories offered each year are carefully reviewed and evaluated to reflect the current market landscape and include new emerging trends.
The nominees were then evaluated on a variety of actual market performance indicators which include revenue growth; market share and growth in market share; leadership in product innovation; marketing strategy and business development strategy.
Hewlett Packard Enterprise, Schneider Electric and Singtel were among the big winners of the night, taking home two awards each.
With over 40 awards presented, here are some of the winners in the data center space:
Asia-Pacific Data Center Power New Product Innovation Award
Schneider Electric
Asia-Pacific Critical Physical Infrastructure Vendor of the Year
Schneider Electric
Asia-Pacific Managed Cloud Service Provider of the Year
Datapipe
Asia-Pacific Edge Computing Product Line Strategy Leadership Award
Hewlett Packard Enterprise
Asia-Pacific Hybrid IT Technology Vendor of the Year
Hewlett Packard Enterprise
Asia-Pacific Hybrid IT Service Provider of the Year
Centurylink
Asia-Pacific Managed UC Services Provider of the Year
Tata Communications
Asia-Pacific Data Communications Service Provider of the Year
Orange Business Services
Southeast Asia Unified Communications System Integrator of the Year
Dimension Data Asia Pacific
Thailand Enterprise Data Communication Service Provider of the Year
Unified Information Highway Company
Indonesia Data Center Service Provider of the Year
Lintasarta
Singapore Managed Security Service Provider of the Year
Singtel
Singapore Managed Cloud Service Provider of the Year
Singtel
Singapore Data Center Competitive Strategy Innovation - Leadership Award
ST Telemedia Global Data Centers