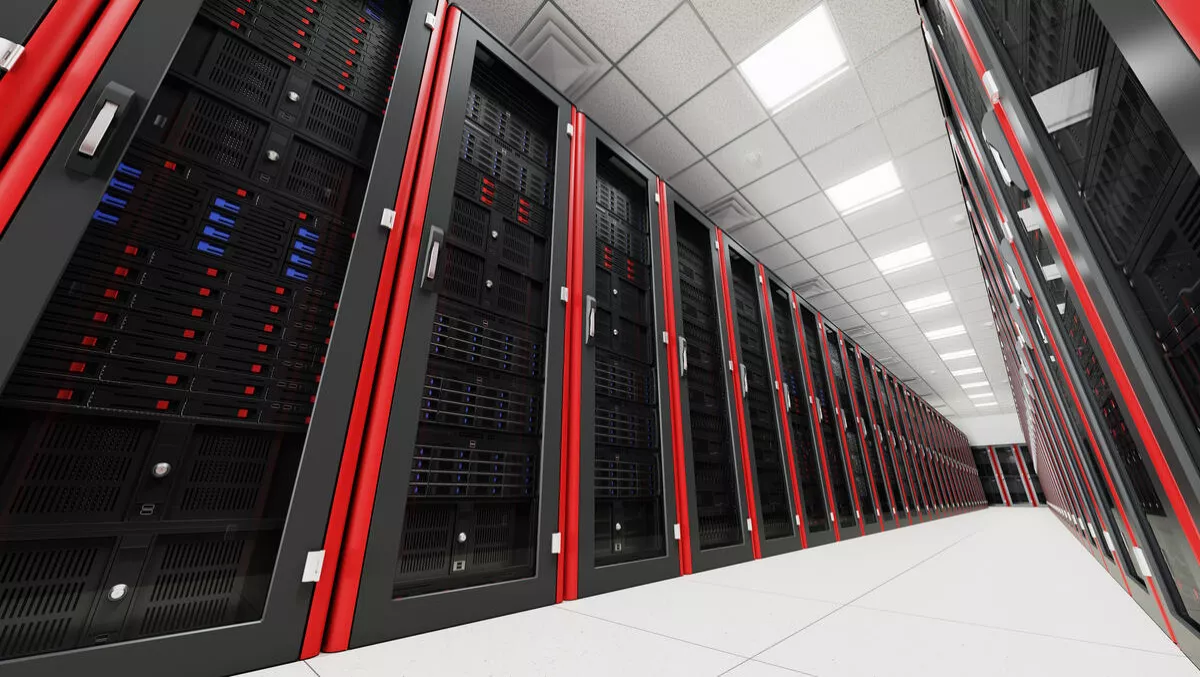 Frost & Sullivan predicts emerging APAC markets will pave data center growth
Frost - Sullivan says Asia Pacific will lead the modular data center infrastructure market until at least 2020, but growth will continue at a moderate pace.
The analyst firm has published the results of its Global Data Center Infrastructure Solutions Market report, which shows that growth will progress, despite data center consolidation, high capital expenditure and end-user scepticism towards unfamiliar solutions.
The growth is coming from demand in data storage, security and speed, resulting in large data traffic growth and supporting infrastructure.
Leading the way is the Asia Pacific region, with much of the focus on China.
"While North America accounts for the highest revenues, emerging markets will grow at a faster rate, and China will lead the Asia-Pacific region," says Gautham Gnanajothi, energy research analyst.
Gnanajothi says that edge computing and disaster recovery are potential growth areas, "indicating a shift toward bringing data centers closer to end users. This, too, will drive modularity in data centers in the Asia-Pacific region".
The report also found that cooling products are the fastest growing segment and are taking the most total market revenue in 2015-2016, followed by racks and rack options.
However modular solutions are being underestimated in the market as users remain focused on traditional technologies. Gnanajothi says this presents challenges for vendors.
"Further, the user base is contracting as data center owners turn to site consolidation to get the best value from IT investments; reducing the number of physical data center locations means fewer management issues and higher cost savings in terms of cooling and power needs," Gnanajothi continues.
Frost - Sullivan expects that vendors will leverage partnerships and alliances, which is already happening. Rack manufacturers are teaming with power distribution unit manufacturers, UPS and cooling participants and creating allies with modular data center providers. The analysts expect user education about product innovations will also occur.