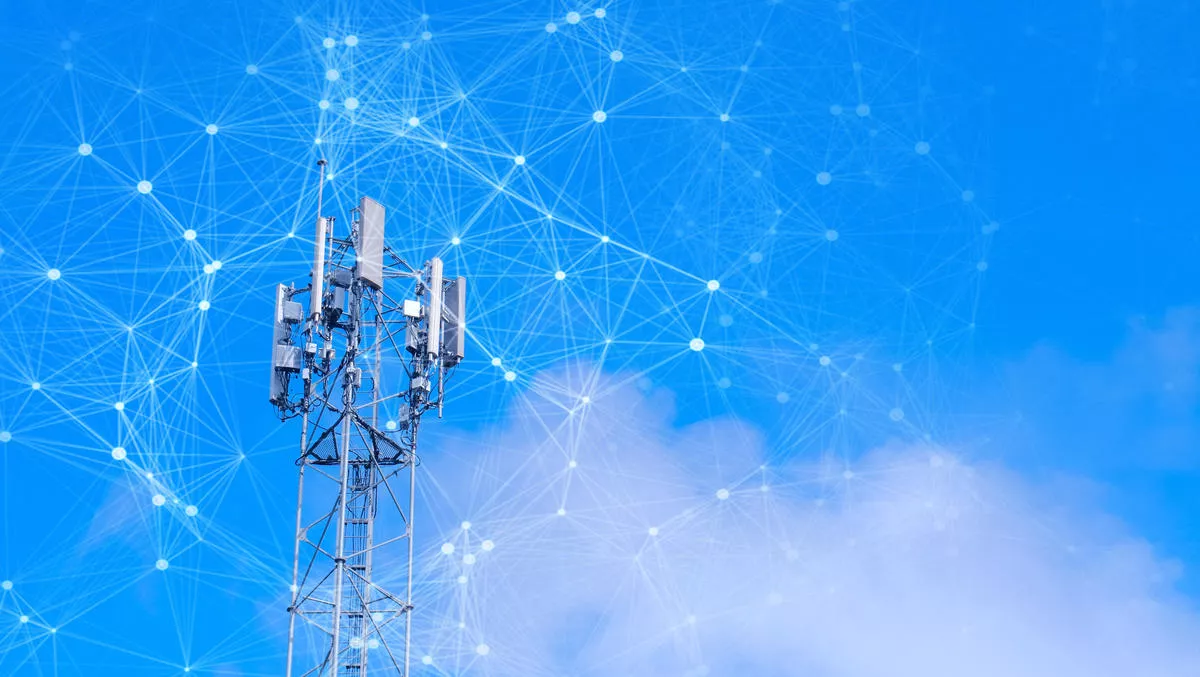 Frost & Sullivan: 5G fixed wireless access poised to mimic 4G success
By Newsdesk
Fri, 18th Dec 2020
FYI, this story is more than a year old
4G fixed wireless access (FWA) is now being delivered through 406 mobile operators in 164 countries around the world, but now is the time for 5G to mimic the same successes.
That's according to Frost - Sullivan, which has cast an eye over the progress of 5G, from its beginnings and started careful testing in 2018, to being phased in over the following years.
According to the analyst firm, disruption caused by COVID-19 made a strong case for 5G's network capability, particularly as people sought to plug gaps caused by poor digital connectivity.
Now the Frost - Sullivan associate director Quah Mei Lee. believes that 5G will help to lift digital transformation to new levels by redefining access to technology, and expanding broadband as 'the foundation for market disruption'.
With COVID-19, the telecoms industry has witnessed a growth in subscribers and revenues for 4G and 5G FWA services," says Quah Mei Lee.
"5G FWA offers faster rollout and on-boarding, reducing deployment time from weeks to less than a day, and offering download speeds of up to 100 Mbps. 5G FWA has the potential to reduce the cost of mobile broadband by up to 25% if supported by massive multiple-input and multiple-output (MIMO) and high-performance, in-house end-user devices or customer premise equipment (CPE)."
Related technologies such as 5G network slicing and new 5G-capable devices will help to grow 5G as viable network technology.
While mobile operators in 164 countries offer 4G, Quah Mei Lee believes that the remaining 31 countries still demand FWA-based solutions.
Further, 5G FWA paired with new devices and lower-cost CPE could help to expand new fixed mobile convergence solutions.
"Australia is planning to auction 26 GHz spectrum for 5G in March 2021. Optus is considering the spectrum for 5G FWA. With mobile operators armed with ample spectrum and 5G, we will soon see the telecoms industry aggressively revisiting FMC solutions," Quai Mei Lee notes.
The outlook according to Frost - Sullivan
FWA is expected to experience greater adoption as:
FWA is included in national agendas by local governments and regulators. Some countries have already incorporated FWA in their national broadband plan.
Sufficient spectrum is allocated and licensing regimes are updated, particularly for suburban and rural needs.
Activity increases in the healthcare and education sectors, driving developments in 5G and, in turn, high demand for 5G FWA.
4G/5G FWA packages are launched to help governments fight the pandemic.