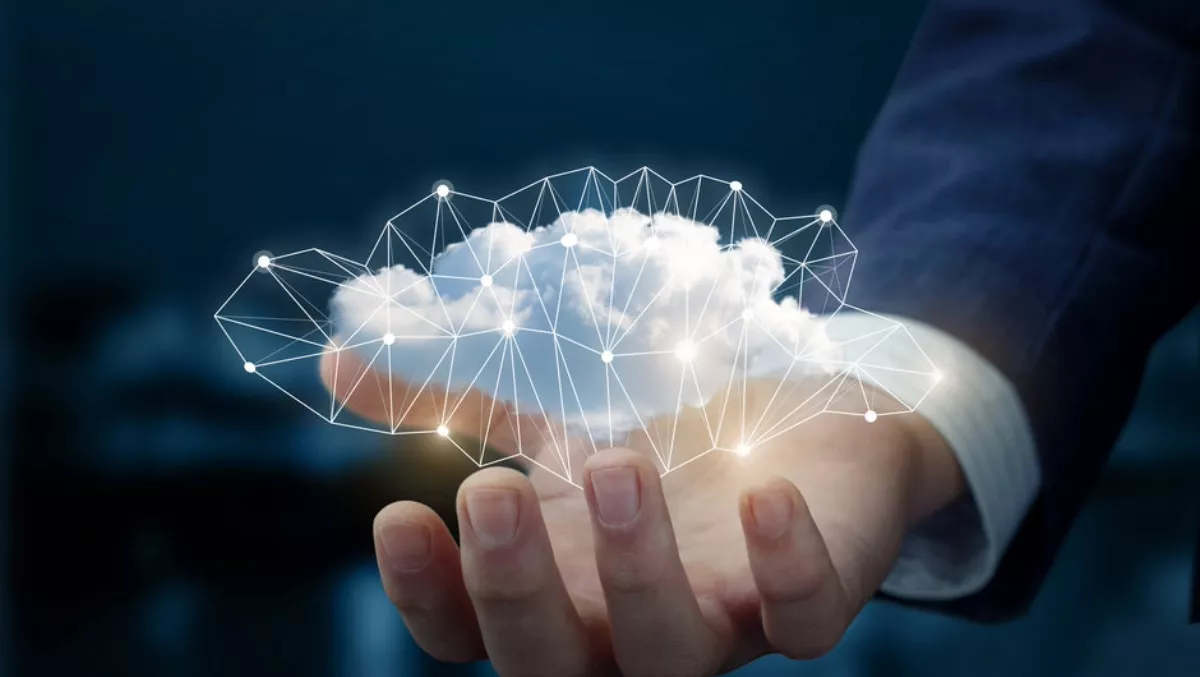 French cloud giant sets up shop in two APAC data centres
FYI, this story is more than a year old
Global hyperscale cloud provider OVH Infrastructure has expanded its public cloud services in the Asia Pacific (APAC) market operating from two data centers within the region.
The data centers in question (owned by an unnamed third-party) are located in Sydney and Singapore, increasing the total number of OVH public cloud locations from six to eight across four continents.
OVH's public cloud offering is one of the world's largest Infrastructure-as-a-Service (IaaS) solutions based on OpenStack, and the company asserts businesses in APAC will now benefit from using local destinations for IaaS, with improved resilience, better connection speeds, and faster data transfer.
And it's not just the APAC that will profit, as OVH says its customers in Europe, Middle East, and Africa (EMEA) will be able to deploy public cloud resources in APAC, in addition to any of the company's existing regional networks to allow simple business development anywhere in the world.
"Delivering a fast and reliable service to our customers is paramount to everything we do at OVH. By adding public cloud regions in APAC, we commit to develop in this region of the world and aim to support the local cloud users' growth," says OVH CEO Michel Paulin.
"It aligns with our multi-local strategy, placing data centers physically closer to local end-users. It also benefits our EMEA customers looking to do business in APAC, where OVH has operated since 2016.
Following this expansion, OVH now operates public cloud globally with services from data centers present in Singapore, Australia, Poland, the UK, Canada and France. "Since opening our APAC HQ in Melbourne in 2017, we've seen a strong demand for the fast, flexible and transparent cloud infrastructures that we offer local customers," says OVH APAC director Lionel Legros.
"We're excited to be launching our public cloud in the Australian market, providing start-up and SMEs the choice to build their own tailor-made cloud solutions to suit their business needs.
The OVH public cloud in APAC has been crafted to suit businesses of all sizes, from balanced CPU/RAM instances for web or business applications to high compute performances for large databases and big data and passing through GPU instances designed for AI applications.
"It's exciting to see a pioneer in open infrastructure like OVH operating OpenStack at scale on four continents, with more than 260,000 instances," says OpenStack Foundation COO
"OVH's involvement in the OpenStack community since 2014 has proven that open collaboration works, and we look forward to their continued success as they expand into APAC this year.