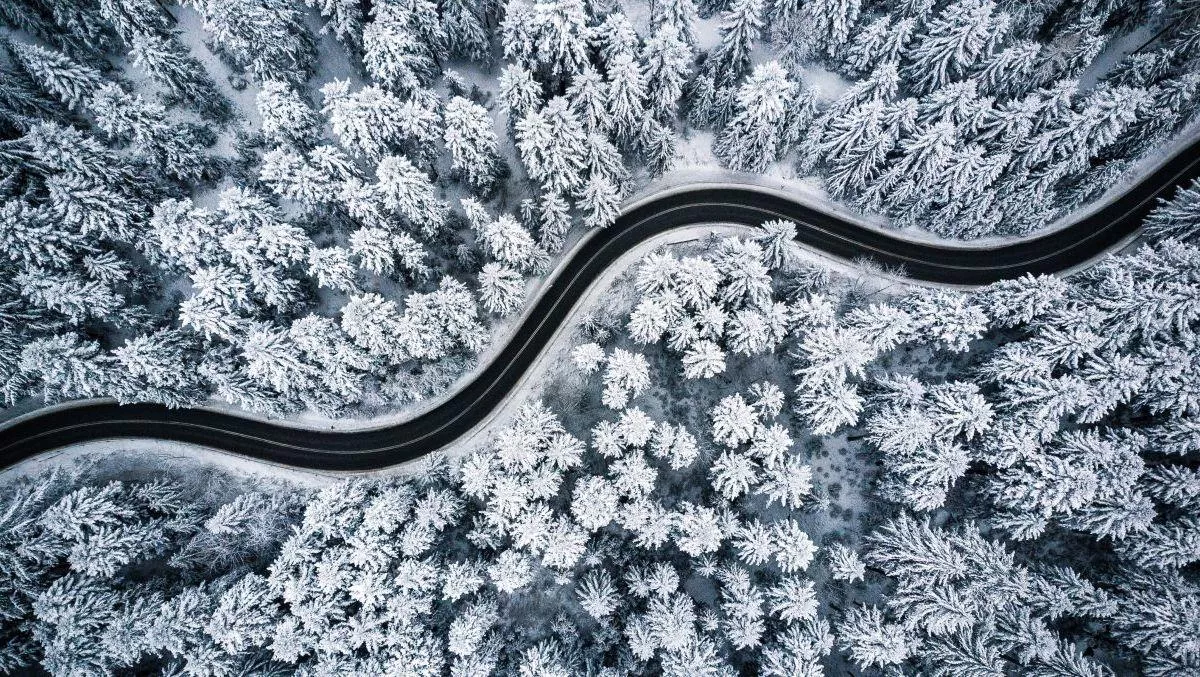 'Freezing' winter could thwart data center construction plans, warns Aggreko
FYI, this story is more than a year old
A freezing winter ahead could pose major setbacks for data center construction projects already delayed by COVID-19 this year, and many providers could be forced to use temporary heating measures.
That's the word from Aggreko, which points to temperatures as low as -15 to -30oC over the winter months in the Nordic region - and parts of North America.
Weather-related delays could lead to vital facilities remaining offline for the winter. For example, some operators and providers may have planned excavation before the ground freezes - but with COVID-19, they have faced delays. As such, they would need to thaw the frozen ground to continue construction.
"As the winters become more extreme each year, we are seeing increasing amounts of requests for supplementary heating for data centers to allow vital construction to continue," says Aggreko global sector head - data centers, Billy Durie.
"Due to delays relating to COVID-19, we are already seeing delays face construction and, as temperatures plummet, heating systems must be quickly implemented to allow construction to continue and avoid further delays," Durie continues.
Other issues could include room heating for contractors carrying out installations in order to keep workers safe and productive and to meet legislation requirements.
The company also states that providing temporary heat may also be vital to ensuring ambient conditions are kept stable, particularly so the installation of electrical and mechanical infrastructure conforms to manufacturers' guidelines.
Concerns also include on-site generation issues such as ensuring equipment can operate during the winter, fuel and storage tank insulation, and the case for additional trace heating.
Aggreko says it has a number of local specialists in temperature control who can deploy temporary equipment to counter the effects of the cold. By working with providers and operators to determine the exact equipment requirements of a facility, measures can be put in place before low temperatures halt progress.
"Our global fleet of temperature control equipment can be deployed to the furthest and coldest reaches of the Nordics region to aid providers working against the freezing conditions. Before the region reaches the lowest temperature, we urge providers and operators to speak to our local specialists to determine plans for countering the cold," concludes Durie.
Aggreko provides temporary power, battery storage, temperate control and testing around the world. The company operates rental services in nearly 100 countries. The company's data center support includes construction and planning through to emergency, maintenance and repair.