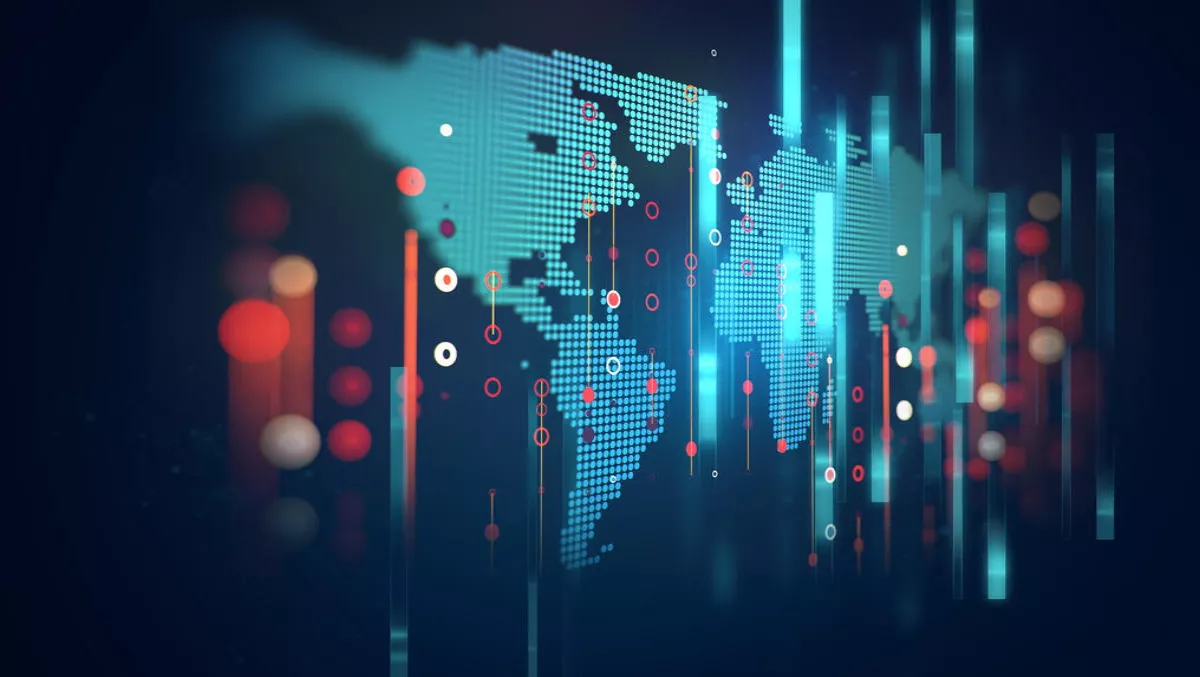 The free colocation data center directory born from years of industry 'frustration'
Cloudscene is the world's largest connectivity directory for colocation data centers, cloud service providers and network fabrics.
There are 700+ market profiles that offer further insight into data centers and the cloud within specific regions.
And, it's all free.
Established by serial tech entrepreneur Bevan Slattery, Cloudscene was officially launched in September 2016 after two years of development.
"It was out of frustration that the concept of Cloudscene was born. Having invested significantly on these services myself, it became obvious that there was an information gap that needed to be filled," he says.
Slattery explains that two years ago they were looking at expanding Megaport and Superloop to Asia and trying to pick a data center to go into, and there were a few lists but no directory or information source they could go to – just lists of data centers but nothing about which service providers were in each center.
"We started collating information and found that everything was not quite right – addresses not accurate, couldn't tell who was in there (data center). It ended up snowballing and now we have created a global database," he says.
Cloudscene gives major data center providers the opportunity to demonstrate their entire ecosystem in a snapshot. It also gives smaller operators exposure on a global stage.
"Our end goal is to see all data center operators and service providers actively managing their information online to ensure the ongoing accuracy of the data published," a company statement read.
"Whether this is your sales, marketing or technical team (or all three), Cloudscene is designed to allow for any number of users within a company to manage the information published on the directory.