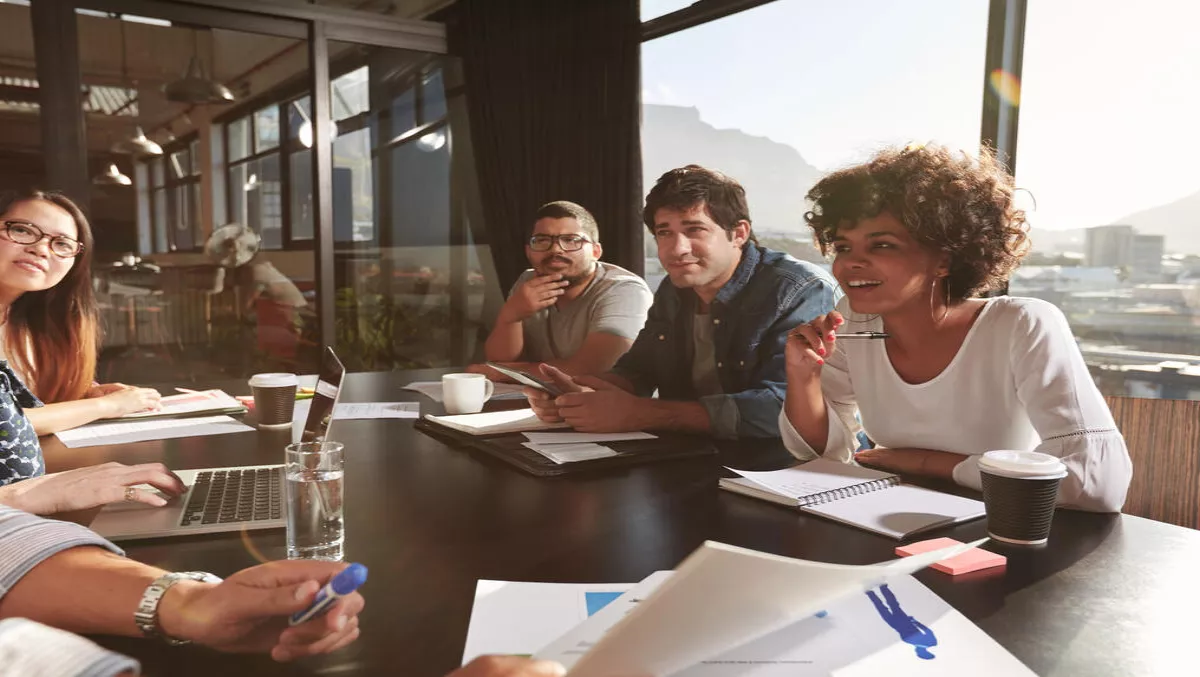 Fraser Coast council & Nutanix team up on new project
FYI, this story is more than a year old
Nutanix operates the Nutanix Enterprise Cloud Platform that aims to converge compute, virtualisation and storage into a software-defined solution. Nutanix recently announced that the Fraser Coast Regional Council has deployed the Nutanix Enterprise Cloud Platform.
It will be in the Wide Bay - Burnett region of Queensland. Nutanix says that this area is prone to flooding which makes data centers in this area at risk of outages. The Nutanix Enterprise Cloud Platform, now operating in both the primary and secondary data center, aims to reduce this risk.
"Three words come to mind when I think of Nutanix – it just works," says Wade Rogers, executive manager information services, Fraser Coast Regional Council.
Rogers adds, "We don't touch it and we don't need to tweak it in any way. Being able to move workloads quickly in the event of a disaster is a huge relief, and we've saved a ton of storage space with deduplication and compression, which has taken the pressure out of our data centers.
"The real benefits though, are in the infrastructure management time it's created, enabling us to roll out projects that we expected wouldn't have even started yet.
Rogers say that the Council can also be of greater service to the community in areas such as the provision of CCTV.
Rogers continues, "Simply put, we have more resources and can respond better to the community's needs.
The Council has upwards of 600 users across its network who rely on its applications – including Microsoft SQL, ERP, Financials, Asset Management and HR app.
"Nutanix has vast experience working with local councils in Australia and across the world," comments Matt Young, SVP and head of APJ, Nutanix.
"We pride ourselves with the way we simplify data centers, so our customers can focus on more meaningful and innovative tasks that add value to the organisations and end-users.
Young concludes, "in this case, our enterprise cloud solution helps enable better safety and more desirable community services to over 100,000 residents in Fraser Coast Council. We are pleased to see an effective use of IT can bring such a positive impact to the masses.