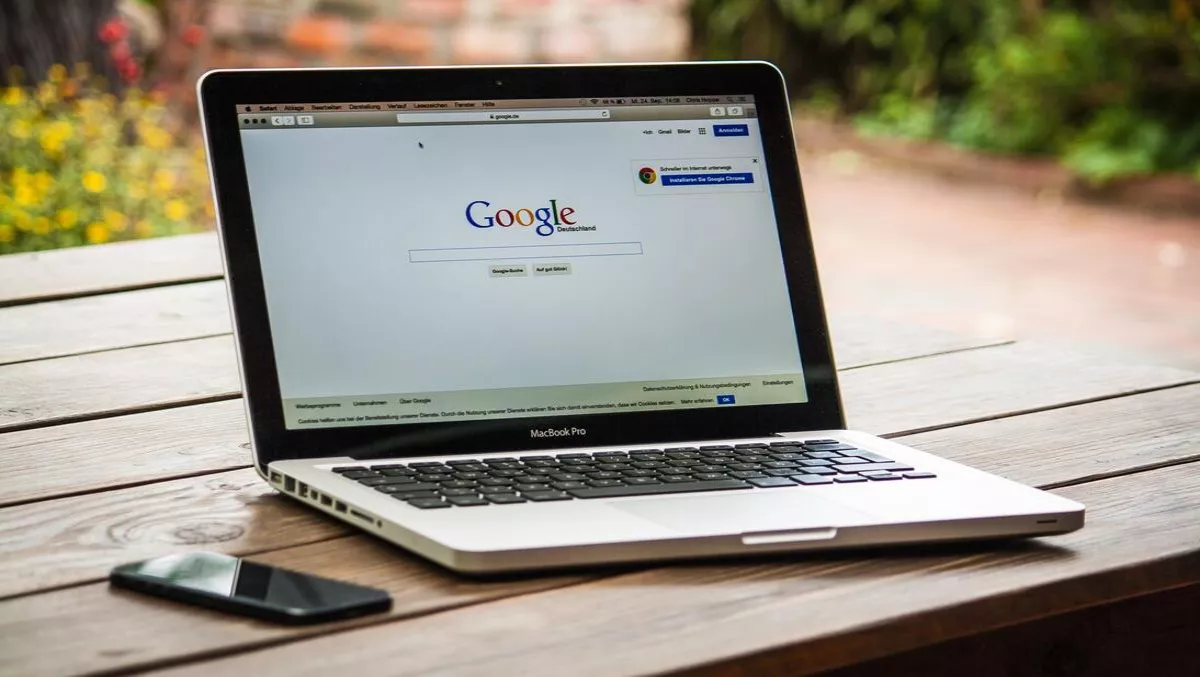 Fortinet's virtual machine is now available on Google Cloud Platform
FYI, this story is more than a year old
Fortinet's virtual appliance, FortiGate, is now available to Google Cloud customers.
FortiGate delivers on-demand consumption for enterprise cloud networks, alongside "broad visibility, integrated threat detection and automated response capabilities," says Fortinet's senior vice president of products and solutions, John Maddison.
The company has partnered with Google to give Google Cloud enterprise customers access to the platform, which accelerates digital business with cloud while ensuring consistent security and privacy of a customer's data.
Fortinet says that, "as businesses move applications out of on-premise data centers to public cloud infrastructure to benefit from the agility and scale of cloud resources, consistent security control and policies are critical.
The company stresses that protecting these multi-cloud environments requires a Security Fabric with tightly integrated security features and network technologies that share intelligence on advanced threats and automate responses in real-time.
Through the Fortinet Security Fabric, the company gives enterprise customers a single pane of glass view of FortiGate virtual machines (VMs) and other security applications across Google Cloud, on-premise, as well as hybrid cloud environments.
"The majority of organisations are leveraging cloud computing to accelerate their digital business strategies and growth," he adds.
"As such, infrastructure requirements for on-demand resources that can automatically and securely scale with business demands are rapidly evolving, making security transformation a critical requirement for these multi-cloud networks.
The FortiGate VM next-generation firewall is available as a BYOL (bring your own license) offering on the Google Cloud Launcher marketplace, enabling enterprises to more securely move their workloads and applications to the Google Public Cloud with automated security policies.
The Google Cloud Launcher marketplace is a digital shop for Google Cloud customers looking for business applications and service providers that offer validated solutions that integrate with the Google Cloud Platform.
Google Cloud director of Strategic Technology Partners, Adam Massey, comments, "Google Cloud's highly-scalable and secure infrastructure enables customers to increase agility, lower costs and reduce IT complexity.
"Collaborating with Fortinet on the availability of FortiGate VM provides customers with additional visibility and control for their Google Cloud Platform workloads.