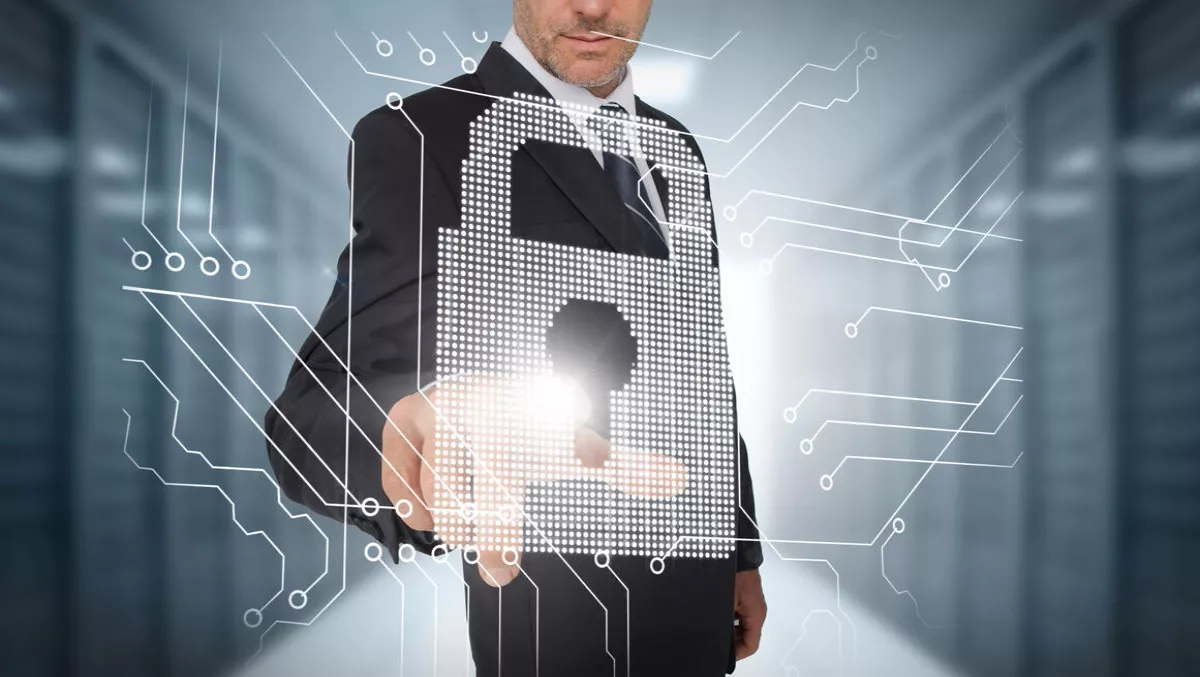 Fortinet's Security Fabric: Protection for the entire data centre
Tue, 27th Sep 2016
FYI, this story is more than a year old
By Ashton Young, Editor
Keeping your data center up and running at peak performance, managing multiple user groups and/or clients and securing access to your hosted data and applications is pretty much the job description for data center managers. Added to that is providing a scalable architecture and tapping into a global threat intelligence network while keeping costs to a minimum. A big ask? Absolutely! But with Fortinet, your job will be a lot easier.
"Fortinet is fast becoming the security suite of choice amongst New Zealand data centers," says Andrew Khan, Fortinet Senior Business Manager at Ingram Micro, New Zealand's largest distributor of Fortinet's cyber security solution. "And why not? Fortinet's next generation internal segmentation FortiGate firewalls are the fastest on the market and are optimised for multi-tenant deployments. The FortiOS secure operating system provides 'single-pane-of-glass' management, automatic deployment and configuration of virtual firewall instances and visibility at the granular level. And the FortiGuard Labs provide real-time updates to protect your data center from the latest malware, botnets and ransomware.
Comprehensive protection
Protecting your data center from risk is a multi-pronged exercise. "You start with the firewall," says Khan. "It is the gateway that allows good traffic through and keeps bad traffic out. FortiGate firewalls go one step further by providing the same good / bad protection for internal traffic as well. FortiGate's internal segmentation isolates each client's data and applications regardless of where (in-house, co-located or in the cloud) or how (physical, virtual or software-defined) they are stored and accessed. In addition, Fortinet's granular-level visibility ensures that data center managers can easily create comprehensive traffic and activity reports for individual groups of users, departments or clients.
Comprehensive solution set
Fortinet's solution portfolio, consisting of scalable and powerful next-generation firewalls, secure access points, analysis and management consoles, client-side security, advanced threat protection, automated realtime security updates around the clock and more, is built around the world's only secure operating system, FortiOS 5.4. And powering all of these devices is the FortiASIC SOC3 (System-on-a-Chip) architecture which provides the largest number of connections per second in the industry and deep content inspection with low latency. With Fortinet, you get world-class security combined with lightning-like velocity.
Fortinet's advanced threat protection (ATP) capabilities, specifically FortiSandbox, add another layer of protection in case any 'zero-day threats' attack your network. NSS Labs has certified that Fortinet's ATP solutions detected 100% of exploits delivered by social media and drive-by downloads. Fortinet has also received NSS Labs' recommendations for the FortiGate data center intrusion prevention system, FortiClient endpoint protection and FortiWeb web application firewalls, amongst others.
Extending security to business continuity
When you install Fortinet solutions, you are investing in business continuity. With Fortinet's Security Fabric, nothing goes unnoticed on your network. Intrusions, data leaks, DDoS attacks, system slowdowns or simply business as usual. "Fortinet gives you unprecedented visibility into your network's performance," concludes Khan, "and virtually eliminates the 'window of vulnerability' that can result in interruptions in service delivery. This granular level transparency helps you optimise network operations, gain maximum value and ensure that mission critical application services maintain maximum uptime for business continuity.
For further information, please contact:
Andrew Khan, Senior Business Manager Email: andrew.khan@ingrammicro.com M: 021 819 793
David Hills, Solutions Architect Email: david.hills@ingrammicro.com M: 021 245 0437
Hugo Hutchinson, Business Development Manager Email: hugo.hutchinson@ingrammicro.com P: 09-414-0261 | M: 021-245-8276
Marc Brunzel, Business Development Manager Email: marc.brunzel@ingrammicro.com M: 021 241 6946