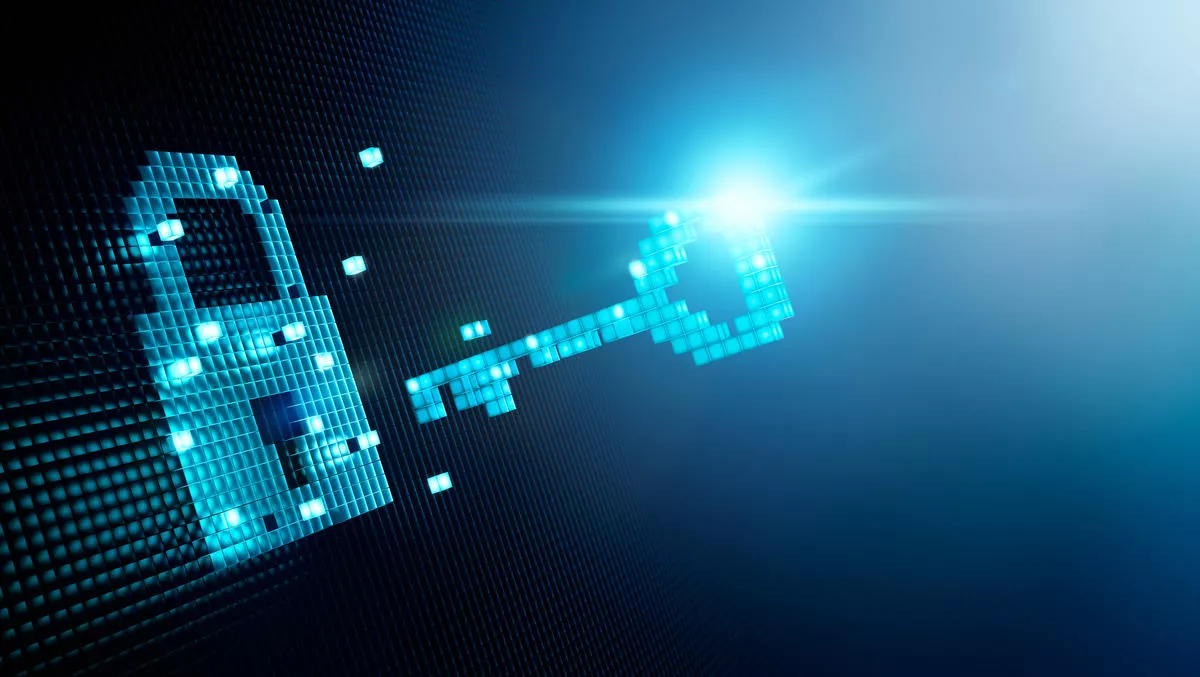 Fortinet: Zero Trust Network Access (ZTNA) for secure cores, edges and clouds
FYI, this story is more than a year old
Cornelius Mare, CISO for Fortinet Australia, explains how trust has to be proven over and over again in order to ensure that every network component adheres to your overall security policies.
Trust is ephemeral. It must always be proven. It must always be renewed. Network access is no different. Each and every user and/or device requesting access to your network has to prove their bona fides. Each and every time. That's exactly what Zero Trust Network Access (ZTNA) is all about…ensuring that every user and device is authenticated, authorised and accounted for. Anything else is, well, untrustworthy.
With more and more of the workforce working remotely and more edges tapping into more clouds, tracking who or what is on the network, what they are doing and what they do after leaving is essential to reduce risk and maximise uptime. ZTNA controls simplify, automate and integrate this process into your overall security fabric and add another layer of defence.
ZTNA controls can be applied at the core, at edges and into the cloud. They extend and enforce your security policy to cover every user, device and session. And when fully-integrated with a next generation firewall and comprehensive security fabric, ZTNA controls provide near-real time visualisation of network activity and support both SOAR (security orchestration and automated response) and SIEM (security incident and event management).
Tools of the ZTNA trade
It all starts with the three As: Authentication, Authorisation and Accounting. Authentication is the first step. It allows users and devices into the network via log-ins, multi-factor inputs, certificates and even biometrics. Once authorised, ZTNA controls assign users/devices access rights to a specific set of network services based on their role within the organisation. And accounting deals with continuous visibility and access control of all devices on the network by providing integrated and automated discovery, classification, segmentation and incident response.
Most networks already support basic ZTNA controls in one form or another. Next-generation firewalls typically include network access controls and most operating systems employ authorisation functionality as well as monitoring capabilities. Yet when implemented piecemeal, these controls leave gaps, don't communicate with each other and make it difficult to coordinate and automate incident responses. Fortinet's approach – a consistent security fabric across the core, edges and clouds – plugs these gaps, promotes interoperability and supports automated detection and response.
Consolidation key to ZTNA success
ZTNA consolidates and enhances the authentication, authorisation and accounting functions of your existing security fabric. As traditional network perimeters have dissolved, ZTNA gives your team more control over your data and applications and who and what gets access to them. This is an essential component of risk management and ensures that you can take advantage of digital transformation into the future.
ZTNA includes endpoint protection for all network edges (including IoT devices) and provides off-network hygiene controls such as vulnerability scanning, web filtering and patching policies. And a robust ZTNA framework extends your security policies to remote users for more secure VPN connectivity.
Moving to a more comprehensive ZTNA framework
The more people and devices that connect to your network, the less secure a traditional perimeter-based approach becomes. Open networks and inherent trust are a risk. You can reduce this risk by moving to a zero-trust model based on rigorous network access controls that span the distributed network.
By selecting integrated and automated ZTNA tools, you can help overcome the key challenges facing your network security team: knowing who and what is on the network, controlling access to resources and mitigating the risk of unauthorised activities, malicious or otherwise.
About the author
Cornelius Mare is CISO at Fortinet Australia. As such, it is his business to know what's happening in the cybersecurity world and how to help enterprises secure their transitional networks without sacrificing speed, functionality or control. In particular, Corne is an expert with hybrid cloud environments and artificial intelligence. These tools, along with other Fortinet security services, help organisations manage their digital transformations with confidence.
About Fortinet
Fortinet (NASDAQ: FTNT) secures the largest enterprise, service provider and government organisations around the world. Fortinet empowers customers with complete visibility and control across the expanding attack surface and the power to take on ever-increasing performance requirements today and into the future. Only the Fortinet Security Fabric platform can address the most critical security challenges and protect data across the entire digital infrastructure, whether in networked, application, multi-cloud or edge environments.
Fortinet ranks #1 in the most security appliances shipped worldwide and more than 500,000 customers trust Fortinet to protect their businesses. Both a technology company and a learning organisation, the Fortinet Network Security Expert (NSE) Training Institute has one of the largest and broadest cybersecurity training programs in the industry. Learn more at the Fortinet website, the Fortinet Blog, or FortiGuard Labs.