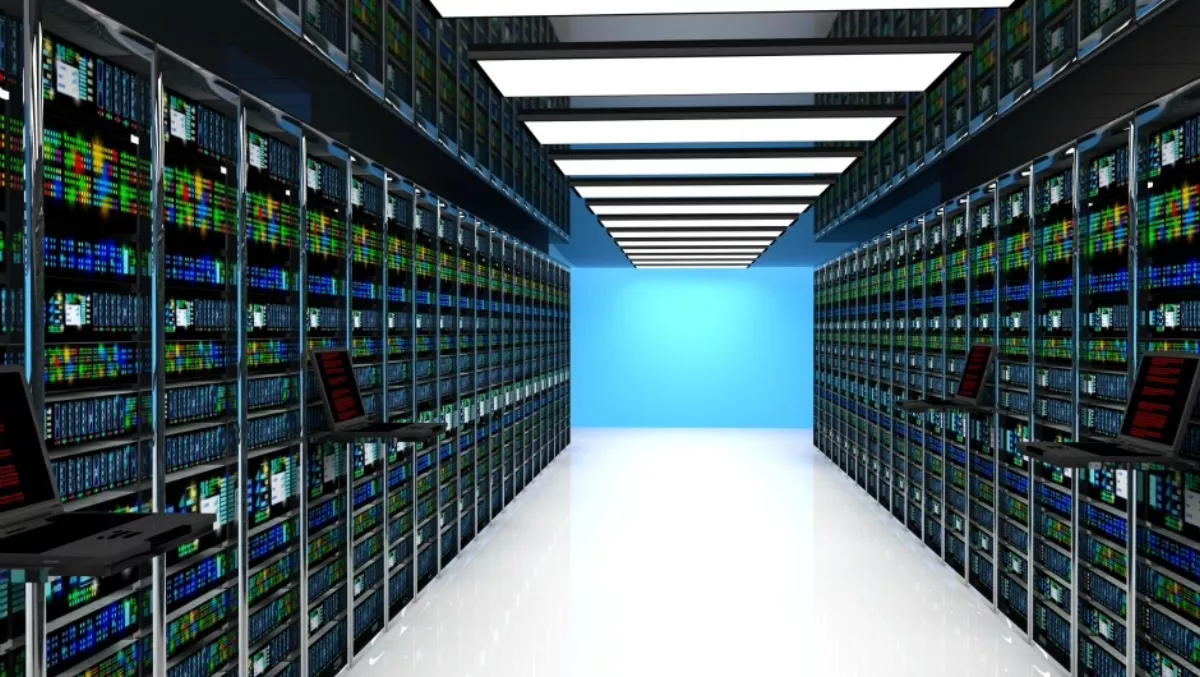 Fortinet firewall deployment handling loads 'rivalling any deployment anywhere'
Fortinet is heralding the deployment of its FortiGate-3700D data center firewall in Yahoo! Japan subsidiary, GYAO!, as validation of the firewall's ability to handle the world's most demanding applications, with GYAO's data centers required to handle one million requests per second, and 800Gbps traffic.
Yahoo! Japan deployed Fortinet's FortiGate-3700D high-speed, ultra-low latency data center firewalls to increase the security and performance of subsidiary GYAO! video delivery and network infrastructure.
GYAO! is one of Japan's largest video delivery services, providing free video content including movies, TV series, animated features, variety shows, documentaries, sports programming and music videos.
Five units have been deployed in each of GYAO's data centers, based in Kanto and Kansai.
Yahoo! Japan is using its 40GbE (four ports) and 10GbE (28 ports) interfaces to provide two 40GbE uplink ports and eight 10GbE downlink ports, meeting the firewall requirement for network integration using 40Gbps interfaces.
"With massive multiple 40Gbps interfaces, one million requests per second and 800Gbps of traffic, these loads rival any deployment anywhere," says Jon McGettigan, Fortinet senior director, Australia, New Zealand and South Pacific Islands.
"And the FortiGate-3700D can handle it all with the ability to scale up as demands expand," McGettigan adds.
Increasing demand for mobile viewing on smart devices, growing numbers of users and the demands of high-definition content drove GYAO's network infrastructure upgrade.
Fortinet says its Yahoo! Japan's testing of potential solutions saw the FortiGate-3700D beat competing security vendors' appliances on five key factors, including performance and stability to handle traffic spikes.
Yahoo! Japan evaluated the products on five major firewall requirements: adding new sessions, the ability to acquire logs without loss, the ability to integrate the network using 40Gbps interfaces, high availability and lower power consumption, and the appliance footprint to ensure the best economy in data center performance.
Shinji Yoshinaga, Yahoo! Japan senior manager, Infrastructure Engineering Department, Site Operations Division, says the company wanted a stable and reliable infrastructure for GYAO! that will enable it to process immense access volume without interruption.
After more than six months in full operation, the appliances have won the thumbs up from Yoshinaga, who says they have 'exceeded our expectation'.
"The appliances can handle large volumes of contetn files and sessions without consuming excess resources, and operation remains stable even under heavy traffic.