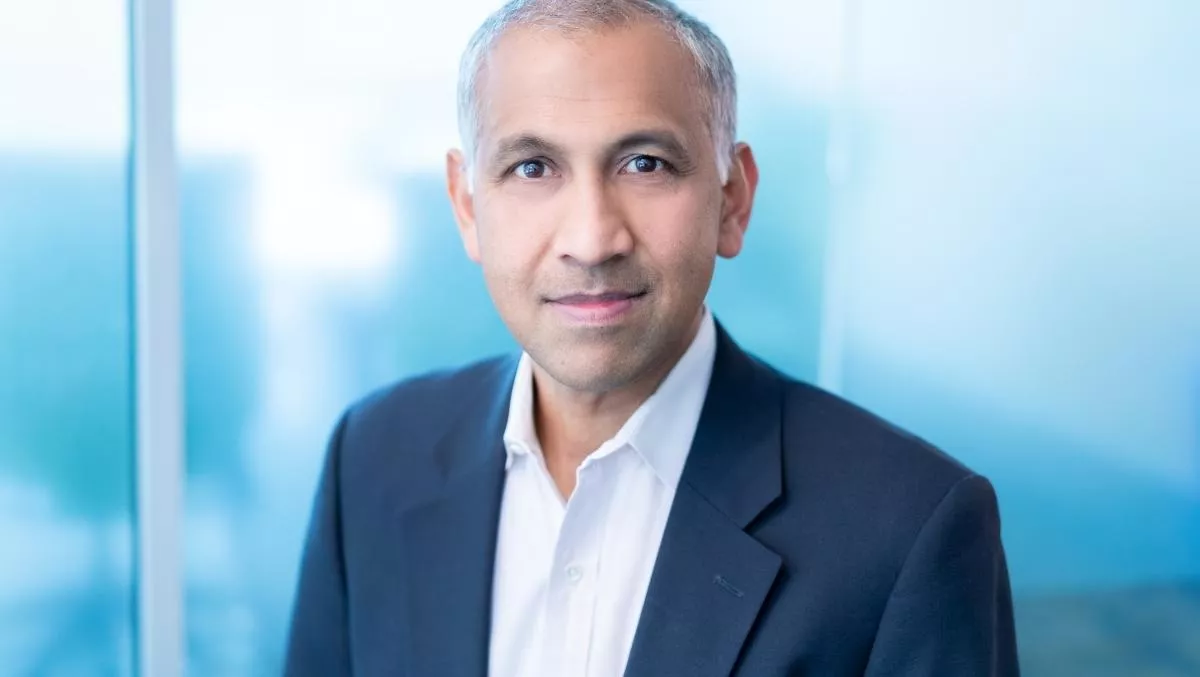 Former VMware COO jumps ship to Nutanix as new CEO; VMware begins litigation
Mon, 11th Jan 2021
FYI, this story is more than a year old
Former VMware COO of products and cloud services Rajiv Ramaswami has been caught up in litigation from his former employer, which alleges that he breached contractual obligations after jumping ship to Nutanix as its new CEO.
VMware alleges that Ramaswami was working with Nutanix and VMware, two competing companies, for two months before he resigned from VMware. This, VMware states, demonstrated a conflict of interest.
As such, VMware started litigation in a US court for 'material and ongoing breaches of his legal and contractual duties and obligations to VMware'.
In a statement, VMware says that in addition to failing to honour his contract, Ramaswami was "Working with senior leadership to shape VMware's key strategic vision and direction, Mr Ramaswami also was secretly meeting with at least the CEO, CFO, and apparently the entire board of directors of Nutanix, Inc. to become Nutanix's chief executive officer.
VMware says Ramaswami did not disclose this conflict of interest so that VMware could protect itself, but instead Ramswami 'concealed' his Nutanix-related activities.
"VMware is not a litigious company by nature. Indeed, the company tried to resolve this matter without litigation. But Mr Ramaswami and Nutanix refused to engage with VMware in a satisfactory manner.
A statement from Nutanix accuses VMware's litigation of being misguided and making 'interviewing for a new job wrongful'.
Nutanix says that the company and Mr Ramaswami have been proactive and cooperative with Vmware.
"Nutanix and Mr Ramaswami assured VMware that Mr Ramaswami agreed with his obligation not to take or misuse confidential information, and VMware does not contend otherwise.
"However, VMware requested that Mr Ramaswami agree to limit the ordinary performance of his job duties in a manner that would equate to an illegal non-compete covenant, and it requested that Nutanix agree not to hire candidates from VMware in a manner that Nutanix believes would be contrary to the federal antitrust laws."
VMware states that the company "Expects all employees to honour their commitments to the company, and executive officers should be held to an even higher standard," says VMware.
Nutanix counters by stating that, "Mr Ramaswami is proud of his tenure at VMware and counts many VMware team members as friends. It is disappointing to see VMware's management sue him just because he chose to pursue an opportunity to become a public company CEO.
"We believe that VMware's action is nothing more than an unfounded attempt to hurt a competitor and we intend to vigorously defend this matter in court.