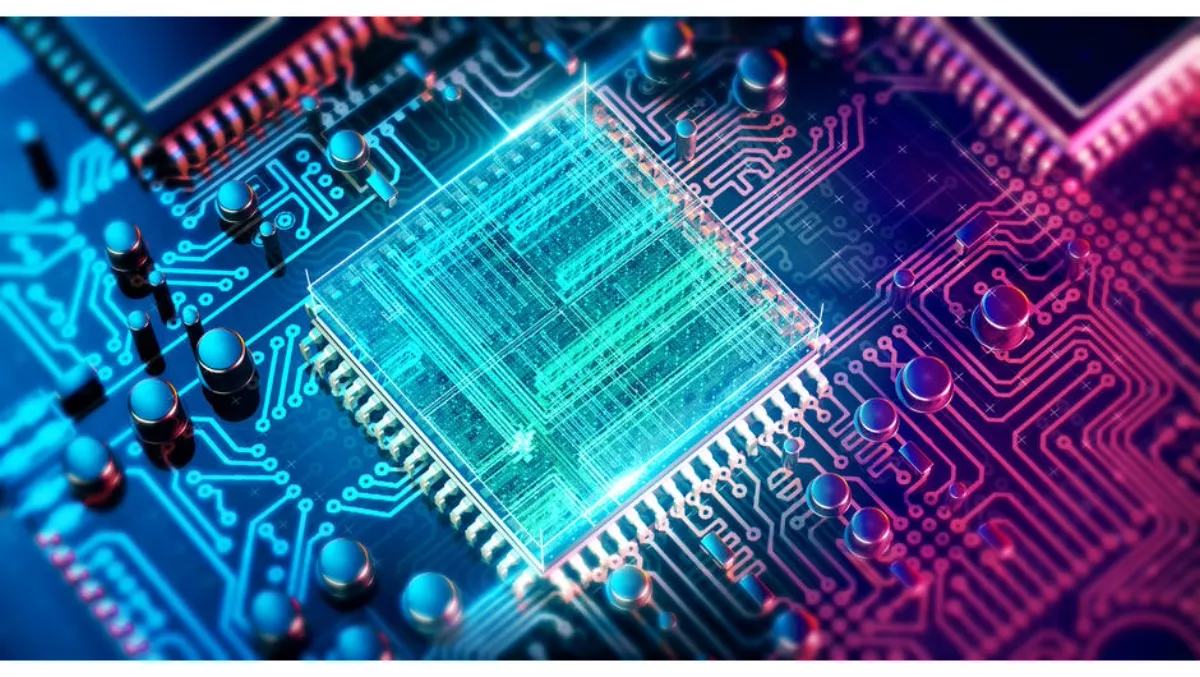 Former Intel president launches rival chip company
A new chip company was launched this week by none other than Renee James, the former president of Intel.
James' new venture, Ampere, intends to address memory performance, cost, space and power constraints for emerging hyperscale cloud applications and next-generation data centers with its 64-bit Arm server processors.
Backed by The Carlyle Group, Ampere processors are built with a custom core Armv8-A 64-bit server operating at up to 3.3 GHz, 1TB of memory at a power envelope of 125 watts.
The processors are sampling now and will be in production in the second half of the year.
"We have an opportunity with cloud computing to take a fresh approach with products that are built to address the new software ecosystem," says James.
"The workloads moving to the cloud require more memory, and at the same time, customers have stringent requirements for power, size and costs. The software that runs the cloud enables Ampere to design with a different point of view.
"The Ampere team's approach and architecture meets the expectation on performance and power and gives customers the freedom to accelerate the delivery of the most memory-intensive applications and workloads such as AI, big data, storage and database in their next-generation data centers.
Renee James, CEO of Ampere
Ampere has been welcomed to the industry by a number of key players and partners, from Microsoft, Oracle, and Lenovo, to Red Hat and TSMC.
Dr. Leendert van Doorn, engineer, Microsoft Azure, Microsoft, commented on Ampere's inception, "We're excited to welcome Ampere Computing to the Arm64 server ecosystem.
"As a new company with a leadership team that has years of experience, Ampere Computing helps increase innovation in the Arm64 server ecosystem and their roadmap is well aligned with the needs of our hyperscale cloud workloads.
From Oracle, chief corporate architect Edward Screven also comments, "Ampere's high memory capacity and bandwidth per socket provides a strong platform for Oracle's enterprise workloads.
"We look forward to working with Ampere on delivering high-performance solutions to our customers.
Lenovo's VP and GM of hyperscale computing, Paul Ju, says the two companies are working closing to bring new a generation of servers to the market.
"The escalating growth of deep learning, artificial intelligence and anything Java-based in the cloud is accelerating the need for servers that can handle complex workloads while keeping power, size and costs down," he adds.
Red Hat's Tim Burke, vice president, Linux Engineering, says processors like those developed by Ampere are important for today's hybrid cloud computing market.
He adds, "We are pleased to collaborate with Ampere to help deliver even more innovations for cloud computing.