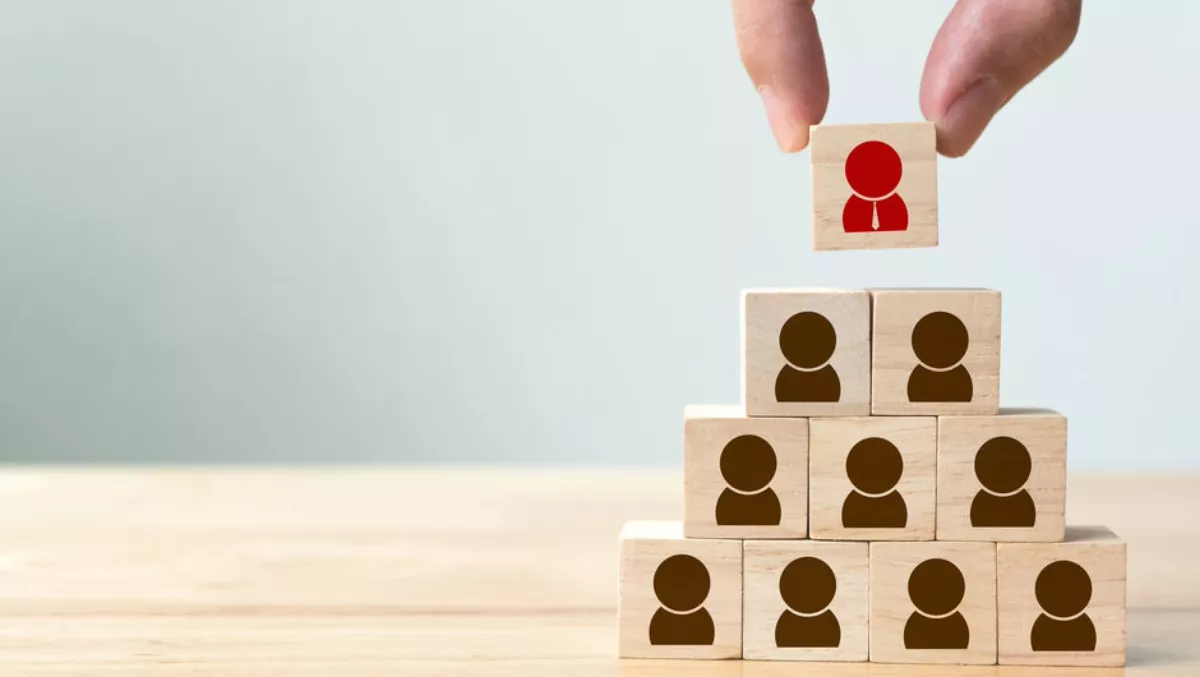 Former Cologix exec takes the reins at Infomart Data Centers
A new leader has taken the top spot at Infomart Data Centers.
The wholesale data center solutions provider made the announcement today that Brian Cox has been appointed as the company's new chief executive officer and member of the board of directors.
Cox takes over from Phil Koen, who became interim CEO in June and kept operations running while the company searched for a permanent appointment. Koen will remain with Infomart as a member of the board of directors.
The company has made a host of staff changes with Cox the most recent in a bid to head a new leadership structure and a strategic brand relaunch (around early next year) intended to fuel organic and inorganic growth.
"Finding a CEO with a proven track record of growing a company in this space and creating shareholder value was of critical importance to Infomart's board," says Koen.
"The company is in a very strong position, and Brian is an accomplished leader with an innate understanding of our business and the strategy we are implementing. He has successfully built and grown great businesses—we are confident he is the right person to drive our success well into the future.
Speaking of track record, Cox comes equipped with more than two decades of industry and operational experience, where he most recently held the role of chief operating officer at Cologix, a global data center and interconnection solutions provider.
Cox was with Cologix from its beginnings as a startup with one data center all the way to its current status as an international platform with 25 locations across the US and Canada.
Earlier this IPI Partners (an investor in data centers and other technology-related real assets) acquired Infomart's management company and data centers in San Jose, Hillsboro, and Ashburn.
IPI Partners managing director Matt A'Hearn is confident in the new appointment.
"We are thrilled to have Brian join as the CEO to help drive the next chapter of the company's growth story," says A'Hearn.
"We believe the platform is well positioned for near-term growth. We expect Brian's vision and ability to inspire and connect with the team, customers, and partners to be transformative to the business.
Cox is looking forward to taking the reins at Informart.
"The chance to join and grow a company with a strategy focused on customer-led, next generation hyperscale and enterprise data center solutions is a once in a lifetime opportunity," says Cox.
"With IPI as our partner, we are perfectly positioned to build on our existing platform and expand into other markets, with a goal of rapidly scaling the business to meet the unique needs of our customers.