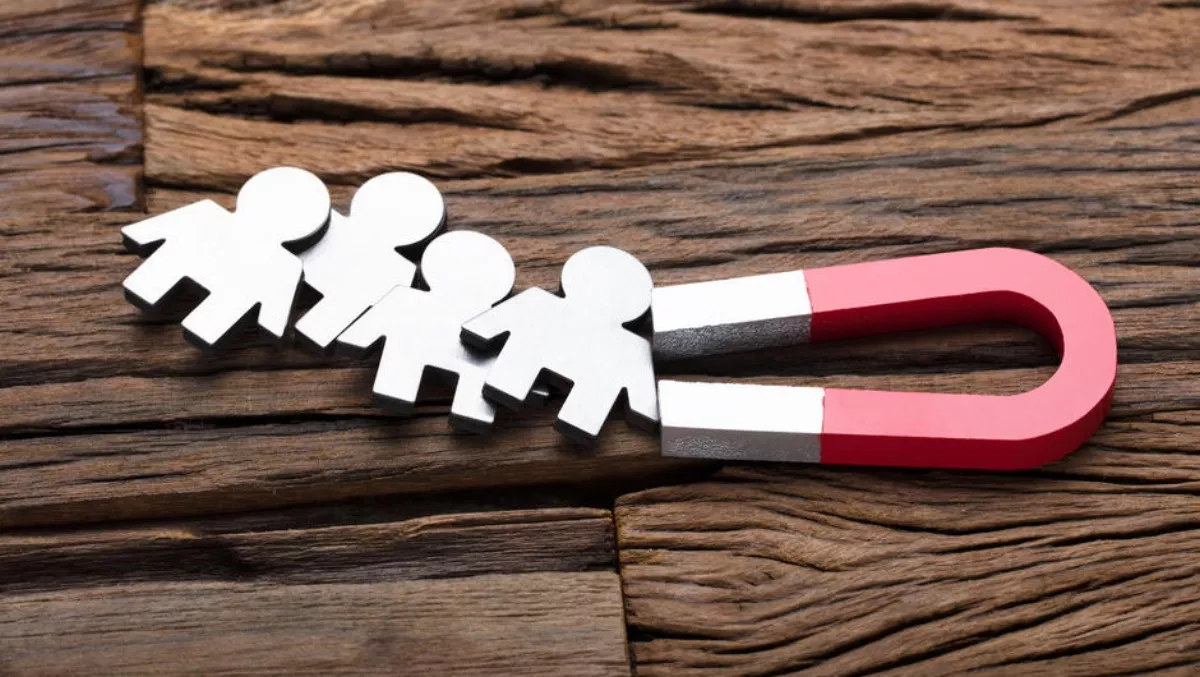 Former Cisco CEO joins Rubrik as advisor to the Board
The tech industry is a bit like musical chairs with executives seemingly being poached left, right and centre.
Rubrik's future has obviously proven to be quite tantalising as the company announced two executive appointments this week.
Chairman Emeritus and former CEO of Cisco John Chambers has joined as a Board Advisor, in addition to making a personal investment into the company. Former VMware Business Applications vice president Avon Puri has also jumped ship and taken the new role as Rubrik chief information officer (CIO).
Chambers spent a solid 25 years at Cisco, being a part of its staggering growth from US$70 million to $47 billion when he stepped down as CEO in 2015. During this time, Chambers has received a number of awards for his leadership, including the Edison Achievement Award for Innovation and being labelled by Harvard Business Review as one of the 'Best-Performing CEOs in the World'.
And at the beginning of this year, Chambers launched JC2 Ventures, an initiative to invest in companies across categories and geographies that are taking charge of market transitions.
"The shift to Cloud has been one of the most disruptive market transitions of the Digital Age, impacting the entire technology industry. In just four years, Rubrik has gone from a startup to an industry leader in helping enterprises tackle the challenges of managing and using their data in the Cloud era," says Chambers.
"When I talk to Rubrik CEO Bipul Sinha about his vision for growing and scaling Rubrik, I have no doubt that the company is on its way to becoming a multibillion dollar business.
And then Puri, who has more than 20 years of experience in the industry having served IT leadership roles at VMware, Franklin Templeton Investments, and Deloitte.
"Digital transformation initiatives create new opportunities and challenges, such as the adoption of a multi-cloud model and massive data proliferation across environments," says Puri.
"CIOs need infrastructure flexibility and a comprehensive platform that can manage all of their data, no matter where it resides. Rubrik has redefined the data protection industry and shifted the perception of what's possible."
Rubrik co-founder and CEO Bipul Sinha is over the moon to have Chambers and Puri joining the team.
"John's ability to identify market transitions and capitalise on them to maximum effect has made him a go-to advisor for world leaders," says Sinha.
"Today, the cloud is transforming every industry, helping businesses to run faster, smarter and more efficiently. Rubrik expands this opportunity by enabling enterprises to liberate their data from legacy infrastructure and fully realise cloud agility and economics. We are thrilled to add John and Avon to our team as we continue to aggressively scale our business globally.
After being founded in 2014, the company has swelled to 1,200 employees across six continents.