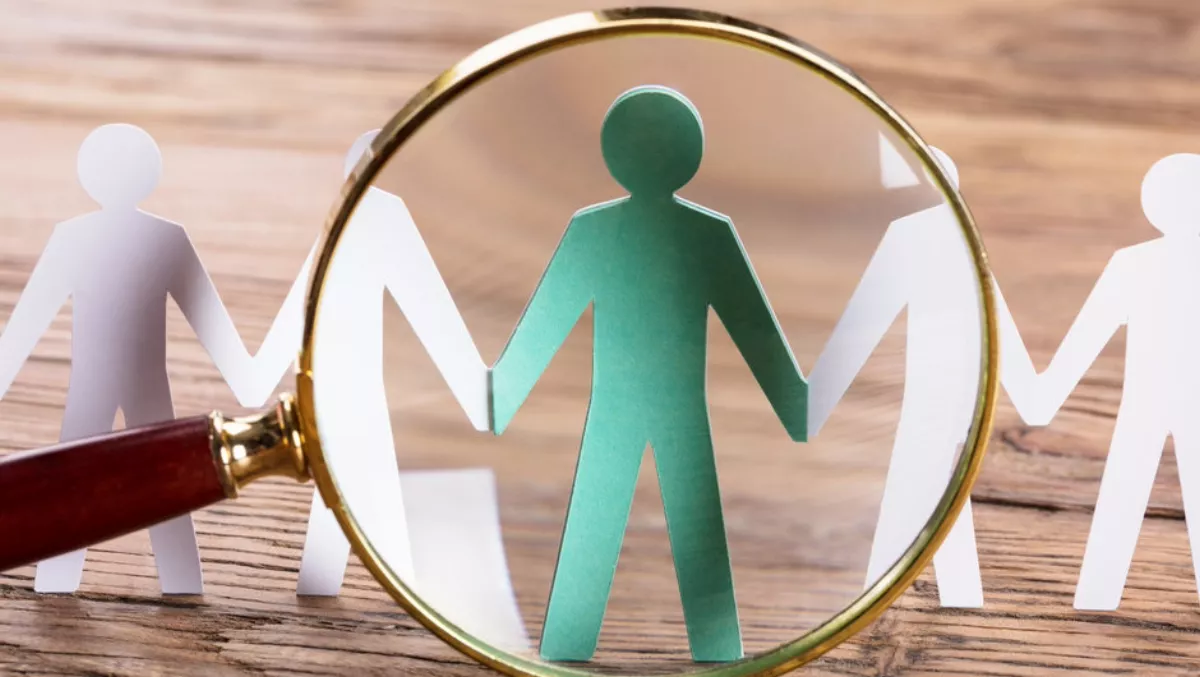 Former CBRE data centre head joins EkkoSense board
By Newsdesk
Wed, 15th May 2019
FYI, this story is more than a year old
EkkoSense has announced a new appointment to its board
Data Center expert Mark Acton will be strengthening the board as a non-executive director.
According to the company, Acton comes equipped with 25 years' senior global data center operations and consulting experience both in senior executive and non-executive roles.
"We're delighted that Mark Acton is serving on the EkkoSense board, and his in-depth sector expertise will prove invaluable in supporting the business as EkkoSense continues to build out its business on a global basis," says EkkoSense CEO Dean Boyle.
"Mark clearly recognises the added value that a solution such as EkkoSense can bring when it comes to monitoring, managing and maximizing data center performance. We look forward to his continued support in his non-executive role.
Acton spent the last seven years as Head of Data Center Technical Consulting with CBRE Global Workplace Solutions, where he was responsible for ensuring that the company's DCS service offering set the data center sector's highest possible benchmarks.
Previously, he worked as a consultant with organisations including Uptime Institute, Dell and Intel, as well as running global data center operations for Digital Island. In addition, Mark is actively engaged in European data center standards development, and currently chairs the Best Practice Committee for the European Code of Conduct for Data Center Energy Efficiency.
"EkkoSense is a distinctive proposition as its intuitive ability to enable real-time insight into a data center's current power and cooling performance can play a key role in helping organisations to manage risk and maximise operational capacity," says Acton.
"I believe the EkkoSense solution provides a proven alternative to traditional DCIM and expensive CFD approaches, which is showing spectacular results in a variety of projects so I am excited to be supporting the business in a non-executive capacity as it continues to grow and gain market traction.