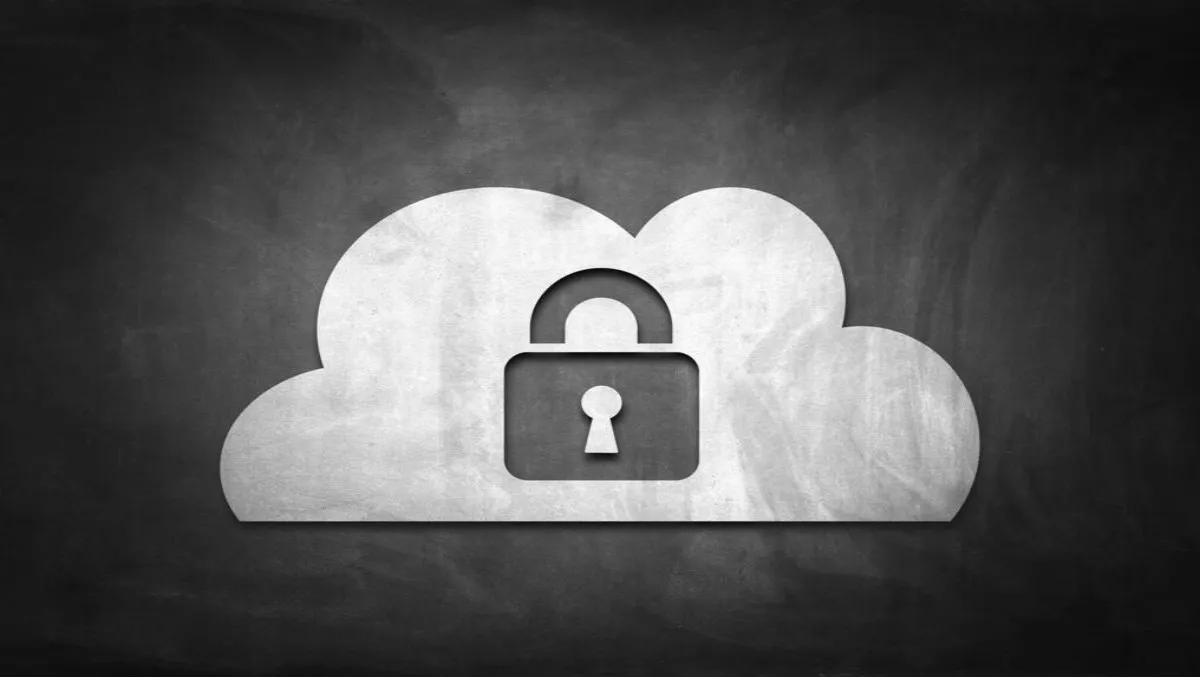 Forcepoint expands with new cybersecurity analytics & data centre offerings
Forcepoint introduced its updated cloud security portfolio which includes new software capabilities and data center offerings.
Forcepoint's goal with the release of the new enhancements is to accelerate the secure adoption of cloud applications by the enterprise.
The technology works to protect enterprise and government employees as well as business data and IP; and this includes against advanced threats such as ransomware and phishing attacks.
Included in the updates is new cloud app discovery and risk assessment; DLP security analytics; advanced malware for CASB; and certified cloud service offering that aim to increase GDPR compliance.
Forcepoint emphasizes that the new cloud security updates and the global data centers will enable customers to be fully cloud-deployed or to integrate hybrid cloud and on-premises security into their business strategy.
The enhancements provide visibility and risk reporting to potential incidents and technology deployed throughout an organisation.
This includes "Shadow IT," where data and cloud applications being used in the enterprise or agency may be the source of both innovation and risk.
"We see the partnership growing between the CIO and CISO to implement solutions that securely enable the business shift to cloud computing while remaining in compliance with data privacy laws such as GDPR," explains Kris Lamb, vice president and general manager of the Cloud Security business at Forcepoint.
"By providing context to user behaviour in every corner of a global enterprise or government, Forcepoint is setting a new standard for human-centric security among the market leaders in the Cloud Security Alliance," says Jim Reavis, CEO, Cloud Security Alliance.
According to Forcepoint, the recent cloud security enhancements include:
Cloud app discovery and risk assessment included in Web Security – Integrating Forcepoint CASB technology, Forcepoint Web Security adds discovery and reporting of Shadow IT and users of unsanctioned applications.
These reports on both apps and users provide details and risk rankings to eliminate a major enterprise security blindspot.
Data Loss Prevention (DLP) Security Analytics for Web and Email - Incident Risk Ranking is now included with DLP for Web and Email (formerly DLP Module).
Forcepoint applies machine learning to intelligently rank and classify security incidents across the cyber continuum of intent, including accidental leaks, broken business process or data theft.
Security teams can address issues and prioritise responses for incidents linked to insider threats versus inadvertent user error.
Advanced Malware Detection for CASB – Forcepoint CASB now supports the Advanced Malware Detection cloud service, offering sandboxing and behavioural analysis technology to uncover Zero-Day attacks, ransomware and other advanced threats hidden in cloud storage solutions such Box.net or Office 365 OneDrive.
Web Security appliances with SSL decryption mirror port – Organisations can lower capex and opex by using a single Forcepoint policy to securely send decrypted data to third-party passive security analysis tools to extend the value of existing IT investments
Certified Cloud Service offering GDPR compliance controls – Forcepoint added ISO 27018 certification to its trust program with the aim of providing a robust system of controls for privacy protection of personal data to enhance GDPR compliance.
Forcepoint claims customers can securely extend their infrastructure with 27 global data centers offering full IPSEC coverage including new sites now open in Milan, Stockholm, Warsaw and Toronto.
The services are available immediately through Forcepoint's global network of resellers and service provider partners.