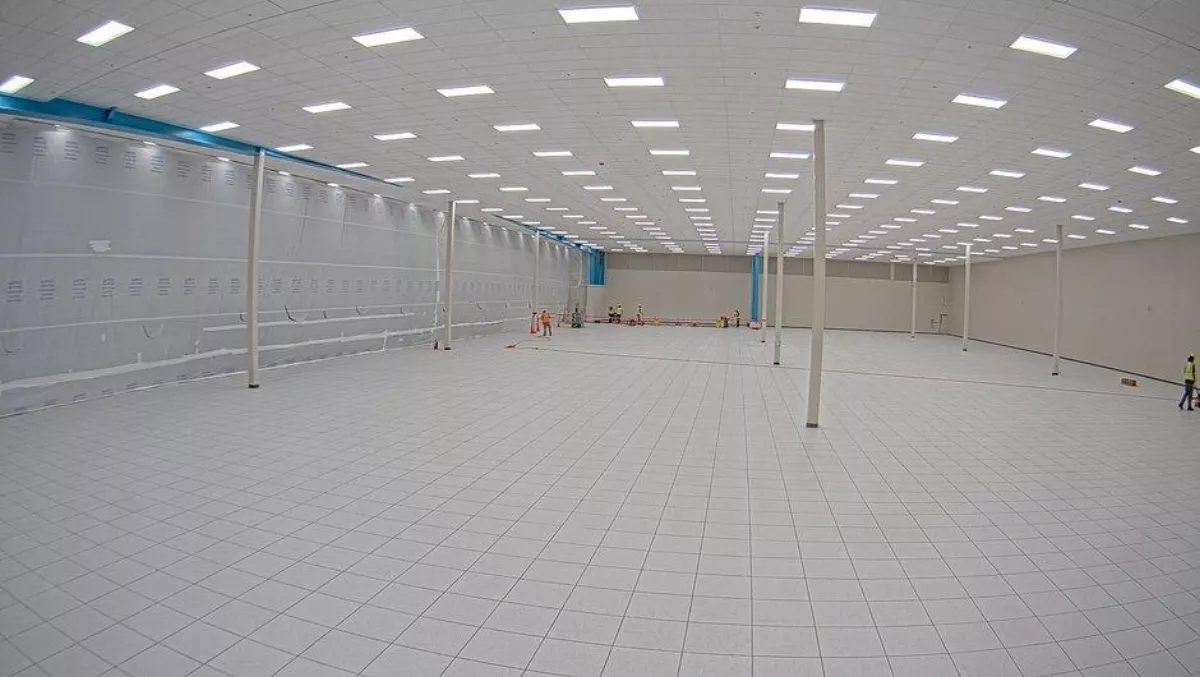 Flexential nearly doubles data center size with $32m expansion
A project set to benefit nations around the world has reached completion.
Flexential has announced the success of its $32 million investment into expanding its data center in Portland, Oregon.
Originally 125,000 square feet, the expansion has added 115,000 square feet to bring the total space 240,000 square feet with international connectivity and 18 MW critical load uninterruptible power supply (UPS) capacity.
While the Uptime Institute-certified Tier III facility is in Oregon, the expansion is significant for a number of countries around the world as the data center hosts the US cable landing station for the Hawaiki submarine cable that delivers the first carrier-neutral and low-latency connection between the continental US, Hawaii, Australia, New Zealand, and American Samoa.
Furthermore, the New Cross Pacific (NCP) subsea cable that delivers up to 80 terabits per second of capacity between the US and Japan, South Korea, Taiwan, and China also lands in Brookwood.
The data center features concurrently maintainable electrical and mechanical systems, while boasting a power usage effectiveness rating of 1.3 or lower, helped along by its own proprietary cooling system – Flexential SuperCRAC.
"We are extremely proud of this data center, our largest in Oregon. It benefits from a holistic design approach, with all systems and components contributing to maximum efficiency, allowing us to pass along cost savings to our customers," says Flexential CEO Chris Downie.
"The efficient design, coupled with direct, low-latency connections that span the US and provide access to Asia-Pacific, make it an ideal location for companies seeking a cost-efficient IT infrastructure solution complete with capacity to expand and a global connectivity reach."
The aforementioned cables function as an addition of Flexential's FlexAnywhere network fabric to offer customers low latency and secure connectivity from the data center and cloud to the edge.