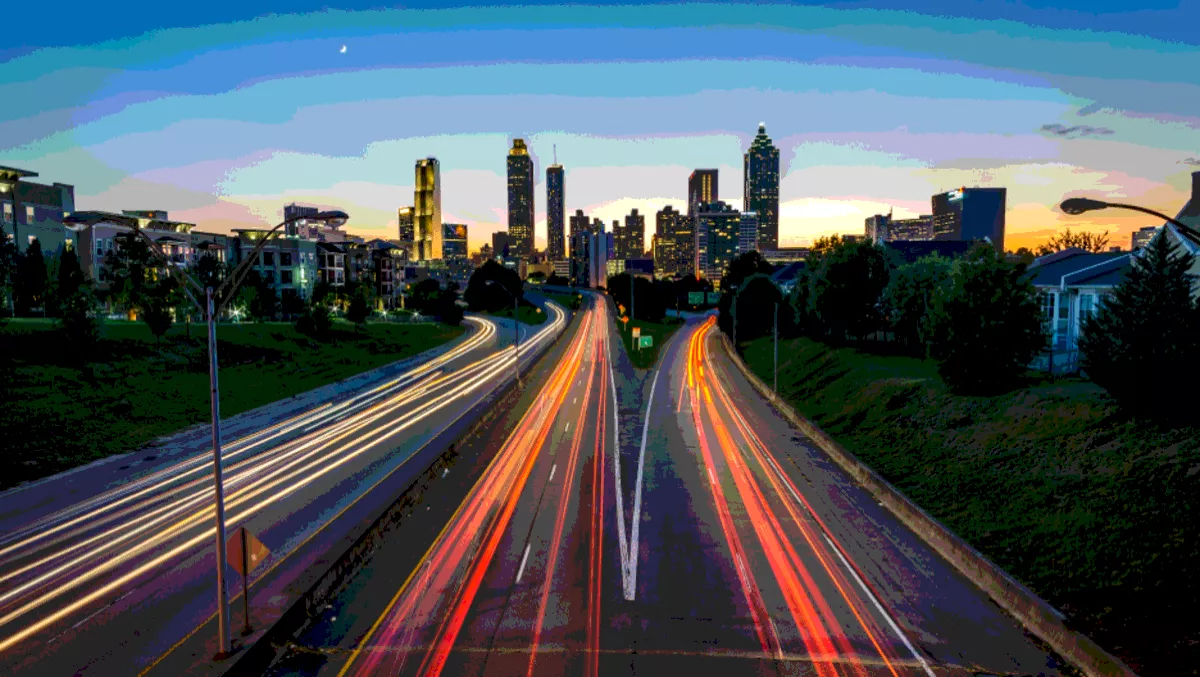 Flexential announces new Atlanta 70,000 square-foot data center
Hybrid IT data center solution provider Flexential (formerly Peak 10 + ViaWest) has unveiled plans for the construction of its third data center in greater Atlanta.
In addition to new colocation space, the 70,000 square foot data center will also offer dense fiber connectivity for the company's 500+ Atlanta customers.
The new facility made up of two stories will be placed next to the company's existing Alpharetta, Georgia data center. With all three data centers combined Flexential's total facility fooprint in Atlanta increases to more than 175,000 square feet.
The company asserts the edge data center in northern Atlanta will be connected to Flexential's FlexAnywhere network fabric and will thus have diverse geographic reach throughout the southeast, serving as a convenient facility for customers across key industries like healthcare and financial services to reach end users and access workloads regardless of their location.
Furthermore, wholesale and large enterprise deployments will be supported with all the necessary infrastructure like build-to-suit, move-in read space with UPS-backed power and cooling solutions to meet the 'mose demanding requirements.
"Atlanta is a high-demand, dynamic data center market, and we are excited to begin construction on this new facility," says Flexential CEO Chris Downie.
"Our growing data center capacity, FlexAnywhere network fabric and expertise in layering cloud, managed solutions and professional services onto any customer solution, uniquely positions us as the only multi-tenant provider that can offer a comprehensive portfolio of solutions to help customers meet their evolving requirements and solve the most complex IT challenges."
ADTRAN professional services manager and Flexential customer Jonathan Gay is excited for what the expansion will bring for his business.
"Flexential is a tremendous, full-service provider for us as our enterprise customer needs have steadily increased," says Gay.
"This Atlanta expansion enables us to accommodate growth in our hybrid IT environment and ensure that our needs are met for the foreseeable future."