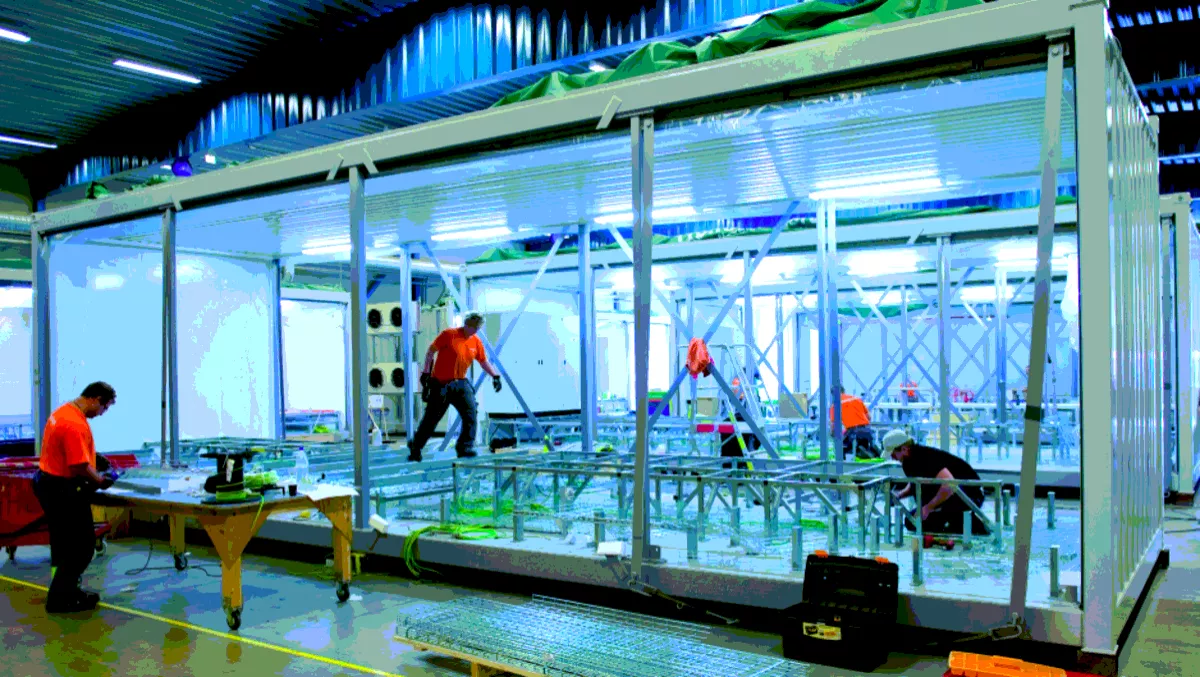 Flexenclosure wins another APAC customer for its instant data center
The prefabricated data center revolution continues its rise with Flexenclosure's latest announcement that it has signed another deal in Australia.
Flexenclosure is a designer and manufacturer of prefabricated data centers and telecom site power systems, and has now received its second Australian order for its eCentre data center solution, following its recent win with Virtutel in December last year.
The deal with Virtutel, an Australian telecommunications provider, is to build up to 20 edge data centers across the continent.
"The key to winning this order was our ability to provide a proven world class solution, extremely fast," says Flexneclosure CEO David King.
"However, eCentre is not simply the solution of choice for facilities where rapid deployment is critical. Our ability to take end-to-end responsibility for a data center's design, manufacture, deployment and final commissioning allows our customers to focus on their core business without being distracted by construction projects.
The company has already made major strides around the world with data center deployments across five continents. The company says the Asia Pacific is of specific interest and as such is applying focus on the region with recent prefabricated data center wins in Australia, Palau, Samoa, Fiji, and the Philippines.
According to Flexenclosure, the new eCentre deal with the currently anonymous Australian company will effectively enable connectivity-related colocation services and will be a long-term part of the overall project.
Flexenclosure will be charged with providing the Uptime Institute Tier Certified facility as a full turnkey project, with off-site construction due to begin immediately at the company's manufacturing plant in Sweden. Upon its completion, the data center will then be shipped to Australia where it is scheduled to be up and running and fully operational before the end of the year.