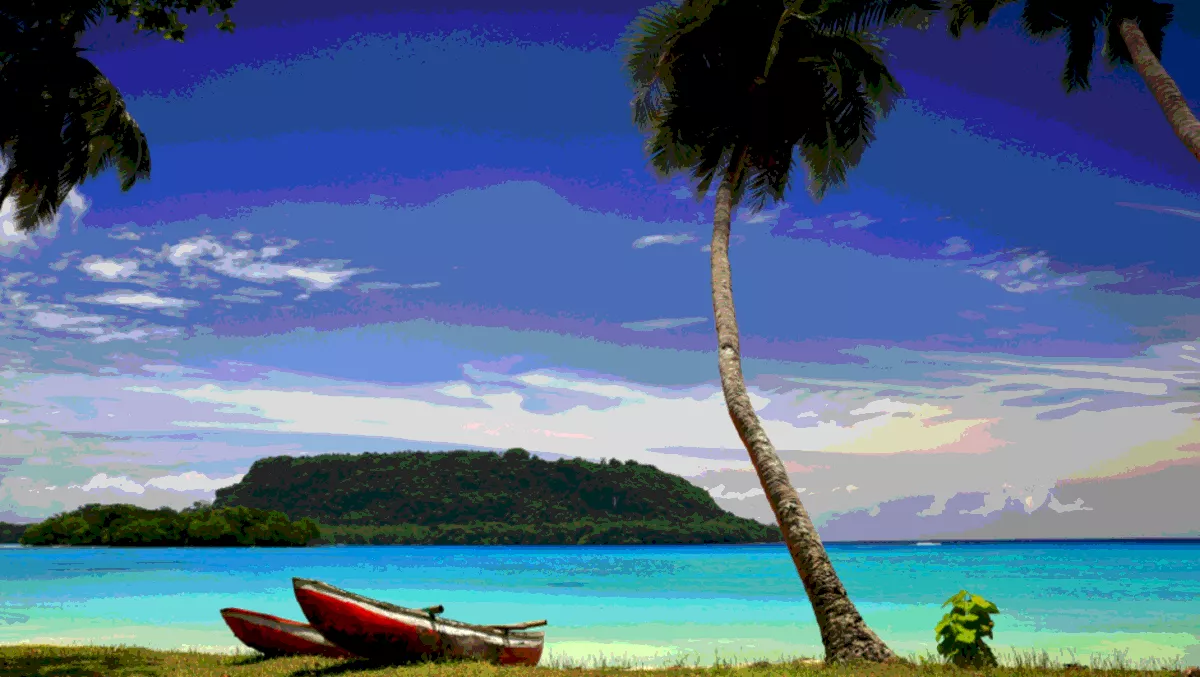 Flexenclosure strengthens stranglehold on Pacific market
The Swedish company has received another order from the other side of the world.
Vanuatu-based telco group Interchange has placed an order for two eCentre cable landing stations from Flexenclosure, which are to be deployed in Vanuatu and the Solomon Islands in early 2019.
The new cable landing stations will be placed in Vanuatu's Luganville, and the Solomon Islands' Honiara.
According to Flexenclosure, the deployments will work as endpoints for the new 1,600 kilometre ICN2 cable that is currently being laid between the two countries. In 2014, Interchange completed the ICN1 project, a venture that linked Vanuatu directly into the high capacity Southern Cross cable between Australia and the United States.
It's clear that Flexenclosure has generated significant interest in the Pacific area, given over the past 18 months the company has received orders from five different Pacific Island nations (in addition to the aforementioned nations, Samoa, Palau, and Fiji).
"As a critical infrastructure provider it is vital that all components of our system meet the highest standards," says Interchange CEO Simon Fletcher.
"Flexenclosure was selected as our cable landing station facilities supplier based on the high quality of their product, their proven track record in our sector and their strong regional presence."
The two landing stations have to be built to withstand shaky conditions, as they are both located in the Pacific's 'Ring of Fire' – a 40,000 long region in which 90 percent of the world's earthquakes occur. This means they must be able to sustain zone 4 seismic activity in addition to the most severe category 5 cyclones.
Construction of both expandable 21 square metre landing stations will begin at Flexenclosure's Sweden factory in October, before being shipped to the relevant locations in January 2019 to then be fully operational by May 2019.
"We are able to deliver ruggedized facilities – able to withstand the harshest of environmental conditions – to the most remote parts of the planet extremely fast," says Flexenclosure CEO David King.
"And with orders in five countries in the last 18 months, we are firmly establishing ourselves as the leading provider of cable landing stations in the Pacific region."