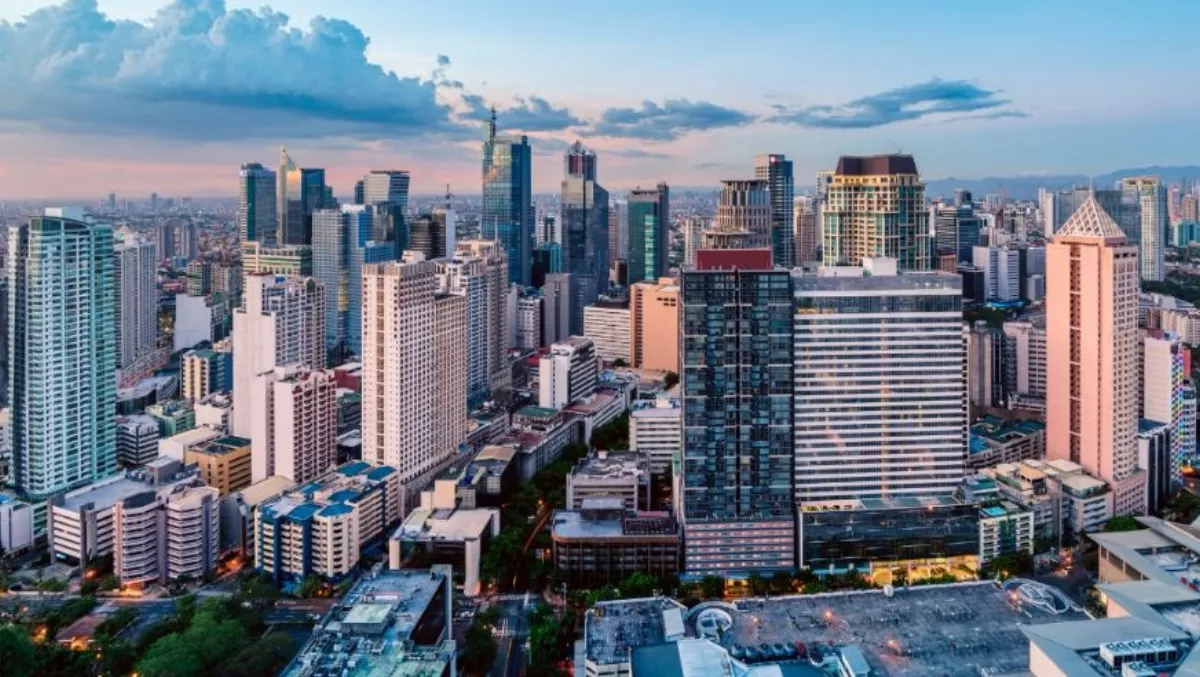 Flexenclosure expands in Southeast Asia with new data center
Flexenclosure, a designer and manufacturer of prefabricated data centers and telecom site power systems, has received a multi-million dollar eCenter data center order for Globe Telecom in the Philippines.
The facility will be deployed on the southern island of Mindanao.
Prefabrication of the eCenter has commenced at Flexenclosure's manufacturing plant in Sweden, where it will also be tested before being shipped to the Philippines for construction on site.
It is expected to be commissioned and fully operational early in the third quarter of this year.
Flexenclosure has teamed up with Orissa Wicomm, to deliver the new facility, with Manila-based Orissa providing system integration and ongoing support once it is operational.
The project is Flexenclosure's first in the Philippines and adds to a fast-growing list of deployments in emerging markets from around the world.
The Asia Pacific region, in particular, has shown significant growth, with Flexenclosure expanding its footprint with recent orders in Australia and a number of Pacific island nations.
The company also has a strong and long-standing presence in the Myanmar telecom site power system market.
Flexenclosure CEO David King says, "With new projects in Australia, Palau, Samoa, Fiji and Myanmar, 2017 was a year of major expansion for us in APAC.
"This latest project with Globe Telecom and Orissa Wicomm in the Philippines marks the start of what we expect will be another year of significant growth in the region.
Orissa Wicomm is already a major player in the Philippines telecommunications market, offering nationwide service coverage, and is supposedly a perfect partner for this project.
Orissa Wicomm Acting COO Ruben Kamalaruben says, "From day one we have established a very close and collaborative working relationship with Flexenclosure.
"With our complementary capabilities and our focus on providing only the best solutions for our customers, we look forward to delivering more projects together in the Philippines.
Flexenclosure aims to provide a sustainable Internet infrastructure, designing and manufacturing prefabricated data center and intelligent power management systems for the ICT industry.