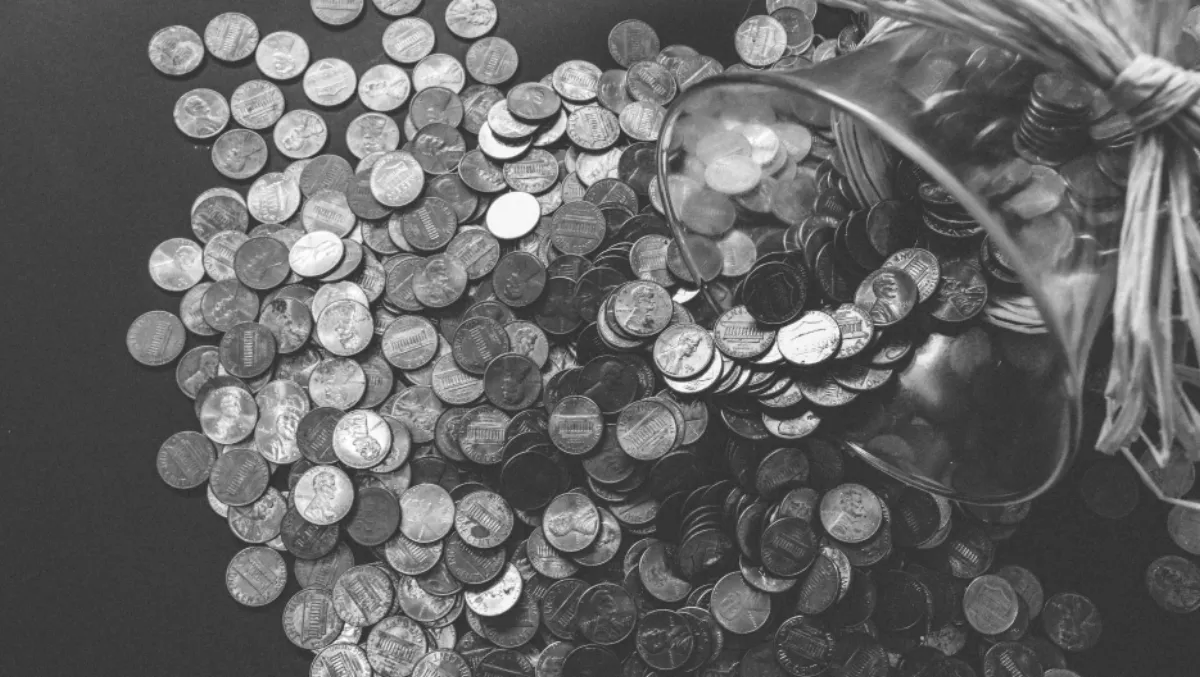 Flexenclosure cashes in on €10m loan for data centre innovation
​The sheer amount of data that exists and requires management is growing rapidly every day.
Mobile telephony, connected vehicles, electronic commerce, financial transactions, the Internet of Things – they are all generating ever increasing amounts of data which need to be managed closer to the people creating and consuming it.
The result is a growing and relentless demand for reliable network access and data management, which Flexenclosure (as a designer and manufacturer of data centers) says puts the company in a perfect position to build upon this new wave of economic growth.
The European Investment Bank (EIB) has granted Flexenclosure a EUR 10 million loan agreement to support the company's research and development activities and growth strategy.
"In many countries around the world – especially developing nations – economic growth and prosperity are increasingly dependent on access to power, mobile connectivity and data management," says David King, CEO at Flexenclosure.
"This loan from the EIB is not only a confirmation of our expertise in these areas but also gives us the means to explore opportunities to compete and grow in the giant new market emerging in the wake of the world's increasing digitisation."
According to the EIB, the transaction with Flexenclosure was made possible because of the European Fund for Strategic Investments (EFSI), the central pillar of the Investment Plan for Europe that was originally launched by the EIB Group and the European Commission to boost the competitiveness of the European economy.
"Creating opportunities in developing countries starts with connecting people - connecting those who have been disconnected from the economy," says EIB vice president Alexander Stubb, responsible for EIB operations in Northern European countries.
"Our loan to Flexenclosure will enable the company to further sustainable development in some of the remotest areas of this planet. It holds the promise of a better future, especially for young people, while, at the same time, backing EU manufacturers and the European ICT industry.
The EFSI backed EIB financing will go towards the research and development of Flexenclosure's prefabricated modular eCentre data centers and intelligent eSite power management systems as well as its global growth strategy.
"Flexenclosure is a European company which is bringing its innovative, disruptive technology to all the corners of the earth," says European Commission vice president Jyrki Katainen.
"I am very pleased that the Investment Plan for Europe is supporting tech companies, large and small, in a wide range of sectors."