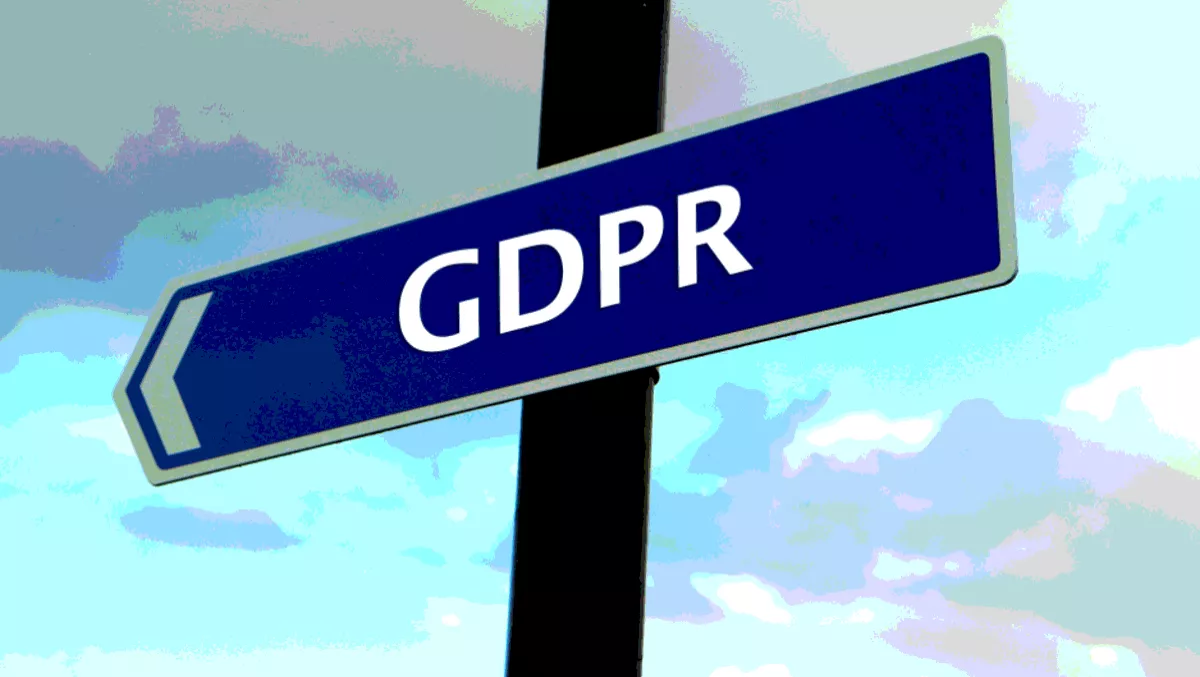 Five questions to ask when evaluating a DCIM vendor
DCIM solutions are more than a nice to have. DCIM solutions drastically reduce the cost of running a data center, providing better visibility over your entire estate, and are often the first line of defence against downtime.
With the Internet of Things promising an estimated 25 million devices connected to the internet by 2020, industries will see an explosion of data. As such, with more devices coming online, more and more services will rely on the smooth running of a data center.
A good example of the importance of a fully functioning data center is the power outage British Airways experienced. The airline's catastrophic IT failure, which stranded 75,000 passengers and landed it a £80m fine was a direct result of a power surge at a data center. The failure also caused untold reputational damage. Power surges like the one experienced by BA can be avoided with the introduction of DCIM solutions, which monitor power levels, and allow users to take preventative action – before the worst happens.
However, before rushing to implement DCIM solutions, it's important to conduct due diligence. This will help narrow your choices down to what meets your needs best. A good starting point is looking at what leading technology analyst firms are stating about the latest vendors. The likes of Gartner, IDC and Forrester produce detailed, easily digestible reports, and grade vendors in their performance. But bear in mind, it's important to keep in mind your business needs when making your choice and aligning your choice to your business objectives will help get a better understanding of what you need out of the solution is crucial when researching vendors.
Asking DCIM vendors simple, but poignant questions, will help to ascertain which exactly is the best-fit DCIM solution for your data center. These include:
1. How long have you been in the DCIM business, and what else do you do?
Conduct due diligence - find out if your choice is a specialist, or a generalist. All vendors will state they are DCIM experts, but some are either new entries to the market or, in fact, their speciality lies on other software or hardware solutions. Shop around and look at how long the vendor has been around, whether or not it is focussed on providing DCIM solutions, its credentials and customer testimonials. DCIM solutions cannot be considered as one and the same – it's critical the solution fits your needs.
2. What exactly does your DCIM solution provide?
Aligning the solution to your business needs is critical. Come armed with a checklist, including your short and long term business goals. For example, you should ask if the solution provides dock to decom (loading dock to decommissioning), whole life-cycle asset management. Does it help with energy management, capacity planning and power monitoring and does it allow for easy tracking of savings? Does the solution provide reports to satisfy your various stakeholders? How does the product measure up in terms of scalability? Does it provide alarms and alerts? Does it have the capability to perform "What if?" virtual testing?
3. Can you provide a Proof of Concept (POC)?
Ask for credentials. A vendor worth their salt will be happy to provide a POC If not, then the solution might not be fully operational, or it might have too many bugs.
4. Do you have customer references to contact?
Customer testimonials are a great way to familiarise yourself with real-world problems that the DCIM solution has solved for other clients. But there is nothing like speaking to a person who uses the solution on a daily basis. Ask the DCIM vendor for customer references – and contact them. The ideal solution provider should have many happy customers who can validate and back up the vendor's claims, as well as quell any hesitations.
5. How long will implementation take and how many people will it involve?
The DCIM provider should give you a ballpark idea of whether implementation will take weeks or months and how many staff members need to assist. Get to understand how you will leverage your existing data for your prospective DCIM solution – migration tools will need to be sourced. The vendor should also provide help and guidance in every step of the process including data migration and integration with existing systems and connectors. Ask about training, customer service after the sale as well as any other associated costs. You also need to ask about the time it takes to see quantifiable return on investment.
And finally, as with any vendor… ask about their customer retention.
Customer retention is of course a key metric. Ask about their customer survey scores, if you will get a named contact who will understand your account, and ensure that you hear from other customer references as near to your own situation as possible.
They say proper planning prevents poor performance. And proper planning starts with the answers to some simple questions.