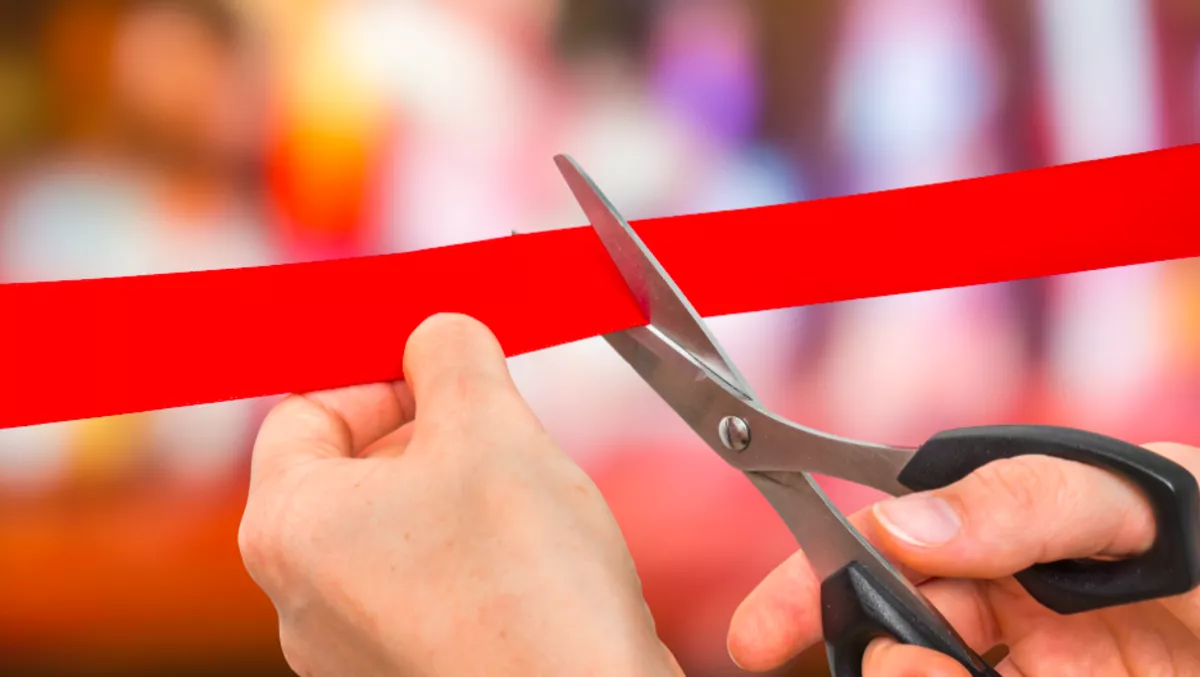 First UK universities to deploy IBM POWER9 servers reap benefits
Two Universities have become the first UK academic organisations to deploy IBM's POWER9 system.
Queen Mary University of London (QMUL) and Newcastle University are now benefiting from the system for modern high-performance computing (HPC), analytics and artificial intelligence (AI) workloads.
The Universities recently received delivery of the systems and they will be integrated by OCF into existing HPC infrastructures.
According to QMUL professor Sean Gong, QMUL needs the latest technology in order to enable its researchers to excel in areas where they are using deep learning to solve some of today's toughest scientific challenges.
The University became one of the first organisations to purchase two IBM Accelerated Compute Servers (AC922) powered by POWER9 CPUs, Volta GPUs and NVLink 2.0 interconnects.
"QMUL is a world-leader in deep learning research in post-event video forensics and analysis. Deep learning by large-scale convolutional neural networks – a category of neural networks that has been proven effective in areas such as image recognition and classification – has radically changed research into computer vision in recent years," says Gong.
"Given our previous test trials on IBM Minsky POWER8 servers, we expect to see significant benefit from the new POWER9 servers for deep learning on big video data.
Newcastle University co-director of the joint quantum centre Carlo Barenghi says researchers within the mathematics, statistics and physics departments were looking to use GPU-accelerated platform for computational projects.
"The major difficulty we face is that our calculations are non-linear, time-dependent and three-dimensional, so solving them is out of reach with pencil and paper, and the numerical computation requires large memory and fast speed - we are humbled from the start," says Barenghi.
"We did some investigations and the IBM POWER9 system was the best technology for our work – in trial runs we got a 'speed up factor' in the order of 10x magnitude, so the decision was easily made.
In terms of the technical aspects, the AC922 makes use of IBM's new POWER9 processor with a multitude of modern connectivity capabilities, which improves data movement by up to 5.6 times over the PCIe Gen 3 'buses' found in x86 servers.
OCF managing director Julian Fielden says IBM Power Systems are unlocking new potential for accelerated computing given they deliver the only architecture enabling NVLink between CPUs and GPUs.
"Modern AI, HPC and Analytics workloads are driving an ever-growing set of data intensive challenges," says Fielden.
"These challenges can only be met with accelerated infrastructure, such as IBM's POWER9. In such a highly competitive field as academic research, providing superior HPC services to compute large quantities of data quickly, can help to attract world-class researchers, as well as grants and funding.