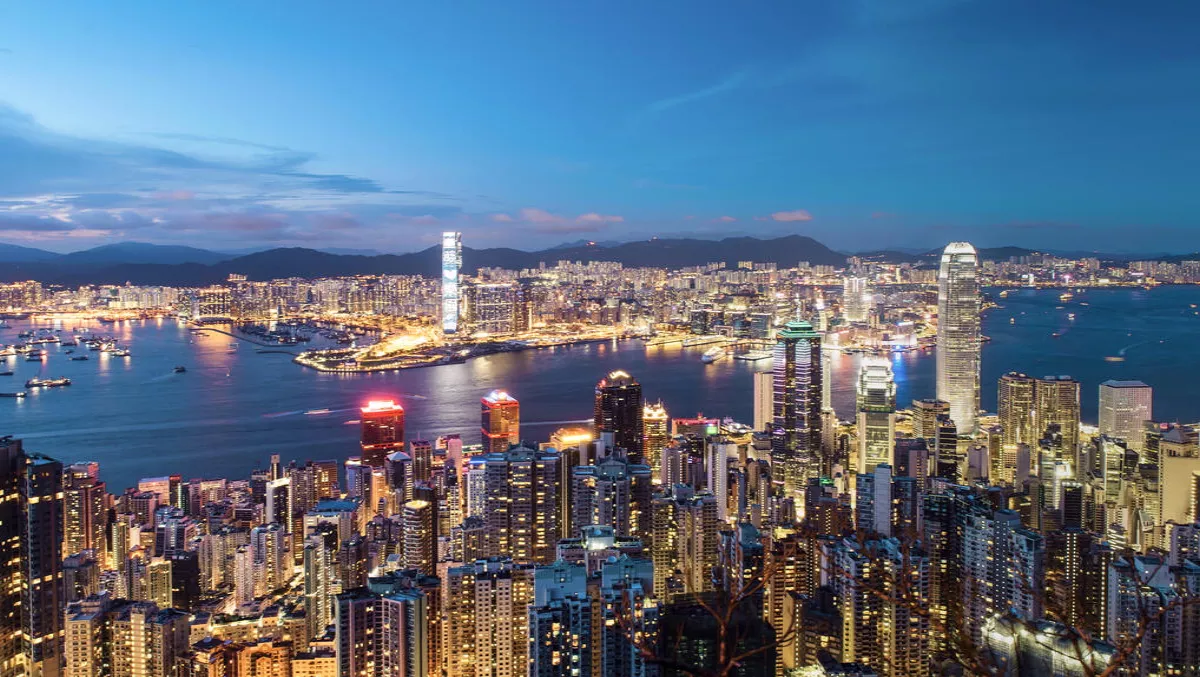 First Singapore, now Hong Kong - Servers.com takes on Asia
FYI, this story is more than a year old
Servers.com is a global IaaS hosting platform providing automated server infrastructure to small and midsize businesses.
It offers a diversity of bare metal and cloud computing services and business tools in one package with data centers in Amsterdam, Dallas, Luxembourg, Moscow, Singapore, and Hong Kong.
The organisation is expanding its presence in the Asia Pacific region by collaborating with key regional players and deploying a new Hong Kong data center.
Located at the newest China Unicom facility, the data center offers direct connectivity and low latency access to mainland China.
Servers.com's Hong Kong data center is connected to China Unicom, PCCW Global and NTT networks, it is also a participant of HK-IX.
The new location has direct connectivity with Servers.com's existing data centers in Amsterdam and Singapore with dedicated servers in Hong Kong already available for purchasing.
All key products of the company are also united in hybrid cloud-ready environments, including a free Global Private Network connecting all Servers.com data centers, including Hong Kong.
Nick Dvas, Servers.com chief operating officer, says the opening of the Hong Kong data center is a very important step to establishing their position in the Asian market.
"We launched the Singapore data center in mid-2016 and, based on the success of that center, we are looking forward to continued growth in the Asian market," he says.
"We are looking forward to providing collaborative customized solutions at cost-competitive rates to the Chinese market."