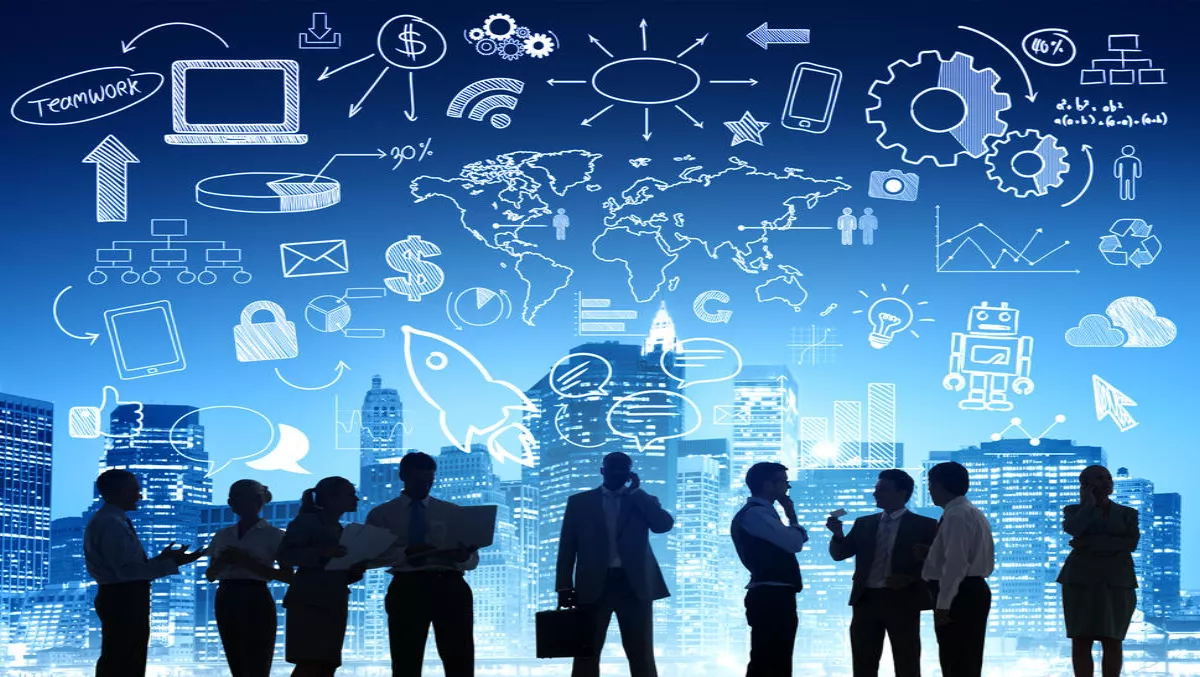 Vertiv ANZ: New name, new brand and newfound focus
Emerson Network Power is a name of the past – now, it's Vertiv. But this has been the case for a while. Today, the company announced it's newest update - Vertiv has officially launched under its new branding in Australia and New Zealand.
The new name and branding has bought a newfound speed, focus and flexibility for Vertiv as a standalone company.
The name might be new, but the company remains the same partner for the operators in data centers, communication networks and commercial and industrial facilities.
Vertiv in Australia and New Zealand will build on the broad portfolio of product and service offerings for power, thermal and IT management capabilities it previously offered
The launch follows the global campaign to rebrand Vertiv as a standalone company, after the completion of the sale to Platinum Equity.
Commenting on the rebrand, Anand Sanghi, president, Asia, Vertiv, says "We have a rich and proud history here in the region and now with the launch of Vertiv, we look forward to serving our customers with greater agility and focus.
"Our deep understanding of data centers, communication networks, and industrial and commercial facilities coupled with our innovative products, solutions and service network sets us apart as Vertiv," Sanghi adds.
According to Robert Linsdell, managing director of Vertiv in Australia and New Zealand, the company will continue to focus on opportunities in the data center/collocation, banking, government and manufacturing industries.
Linsdell says, "what sets us apart is we are not just into the business of data centers. Vertiv has deep expertise and a breadth of solutions for industrial facilities and telecommunication networks as well.
Going forward, Vertiv will also focus on opportunities in edge computing.
"We are now seeing the growing criticality of edge of network applications across diverse industries, from banking to healthcare and even in government facilities," comments Linsdell.
"The 'edge' requires organisations to rethink their overall approach when it comes to managing their infrastructure and we are in a unique position to provide our customers the infrastructure they require.
"With our micro data centers and turnkey data centers built with intelligent monitoring capabilities, we are well-positioned to support our customers in this growing market.