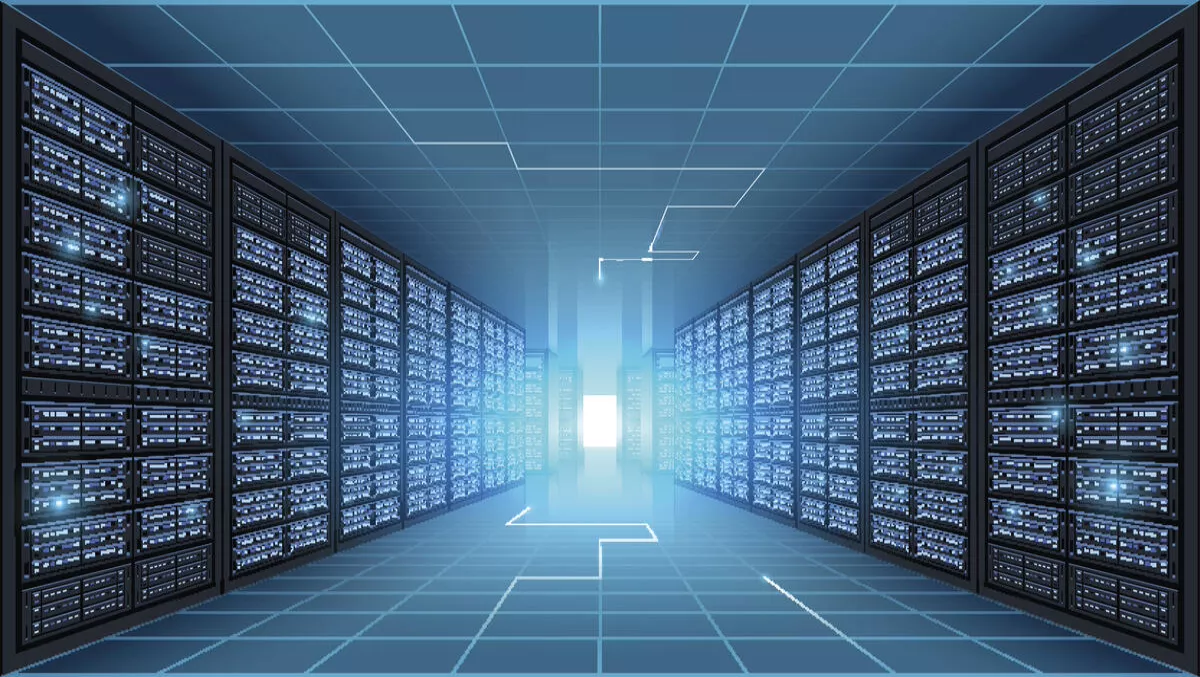 First Apple, now Huawei - China's Guizhou gets a new data center
Huawei is building a data center in China's Guizhou province in collaboration with the local government.
The telecommunication giant has signed a deal with the Guizhou provincial federal government last November and began building the data center on Wednesday.
Positioned in Guian New Area, Guizhou province, the data center will cover 400,000 sq. meters and house around 600,000 servers to store Huawei's global retail management data.
"Guizhou province presents a perfect local climate for operating data facilities. It is also a critical strength foundation in China, along with its favorable data center polices," says Ren Shulu, Huawei's senior vice-president.
Ren says that the company hopes to create an industrial park, which serves as a worldwide management data storage center and a foundation to train the talents.
Headquartered in Shenzhen, Huawei initially instated between 600-800 service engineers which will then be sent overseas to support the company's global operations.
Huawei and the local government are working together to transform the region into 'data hub' following the signing of a cooperation agreement.
As a result of this agreement, the enterprise claims it could save as much as $100 million every year in electrical power charges.
Moreover, on the 12th of July, Apple also signed an agreement with the People's Government of Guizhou Province, further supporting the growth of the region into a data hub.
Apple is planning to build a data center in Guizhou as a part of a $1 billion investment in the area. Apple is building its first data center in China to comply with the nation's new cybersecurity laws.
Huawei is a Chinese multinational conglomerate specialises in networking and telecommunications.
Founded in 1987 by Ren Zhengfei, Huawei is now the largest telecommunications equipment manufacturer in the world
The company has 180,000 employees and its ICT solutions, products and services are used in more that 170 countries around the world.