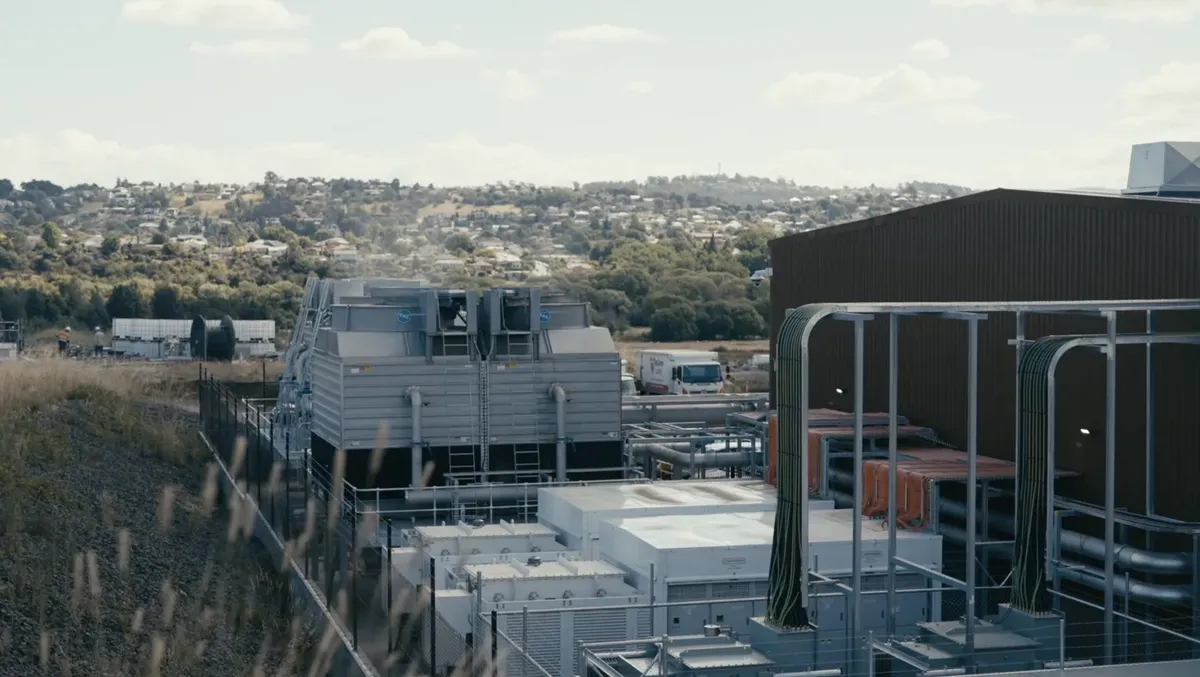 Firmus utilises Canonical to set new sustainable standard
Mon, 24th Apr 2023
Canonical, the publisher of Ubuntu, announces that Firmus, the Australian cloud infrastructure provider that is revolutionising data centre technology, has built its ultra-efficient and sustainable public cloud on Canonical's Charmed OpenStack and Charmed Kubernetes.
Download the case study to learn more.
Data centres are responsible for a staggering 2% of global greenhouse gas emissions, and that number is rising. This is largely due to the inefficiency of traditional data centre designs. The worldwide average for data centre energy efficiency is 1.59 power usage effectiveness (PUE), which means that for every megawatt that is spent powering computers, an additional 590 kilowatts are required to run cooling systems. This value has been stagnant for some time, resulting in inefficient data centres that are costly to operate, costly to access, and costly to the planet.
Firmus is solving the data centre efficiency and sustainability issue with an innovative new immersion cooling solution: submerging servers in a bath of non-conductive, biodegradable fluid that is approximately 1000 times more effective at wicking away heat than air.
The immersion cooling technology has led to what is arguably the most efficient data centre design in the world, coming in at just 1.03 PUE. This is enabling Firmus to offer a public cloud service, Supercloud, at a price point significantly lower than the rest of the market. What's more, Firmus' data centre is located in Tasmania, where it is powered by genuine grid-connected renewable energy.
Tim Rosenfield, CEO and Co-Founder of Firmus explains: "In terms of both cost and environmental impact, an hour of compute with Supercloud is materially different to an hour of compute with other clouds today. We believe that our data centre design will have global appeal, and we hope that it will serve as a benchmark for a more responsible industry."
Given Supercloud's uniquely compelling price point, Firmus needed cloud infrastructure expertise and solutions that would enable rapid scalability to accommodate immense demand. With that in mind, Firmus tasked Canonical with building and supporting the public cloud, leveraging Charmed OpenStack and Charmed Kubernetes.
The Supercloud Beta is now underway, and Canonical's automation tooling is helping Firmus to seamlessly manage, update, and secure its public cloud. Additionally, by combining the Canonical solutions with other leading-edge technology, such as Nvidia GPUs, Firmus is providing a highly performant service capable of supporting even the most demanding AI workloads.
The benefits of cloud need not come at the cost of the environment. Download the case study to learn more.