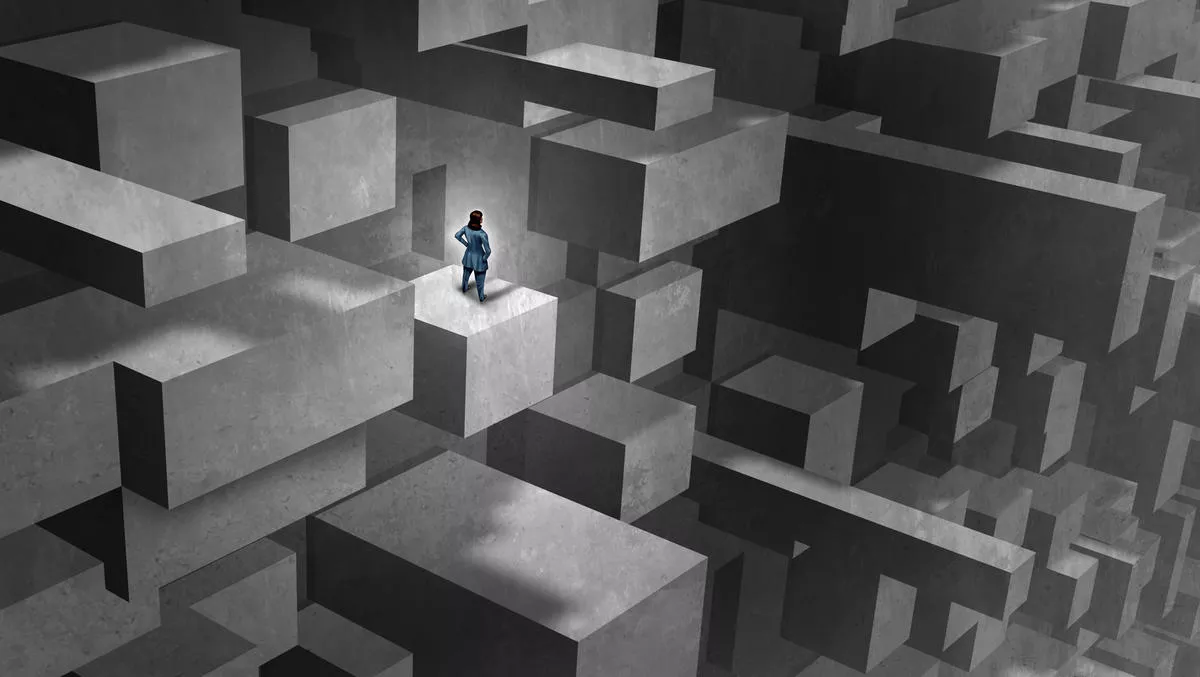 Firms seek benefits of hybrid cloud, but rollouts pose problems
By Newsdesk
Wed, 30th Sep 2020
FYI, this story is more than a year old
Hybrid cloud is the ideal IT model, although many organisations are struggling to adopt it – that's according to a new report published by Nutanix and Vanson Bourne this week, which suggests that 70% of organisations are taking longer than expected to deploy hybrid cloud.
"Whether a company is looking to move a legacy application to public cloud, and stuck in the process, or choosing to invest in a private cloud environment while looking to public cloud to provide additional capacity, for example a disaster recovery site, the reality is that most are already managing multiple environments and multiple clouds," the report states.
According to the report, 95% of respondents say an optimal hybrid cloud deployment can provide consistency across IT constructs and multiple clouds and could also eliminate issues such as siloes and staff shortages.
Organisations are also facing additional challenges, such as how to deliver remote desktops, consolidate disaster recovery, and whether or not to move workloads to a private cloud to address public cloud capacity concerns.
Most respondents have concerns about running business-critical applications on public cloud, especially in areas such as reliability (75%), portability (73%), and cost (72%).
Cost and complexity also mean that some organisations cannot move their applications, citing concerns such as the need to re-architect or re-platform applications (75%) and the complexity of migration (71%).
Another difficulty is software licensing, the report states. According to the results, 88% of respondents say software licensing is a key aspect of a hybrid IT infrastructure, as many have run into difficulties surrounding licensing (58%) or vendor lock-in (58%) when moving to public cloud. Additionally, nearly two thirds (65%) are willing to consider subscription licensing for their IT infrastructure.
Staff shortages and the skills gap continues to plague organisations, however the difficult is amplified when they require professionals who can manage both public and private cloud infrastructure. The report says that these require different skill sets, and 53% see this issue as a major concern.
Due to the different skills required, different teams often manage public and private cloud environments. This can lead to siloes – of which 95% of respondents have encountered.
Siloes often impact the bottom line, something even more concerning at a time when many businesses are focused on optimising resources. Nearly half of respondents identified resource sprawl (49%), an increase in costs (45%), and/or a waste of resources (43%) as concerns.
Vanson Bourne surveyed 650 IT decision makers across Asia Pacific and Japan, the Americas, and Europe, the Middle East and Africa. Nutanix commissioned the study.