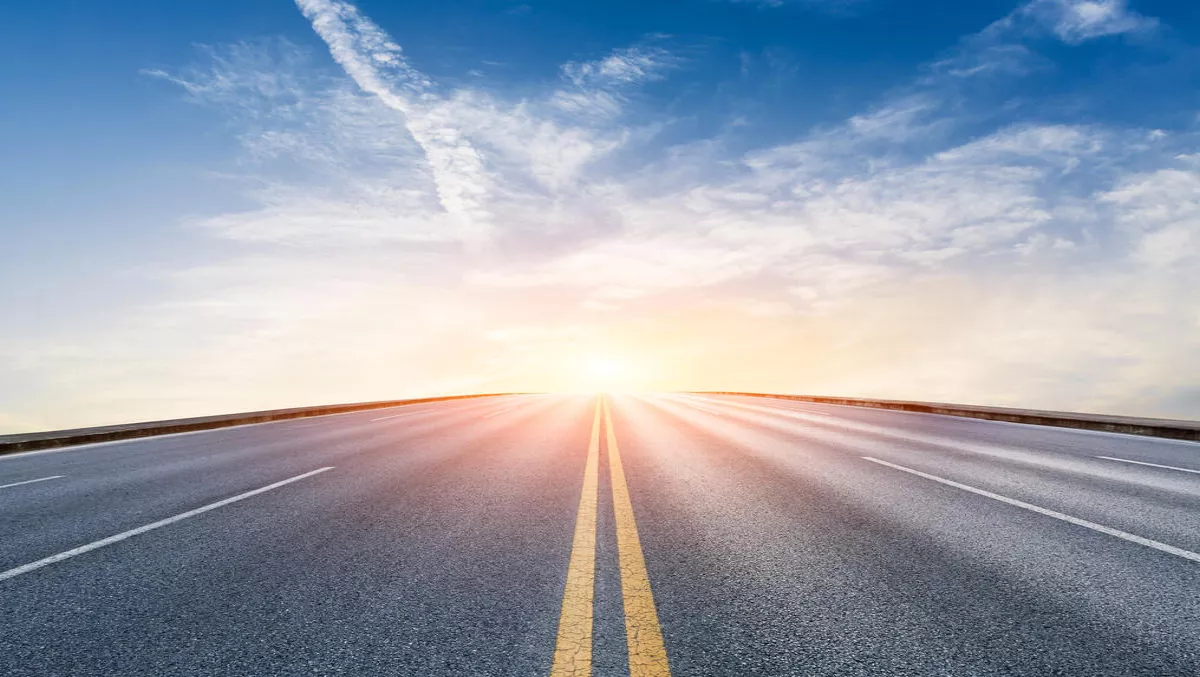 Find the right data center partner to take you to the cloud
If you're looking for a data center partner with an impeccable record for uptime, resiliency and disaster recovery, you're in luck.
Digital Realty supports the data center and colocation strategies of more than 2,000 firms across its secure, network-rich portfolio of data centers located throughout the world.
A company that also recently found itself looking for the best data center partner on the market is IBM Cloud.
"When we went looking for our next data center partner, our criteria were price, power, and the proximity to fiber for connectivity, since that's
 the business we're in," says Jack Beech, Vice President of Business Development, IBM Cloud.
"We also wanted a company
 with deep experience, sound methodology and lots of space.
When IBM Cloud chose to collocate at Digital Realty's hub locations in APAC and the U.S., they put themselves right next door to Digital Realty's world-class data center deployments, with direct dark fiber connection between them.
"We value IBM Cloud as a partner in cloud services innovations as well as a valued global data center customer," says William Bradley, SVP of Partners - Alliances, Digital Realty.
"There's a natural fit between our portfolios and our corporate commitment to empowering cloud technology as a global business driver."
What you'll gain from this Case Study:
An exclusive look into the partnership of two of the biggest players in the game
Tips for choosing the best data center partner for your needs
Industry advice to put your company on the path to success
Insight into IBM's process of selecting a data center partner