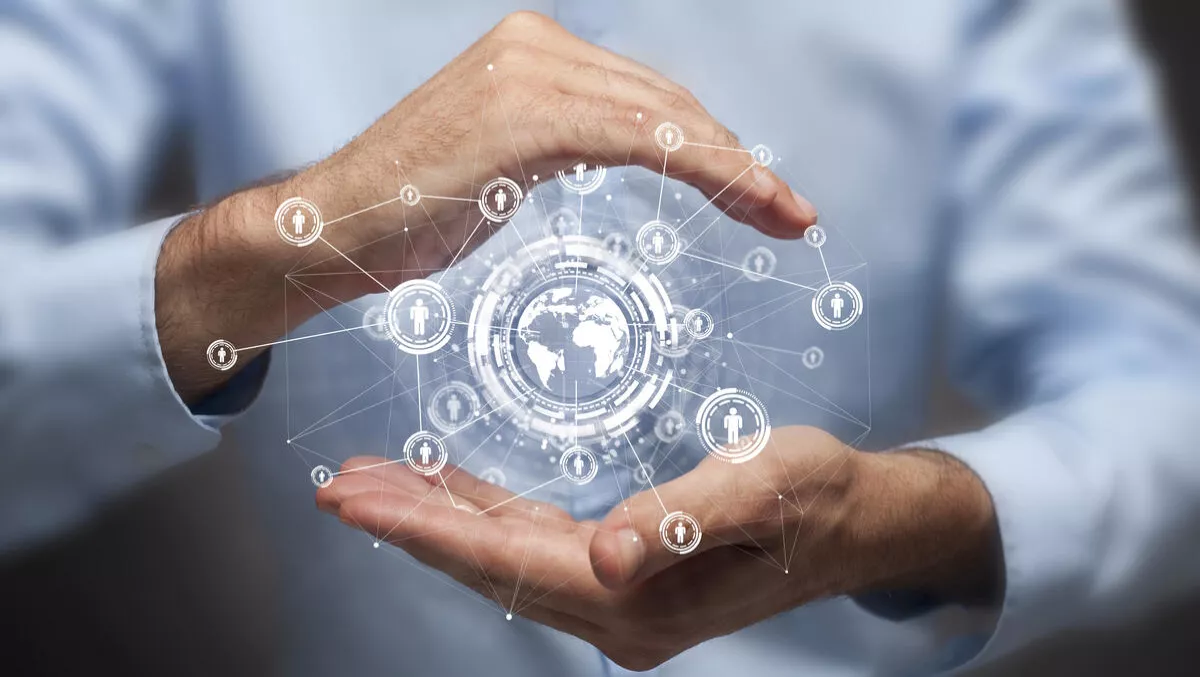 Fast-approaching Datacloud Nordic to deliver exclusive opportunities
The much anticipated Datacloud Nordic conference in Norway is just around the corner
BroadGroup's pioneering networking and business deal-making event for the data center and cloud industry is set to be opened by state secretary for the Ministry of Transport and Communications, Reynir Jóhannesson.
The one-day event will be bolstered with an international line-up of experts from global organisations including ING, Uptime Institute, SKY UK, Amazon Web Services, Norwegian Government, Schneider Electric, Vertiv, Hydro66, Lefdal Mine, BroadGroup and DigiPlex.
BroadGroup asserts the programme is enterprise-driven and will be delving into the region's market leadership to provide insight and intelligence on the Nordics opportunity – the company's third annual report provides further information about the data center facilities in the Nordics covering Denmark, Finland, Iceland, Norway, Sweden and the Baltic States of Latvia, Lithuania and Estonia.
Jóhannesson says he is very pleased with Datacloud Nordic 2017 coming to Norway and is looking forward to opening the event to present the vast opportunities in the region.
"This is an exciting and important industry for the future. I believe it to be strategically important for Norway to facilitate this industry," says Jóhannesson.
"We want our exhaustive green energy resources to benefit to global connectivity and we want Norway and the Nordic Region to be well positioned in the global internet industry in the years to come. The government has already introduced lower electricity tax, good framework conditions for data centers and we will continue with further investment in connectivity in the budget for 2018.
Phillip Low of BroadGroup shares these sentiments.
"The Nordics are an extremely attractive proposition for enterprises looking to deploy global IT infrastructure assets. Figures over the last 12-18 months show investments have surpassed USD 3 billion with more expected, from further hyperscale developments," says Low.
"Although harshly categorised as a 'Tier 2' market the expansion and hyperscale development of data center space and adoption of cloud services is higher than the GDP and population size of the region. Our Oslo summit will offer the ideal environment for innovators, industry leaders, investors and enterprises to explore and investigate the burgeoning Nordic IT infrastructure market with other senior decision makers.
Datacloud Nordic will be taking place on the 30th October in Oslo's Radisson Blu Scandinavia Hotel.
Click here to find out more.