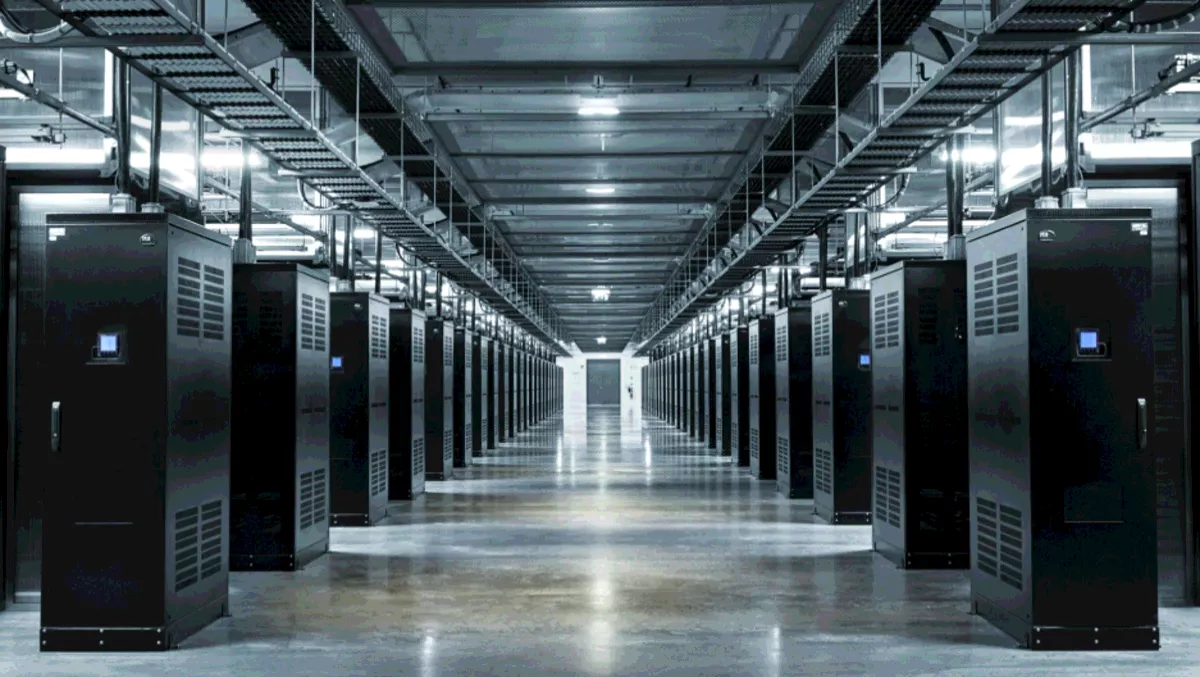 Facebook to almost double the size of its Sweden data centre
Facebook has confirmed the company will be expanding its data center in Luleå, Sweden to almost double its current size.
The plans come as the company celebrates the fifth anniversary of its Swedish data center being online, and entail the construction of a third server hall stretching 50,000 square metres.
After being launched in 2013 the Luleå site was Facebook's first data center outside the US. Keeping the internet cool is hot business with the energy consumption of data centers constant headache for tech companies.
A number of different solutions have emerged, but Facebook kept it simple – move to a cold country.
"With the establishment of the Facebook data center, the Swedish data center industry was put in the global spotlight for the first time. Many actors used this momentum to build up the industry and today the data center industry is considered a vital part of our economy," says Node Pole CMO Christoffer Svanberg.
In 2017, the Swedish government also recognizsd the data center industry as an emerging base industry and cut the tax rate on electricity for data centers by 97 percent to the same level as other heavy industries like steelworks and car plants.
With the announced expansion the total campus will extend larger than 100,000 square metres, making it one of the largest in the world.
In typical fashion, the tech giant posted the news nowhere else but on its own social media platform, reporting that since the inception of its Luleå data center the company has made it a priority to invest in the community, create positive impact, and be a great neighbour.
Facebook expects the expanded third building to start serving traffic in 2021, which will increase the company's total cumulative investment in the region to around 8.7 billion SEK (more than 831 million Euros) as well as support the creation of hundreds of construction jobs.
The company asserts there is a strong local commitment to building new opportunities in the region – something Facebook has experienced first-hand through its Community Action Grant Program that has seen the contribution of more than 4 million SEK to almost 50 projects within the Luleå Municipality.
"We want to be a positive part of the local community, and it has been highly rewarding to see how these grants put the power of technology to use for the community's benefit, help improve education at all levels, and encourage the community to participate in local activities," Facebook's statement reads.
"We are excited to deepen our local investment and continue to be thankful to Luleå and Sweden for their ongoing support of the Luleå Data Center. We have made Luleå our home, and we are proud to be a part of such a great community.