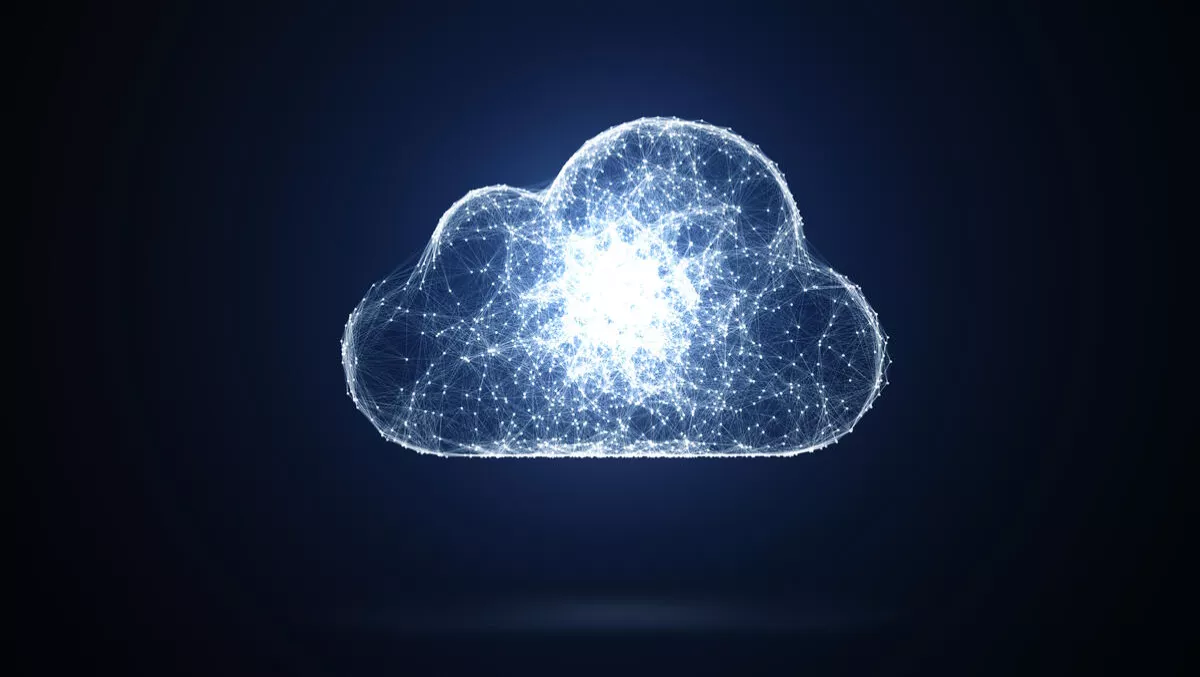 F5 Networks partners with Equinix to launch new cloud solutions
F5 Networks has announced a new series of solutions for its public, private and hybrid clouds, as well as new partnerships with Equinix Cloud Exchange and Performance Hub.
The new solutions are designed to help bring applications and associated services into what F5 calls 'digital-first' organisations, comprising DevOps, agile development and cloud resources.
The company's combination of cloud and data center services will allow customers to maintain secure control while adopting the move to cloud.
"A digital economy means that applications and services must be easy to deploy, low-friction, and quick to scale to help organisations pivot toward new market opportunities," says Ryan Kearny, EVP of Product Development and CTO, F5.
The company's new iSeries, part of its BIG-IP series, has focused on programmability, performance profiles and security for cloud and applications.
F5 Networks has also partnered with Equinix to target global access to application delivery and security services, including The Equinix Cloud Exchange, Equinix Performance Hub and F5 cloud gateway for cloud interconnect and colocation.
"Our solutions further reduce deployment time through valuable integrations, native orchestration capabilities, and compelling partnership solutions, such as our colocation offerings with Equinix," Kearny continues.
F5 is also expanding its agile software portfolio, including application services proxy for load balancing and application traffic visibility, a container connector for containerised applications, and an application connector for access to applications hosted in public cloud.
"Today's organisations are continually asking how they can provide crucial application services—such as identity federation and SSO—in both on-premises and cloud environments. By offering connectivity to critical applications via the Equinix Cloud Exchange and integrating them with our Performance Hub solution, we are enabling customers to heighten productivity and enhance security to a globally distributed user base, and with lower costs," comments Greg Adgate, VP, Global Partnerships - Alliances, Equinix.