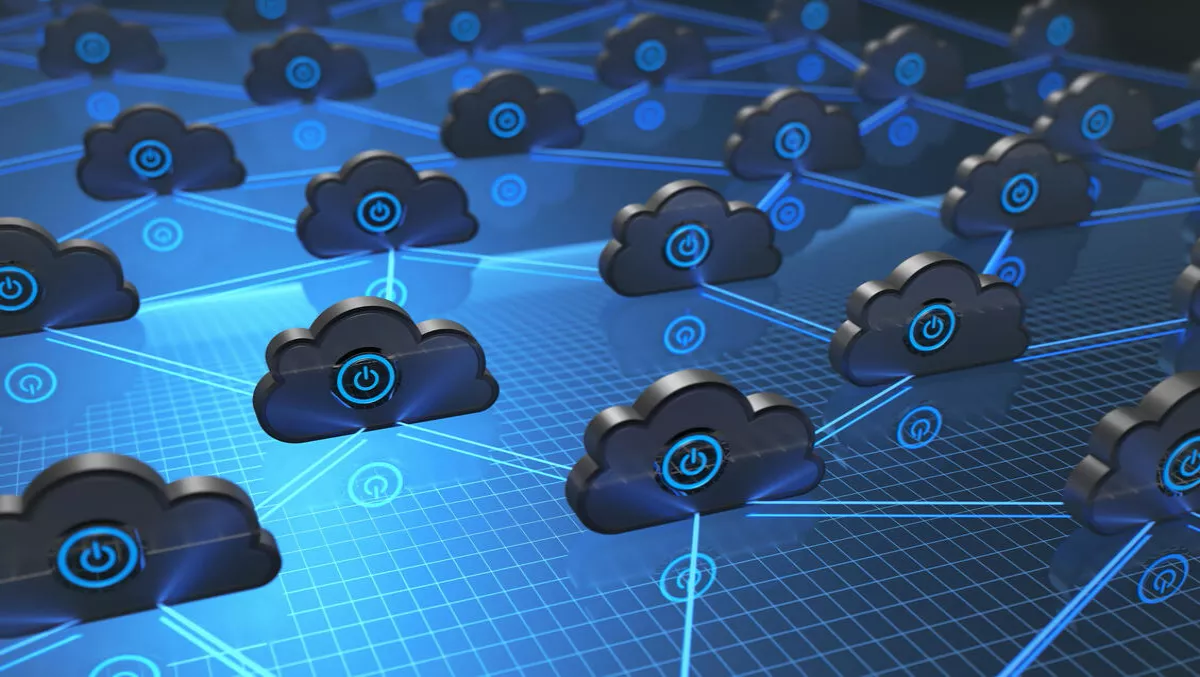 F5 and Equinix: Hybrid cloud application services without compromise
FYI, this story is more than a year old
Enterprise customers and cloud service providers (CSPs) have always shared custody over securing and controlling enterprise application migration to the cloud.
So nothing falls through the cracks, hybrid cloud workloads and applications need to work harmoniously over both existing on-premises and public cloud infrastructures.
Sounds easy, right? Well only if there can be seamless, secure and scalable integration and control between a CSP's cloud infrastructure and an enterprise's IT and applications.
Some of these challenges that CSPs and enterprises face before, during and after cloud application migration are by no means trivial.
For example:
Business owners and application developers want to deploy and improve performance for certain applications much faster than they can by purchasing more IT hardware, but they also need to carefully select which applications will remain on-premises and which to move to the cloud.
Organisations may be mandated to move applications to the public cloud to leverage its cost savings and agility, but many of these applications are not "cloud ready" and require re-architecting.
Migrating IT workflows to the cloud promises significant advantages, but can place unintended stress on parallel management, security and operations functions.
Hybrid Cloud Application Control Without Compromise
Because each enterprise's approach to moving applications to the cloud is different, F5 and Equinix are introducing flexible, programmable technologies that bridge established IT and cloud infrastructure models without compromising on security or control.
With its recently announced BIG-IP iSeries line of software-defined hardware application delivery controllers, F5 is allowing enterprises and CSPs to tailor their systems for evolving IT and cloud infrastructure requirements.
The iSeries enables users to harness selectable performance profiles to maximize their IT investment protection and deliver dedicated cloud, security and application delivery optimizations. iSeries solutions can also be configured to support private cloud and software-defined networking, as well as enhanced protection against Distributed Denial of Service (DDoS) attacks.
In partnership with Equinix, F5 is bringing its cloud-ready application services to Equinix Cloud Exchangelocations worldwide to provide high-speed and low-latency connectivity between multiple cloud providers and enterprise networks, yielding enhanced on-premises-level security, visibility and control where organizations, the public internet and clouds interconnect.
F5 will expand its agile software portfolio on Platform Equinix with solutions that are simple to use and integrate with management and orchestration tools.
These technologies give customers a more flexible approach to hybrid cloud application deployment and the ability to better leverage operational and efficiency gains from leading public cloud platforms, including Amazon Web Services and Microsoft Azure and Office 365 (see diagram below).
Article by Greg Adgate, Equinix blog network