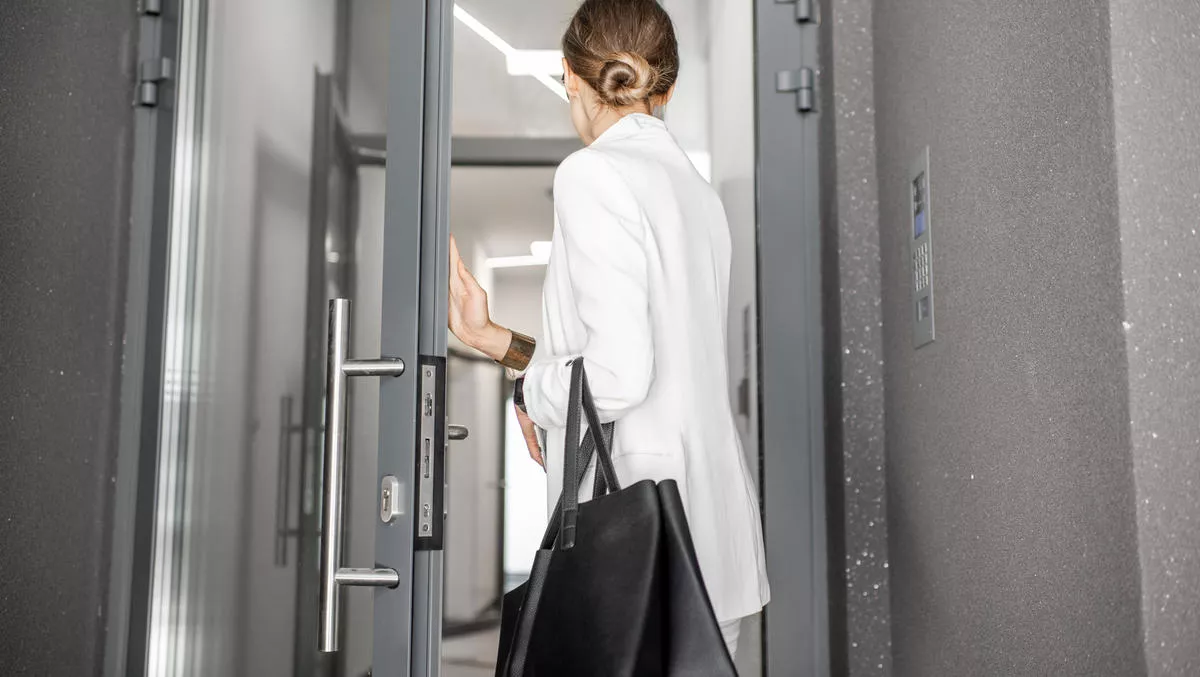 Extreme Networks touts cloud management as 'new normal'
By Newsdesk
Wed, 27th May 2020
FYI, this story is more than a year old
Extreme Networks says it's time for organisations to embrace the 'new normal' of remote working and online learning.
Extreme Networks chief operating officer Normal Rice says, "As we grapple with more data, coming from more places, more connected devices, and more SaaS-based applications, the cloud is becoming fundamental to establishing a new normal.
Extreme Networks took the concept of cloud management and added a dose of machine learning and artificial intelligence.
The ExtremeCloud IQ platform is grounded by end-to-end enterprise network technology to help with data collection used for building, securing, and maintaining both agile and distributed work environments.
Organisations bringing employees back to work and students back to school are able to leverage ExtremeCloud IQ to ensure safe mobility on campus with IoT and robotics connectivity and visibility, as well as support for occupancy management and contact tracing applications.
Use cases include contact tracing enablement, and occupancy management, amongst others.
In terms of contact tracing, ExtremeCloud IQ-managed ExtremeWireless access points can provide visibility into distributed network traffic, providing specific location information and unlimited historical data, starting in July.
Administrators can easily track where users connected, where they roamed within the facility, and what other devices were connected in those areas at the same time. Third-party applications that support contact tracing can use that data.
Occupancy management can be facilitated through the platform. Collected data allows third-party applications to alert on excessive levels of congregation, volume of traffic over time, no-go zones, violations of directional flows, or other parameters, including notifying staff when an area requires additional sterilisation after prolonged or excessive occupancy.
"Distributed connectivity demands even better centralised management," comments ZK Research principal Zeus Kerravala.
"In a post-COVID-19 world, IT teams in every industry will need more control and better insights than ever before to ensure a secure, enterprise-grade connection for employees, wherever they are located, and cloud applications and management will be required to scale and adapt.
Kerravala says Extreme Networks is working with customers and partners to implement security measures that help build trust, and to enable an agile and productive workforce wherever employees are.
Extreme Networks is also boosting ExtremeCloud IQ cloud capabilities to provide 'unlimited' data to its customers. Existing ExtremeCloud IQ subscribers will be upgraded to unlimited data in this calendar year.
For customers in Australia and New Zealand, the data will reside in a Sydney-based cloud data center. Globally, ExtremeCloud IQ leverages 15 regional data centers hosted by Amazon and Google, with Microsoft data centers coming soon.