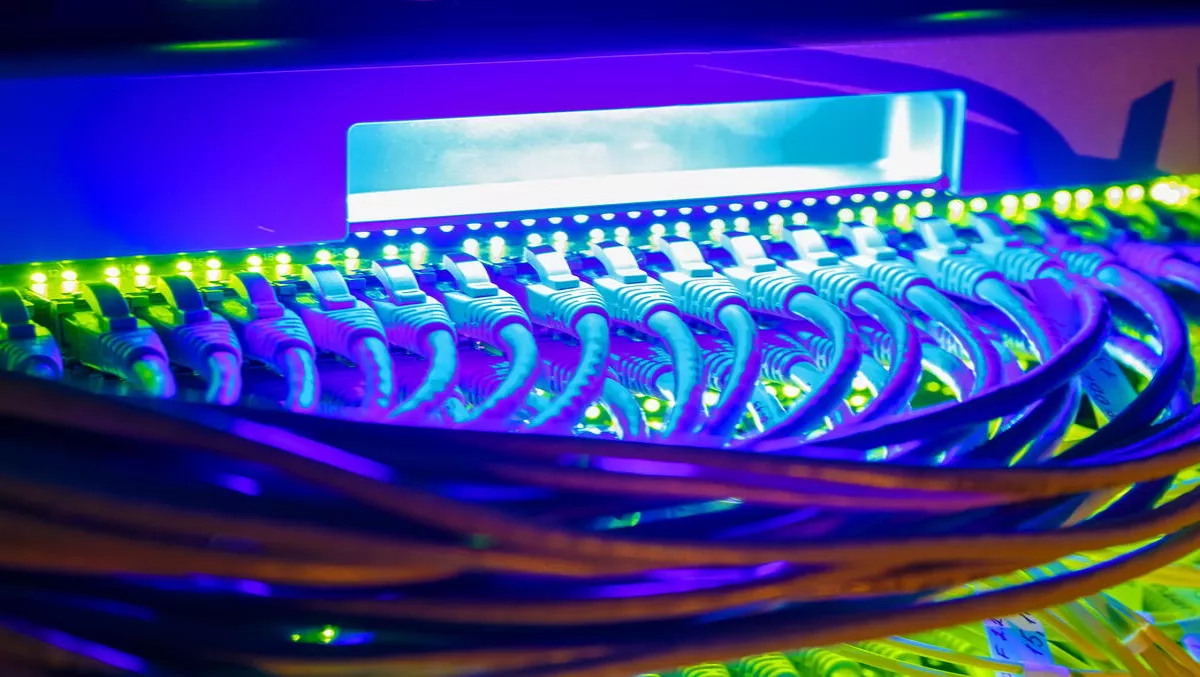 Extreme Networks launches new ethernet switching platforms
There is a growing demand for flexible data rates across both data center and campus networks, according to Extreme Networks.
In light of this, Extreme Networks introduce several Ethernet switching platforms that aim to enhance value and increase the flexible operations of customers' enterprise networks.
The new ExtremeSwitching X870 Series, which aims to offer customers high-density 100 gigabit (GB) fixed form switches, is suitable for top-of-rack and leaf-spine architectures.
The ExtremeSwitching X620-16p and X460-G2 Ethernet switches integrate the IEEE 802.3bz and NBASE-T Alliance multi-rate Ethernet standards to support 1GB, 2.5GB and 5GB data rates.
Extreme Networks says that customers are demanding flexibility from their switch solutions and in the network core, they want support for 10, 25, 40, 50 or 100GB data rates.
At the edge, they want 1, 2.5 and 5GB data rates for maximum flexibility and to future-proof their network, according to Extreme Networks.
The release of the Extreme's X870 Series aims to meet these demands by working to address the full range of the enterprise edge-to-core infrastructure.
Dan Dulac, vice president, product management - solution strategy, Extreme Networks, says "the latest additions to our product portfolio work in tandem to provide customers with solutions to enhance the value and simplify the operations of their enterprise networks across campuses and overall data center operations.
"We are offering our channel partners new positioning opportunities, as they will be able to introduce the latest line of switches in the same manner as our current switching.
Dulac continues, "we are also providing that extra incentive to entice new customers to consider Extreme as a partner."