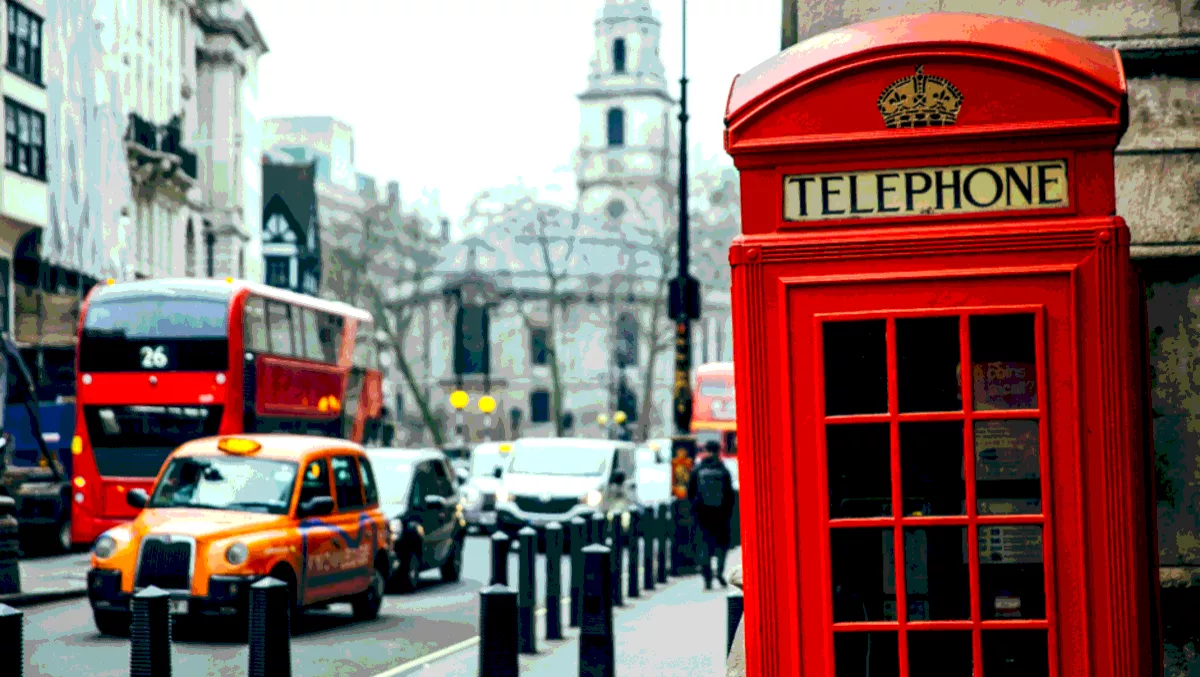 Expert says smart cities will require significant data centre infrastructure
London was recently named as one of the world's top smart cities along with Singapore and Barcelona.
The new report from Philips Lighting and SmartCitiesWorld lauded the capital of the United Kingdom for being a 'honeypot of technologies and partnerships' in addition to its green spaces.
The research involved more than 150 city planning experts from around the world, and is important because many believe that connected smart cities can help tackle problems such as traffic, pollution and energy usage – a perfect example is Barcelona's application of Internet of Things (IoT) technology to save €42.5 million on water.
However, Aegis Data CEO Greg McCulloch says one of the barriers to achieving the full potential of smart cities, as highlighted in the report, is indeed a lack of budget and infrastructure.
"Many smart city operations, such as the real-time processing of data for public transport systems, intelligent CCTV, management of utility lines (water mains - electricity grid) are already requiring significant processing powers from operators or local government. As smart cities expend their operations and needs for greater processing power," says McCulloch.
"For example, we can imagine the huge amount of additional data collected from connected vehicles, both privately owned or public (car sharing - public transports) and other smart devices which can be analysed and turned into useful and actionable insights which can ultimately make our lives better. Analysis of a year's worth of traffic patterns and people's behaviour could advise city planners on the layout of our future road networks.
McCulloch says much of this data won't need to be analysed in real time, but it will require huge amounts of computing power to crunch a year's worth of data around driving behaviour, traffic patterns and test multiple models to predict new and better road layouts, public transport routes or other transport options, for example.
"Doing this in a data center located in the centre of a smart city like London would be hugely costly due to pricey real estate and higher costs of power. Plus the 'traditional' data centers which do exist in these metropolitan areas simply do not have access to the power required to efficiently crunch this kind of data," says McCulloch.
"The density of power requirement needed for high performance computing needs such as these was never anticipated when London's power grid was designed and the urban density is already so high it's challenging to get more power in safely.
McCulloch says the challenge then, is to make sure that cities have the infrastructure in place to support these requirements in order for them to see the true benefits of smart cities.
"This is naturally going to lead to a rise in the demand for more cost effective High-Performance Computing (HPC) ready data centers which are not based in expensive urban centres," says McCulloch.
"By changing the way servers are stacked within a rack, to minimise latency and provide far more computing power in the same space, we can reap the potential benefits of smart cities at a lower cost.