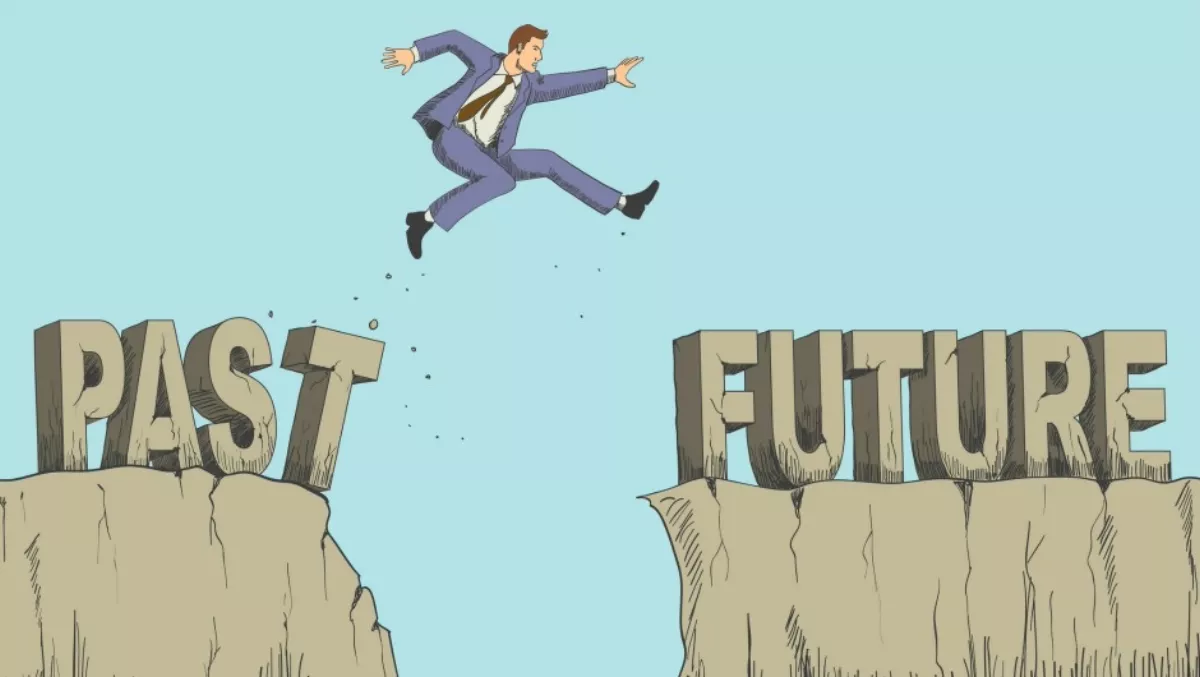 Expert says hybrid IT is the future with private cloud still a big part to play
Cloud migration has seen massive transformation across industries around the world.
The latest shift is towards hybrid cloud options because it enables businesses to put workloads into a public cloud where it makes sense, while keeping sensitive data and workloads in the more easily-controllable private cloud.
However, Brennan IT says that a hybrid cloud approach isn't the only option and there is still a place for on-premise infrastructure.
"Hybrid cloud has been a business buzzword for some time but this is now giving way to the rise of hybrid IT. A hybrid IT approach recognises that there are significant benefits to be gained from cloud-based services, while retaining on-premise infrastructure," says chief operating officer at Brennan IT, Dayle Wilson.
"When businesses first started embracing cloud, there was an assumption that, eventually, businesses wouldn't have any on-premise infrastructure at all. Like the paperless office, this prediction has proven to be impractical: just as businesses still need to print some documents, there are plenty of reasons for businesses to retain on-premise infrastructure."
Brennan IT says of these reasons, the main one is often security – a primary priority for most businesses, which gives another point to on-premise infrastructure as it lets businesses control security measures more closely.
"Ultimately, businesses want to work in ways that are efficient, support mobile workers, and keep data secure as well as accessible," says Wilson.
"For most businesses, that means a pure cloud approach, even hybrid cloud, just isn't quite right. Instead, businesses that take a hybrid IT approach can mix and match their workloads to maximise value and minimise cost.
On-premise infrastructure also allows businesses to leverage existing investments as many organisations have already invested in legacy applications and hardware. To realise value, these organisations need to extend the useful life of these investments, which means continuing to work with on-premise infrastructure for the foreseeable future.
Brennan IT affirms traditional IT was not built for agility, much less for small-to-midsized businesses and enterprise remote offices. Hence, composable and hyper converged infrastructure is emerging as the next layer in hybrid IT.
"Hybrid IT is the most flexible and reliable way to ensure businesses get value for money. Brennan IT recommends customers choose the right mix for their environment rather than assuming everything needs to move to the cloud," says Wilson.
"Leveraging on-premise equipment alongside private cloud and software-as-a-service, for example, can deliver the best performance in terms of agility, flexibility, and security."