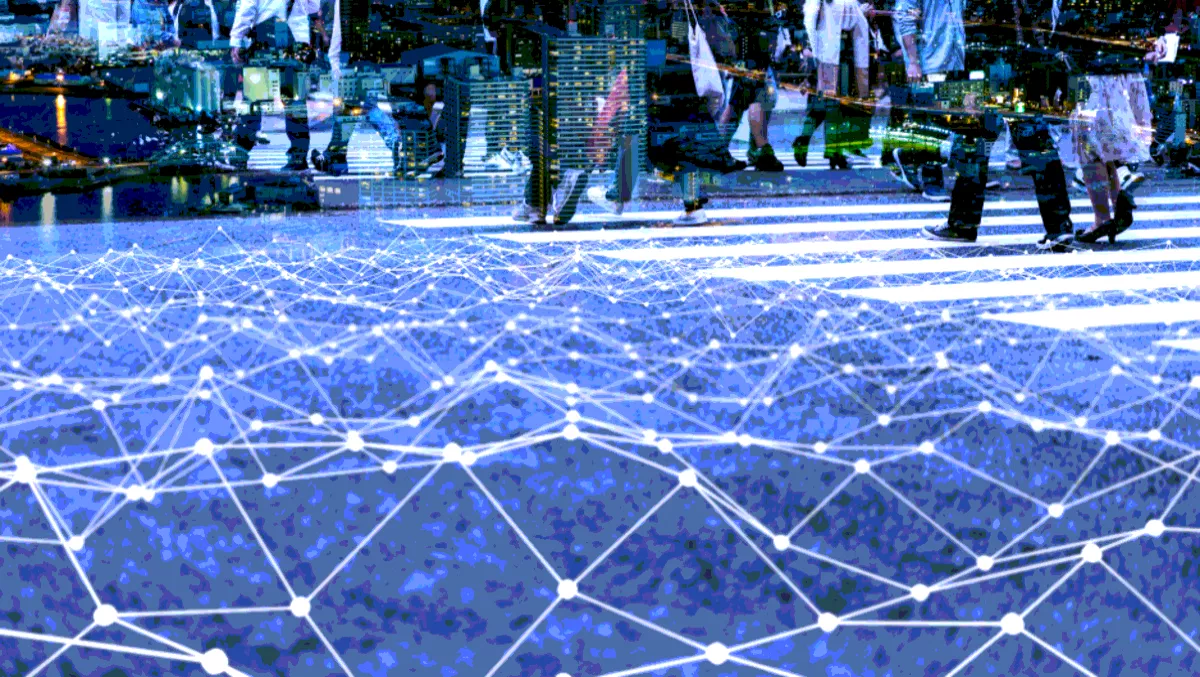 Expert says edge "defining the role of today's modern data centre"
FYI, this story is more than a year old
One of the biggest trends in technology over the last decade has been the migration to cloud computing.
And now, we have edge computing, a concept that is not new but is only now gaining real traction with the rampant rise of the Internet of Things (IoT).
Some see the edge as just hype and some see it as a defining technology both now and in the future – Scale Computing founder Jason Collier is in the latter category.
"Edge computing is the fastest growing segment of IT infrastructure as it goes beyond the hype and is defining the role of today's modern data center. By bringing IT infrastructure closer to the edge, organisations will minimise latency and thin the application structure," says Collier.
"Edge computing plays an integral part of the future for data centers and as IoT and AI grows, underpinned by the demand for performance driven applications, we will see a need for IT infrastructure at the edge.
Collier says the demand for edge computing is not new.
"Remote and branch offices have long required the ability to operate away from the main data center. It is essential to their way of operation," says Collier.
"However, the emergence of the IoT, Artificial Intelligence (AI) and performance driven applications has pushed this demand, and as a result we are seeing more and more people talk about edge computing.
Collier says the constant and growing need for minimal latency has made edge computing become more widespread.
"We are moving towards smart cities, driverless cars and self-aware applications, which all require quick and instant access to data," says Collier.
"Bringing this to the edge of the network will allow performance driven applications to thrive.
In terms of what the remainder of 2018 will bring, Collier believes we will continue to see the meteoric rise of edge computing.
"Edge computing will become widespread and throughout the year we will see a broader understanding of the concept as organisations look to educate themselves on the benefits," says Collier.
"Although some edge computing strategies will have cloud components we will see performance driven applications push the need for on-premises IT infrastructure that can bring data to the edge of the network. Although cloud services offer scalability and elasticity, concerns around connectivity and latency will drive this demand.
Collier says data centers have already evolved vastly to meet the needs of today's digital era, but there will be further advancements in the near future.
"In the next few years we will see this encompass working with applications and driving performance to help support the growth of IoT and AI. Micro data centers are the future of edge computing and modern data centers will continue to evolve to drive value from business applications," says Collier.
"IT admins should prepare by gaining a full understanding of the infrastructure stack. Organisations need to stop focusing on IT infrastructure management and instead look to drive business value through data and applications.
Related stories
Top stories