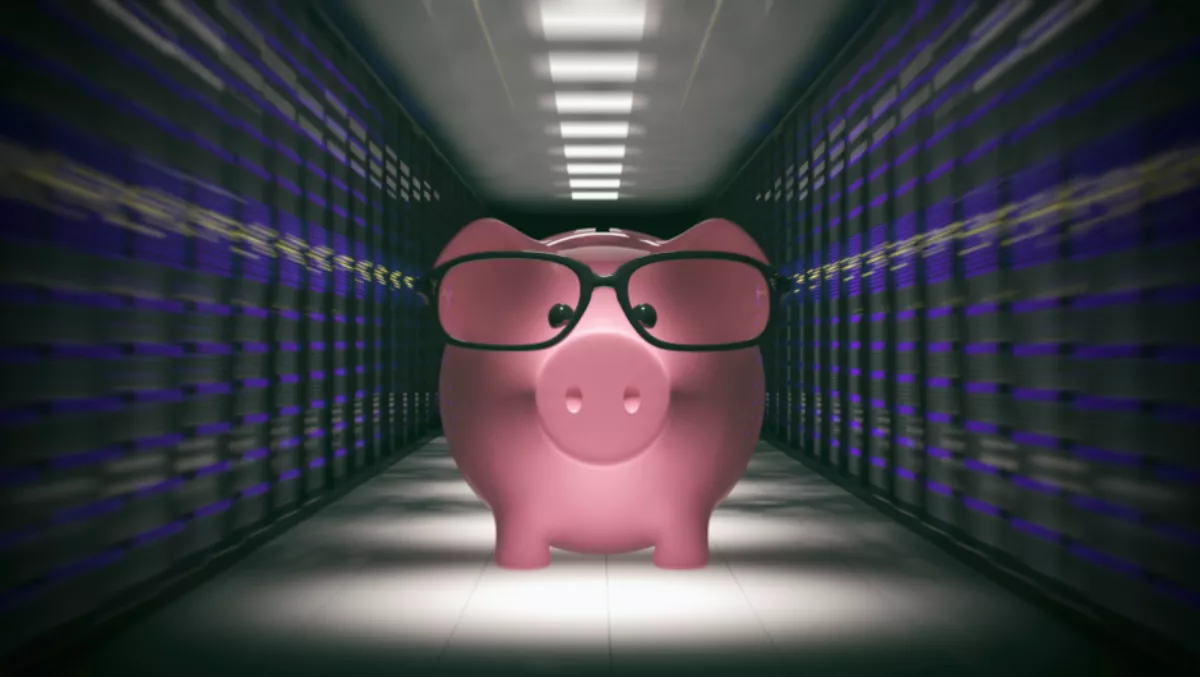 Expert says data centres are investments with almost guaranteed profits
Data is the backbone of today's world and that's good news for data centers and the people who work within them.
A report from real estate and investment services company CBRE found that last year investments in data centers reached US$20 billion, triple 2016's total and quadruple 2015's effort.
With staggering investments from the big players like Amazon, Microsoft, and Google, and the growing prominence of cloud computing, mobile payments, and IoT, this growth is showing no signs of slowing.
In law firm White - Case's report on data centers, co-author James Dosworth asserts that it is "widely reported that 90 percent of the world's data was created in the last two years, which gives you an idea of the growth in [data centers]."
Technologies that are still developing like video streaming, connected cars, and IoT all require data centers that able to support billions of internet-connected devices. Meanwhile, companies in the midst of digital transformation and beyond are demanding data centers to store and manage their information.
A report from Digital Realty forecasts that by 2025, data centers in the UK alone will be worth $135 billion.
"Data Centers create this value by providing and managing the infrastructure, connectivity and services that underpin success across the full range of economic activity," reads Digital Realty's report.
"This includes not only I.T. and financial services, such as powering high-speed trading platforms and cloud storage services, but also other sectors, such as agriculture, where data allows more precise use of pesticides, better adaptation to weather trends and automation such as drones to survey crops."
The Cisco Visual Networking Index provides a rough idea of how much data the world will be consuming by 2021:
Annual global IP traffic will reach 3.3 zettabytes by 2021. In 2016, global IP traffic was 1.2 ZB per year or 96 exabytes (one billion gigabytes) per month.

Global IP traffic will increase nearly threefold over the next five years, and will have increased 127-fold from 2005 to 2021.
It's clear then that data centers must grow in parallel, pushing them forward as an attractive investment. According to Viderium CEO Ross Archer, data centers blend the traditional with the novel. They offer long-term contracts and recurring revenues like conventional property, but they come with the added bonus of rapid growth prospects.
"As technical advancements continue to come from Silicon Valley and beyond, the demand for data centers, storage, and secure, encrypted transactions is rapidly growing," says Archer.
"One of the biggest sectors in focus at the moment is tech and data facilities, and because of this, we envision we will continue to see investment into these areas growing exponentially."