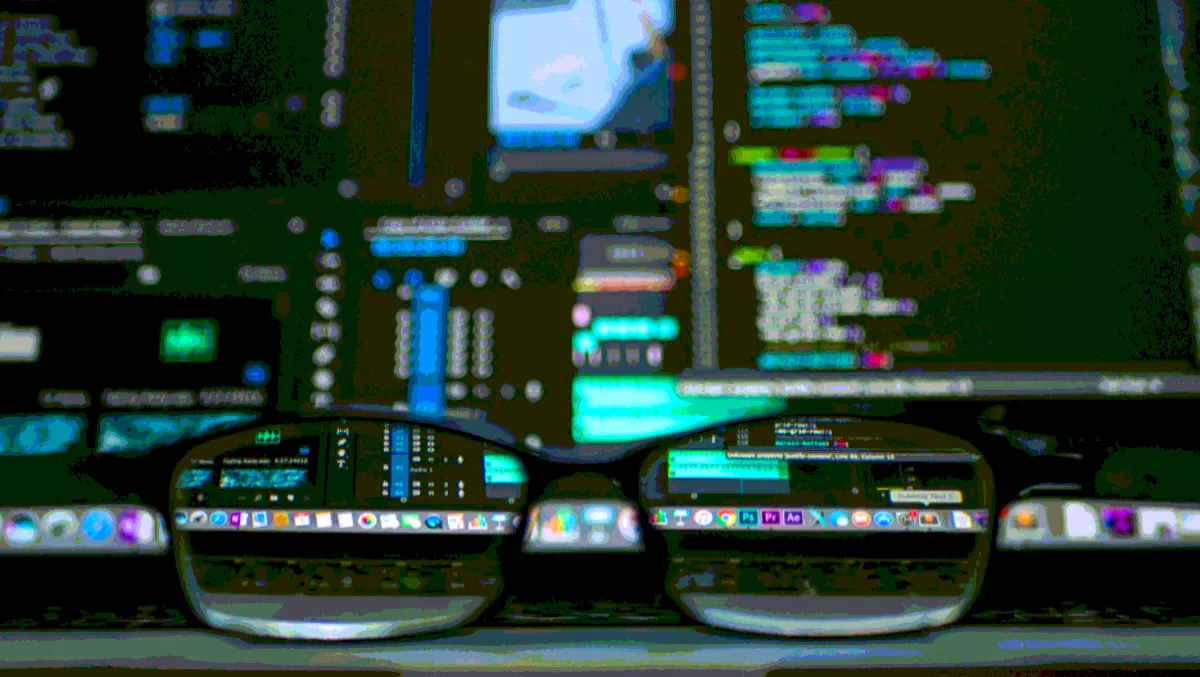 Expert discusses HPC and benefits of moving data storage out of the city
The European cloud and colocation markets are booming with the region home to some of the most active colocation hubs in the world
Early last year Cloudscene released its world ranking of colocation ecosystems where London topped the list, closed followed by Amsterdam, Frankfurt and Paris in second, third, and fifth respectively.
We spoke with Aegis Data CEO Greg McCulloch about colocation data centers and the benefits of moving data storage outside of metropolitan areas.
"The problem with Tier 1 locations (which are usually in high density urban areas) is, they're expensive," says McCulloch.
"JLL's Q4 2017 data center market review found that colocation prices in Tier 1 cities (Dublin, London, Frankfurt, Amsterdam and Paris) saw a 5 percent price increase in most cities for latency-dependent services, like financial trading, milliseconds could mean the difference in a few million pounds, so a city location may be the only option.
McCulloch says because of these latency requirements, businesses are forgoing all the non-latency sensitive applications like disaster recovery, back-up or scalability requirements.
"For those looking to cut costs, moving non-critical IT requirements outside of their existing Tier 1 location could be an extremely effective measure," says McCulloch.
"Data Centers outside of these key metropolitan areas have lower cost of power and access to more efficient cooling methods (such as Direct Fresh Air Cooling), so can invest in higher performance computing at a lower cost. These savings can then be passed onto the customer.
McCulloch says high performance computing (HPC) is also a hot topic at the moment as it combines computing power in a way that's not typically associated with standard server infrastructures.
"It requires denser banks of computer resource to minimise latency and increase capacity, whilst minimising floorspace. In a data center, optimising for this will happen by redesigning server racks, for example removing the need to have cooling slots between processing units, so more servers can then be fitted into a rack," says McCulloch.
"Of course, this is only provided that the data center in question can provide the power and alternate cooling systems needed to support higher adjoining rack stacking, whilst also limiting the cost for the end user.
In terms of what the next 10 years holds for the data center industry, McCulloch sees widespread change.
"Given the focus businesses are giving to advanced technologies like artificial intelligence and IoT, as well as the increasing reliance and frequency on crunching data to provide a competitive business edge, the data center industry has no choice but to undergo a radical transformation," says McCulloch.
"Your more 'traditional' legacy data center is a generic concept and standard architecture which has been built for dealing with lots of small problems in series; serving a web page or a file, for example. However, the modern enterprise computing problems involving such vast amounts of data look a lot like the supercomputing problems academia and research have been facing for some time.
McCulloch also sees HPC becoming increasingly popular.
"We're going to have to see a greater deployment of High Performance Compute (HPC) ready colocation facilities to cope with the vast amounts of data that businesses are producing," says McCulloch.
"This isn't really something that's common in many colocation facilities, so as businesses look to crunch more data, we expect to see a greater deployment of HPC facilities.
McCulloch says their location in Godalming outside of London is a real advantage as they can exploit more cost-effective power services as the demand for power is much lower.
"Our low latency connectivity to Tier 1 and Tier 2 carrier interchanges means we still have all the connectivity to key London facilities without the location expense for the customer. It also means we have the space available to expand or modify our facility, allowing us to accommodate for newer technologies in years to come," says McCulloch.
"In addition to be HPC ready, our site in Godalming is also 'OCP Ready' (Open Compute Project), highlighting that our facility is designed to accommodate new technologies that don't conform to the 'standard' data center specifications. We can fit and power wider racks outside the norm and use our HPC suitable cooling and power capabilities to power up to 25kW of adjoining rack stacking. "