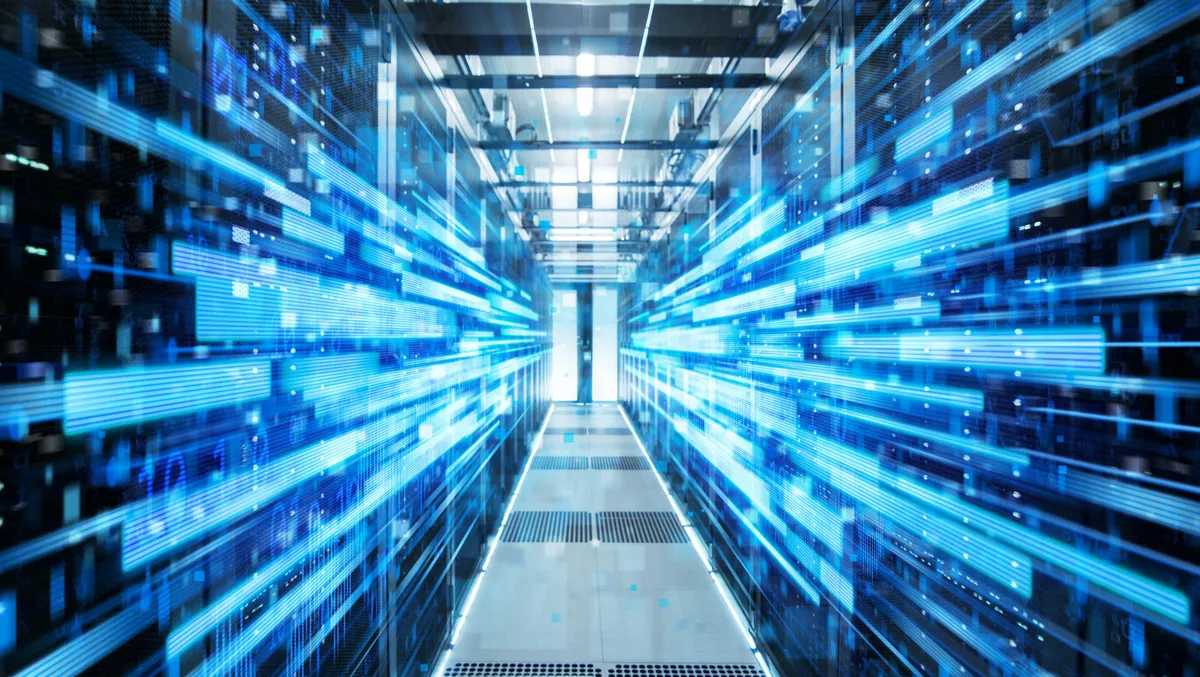 Exclusive: Paessler on the importance of effective monitoring
As the evolving complexities of data centres continue to bring forward new challenges, expert monitoring is a vital process needed to ensure critical infrastructure is looked after.
Paessler are IT infrastructure monitoring experts. With a strong proven track record across the APAC region, they have been offering monitoring solutions for businesses across all industries and sizes for more than 25 years.
Their key product, PRTG, is a solution that can monitor everything including IoT devices, web traffic, network packets, applications, network bandwidth, databases, hardware, virtual environments and also data centres.
The company is seeing an increasing demand for more data centres in Australia and New Zealand to meet the escalating demands and needs of businesses. With analysts predicting a 13% annual growth rate in data centre construction over the next five years, monitoring solutions are needed now more than ever.
"Data Centres are critical pieces of IT Infrastructure. They are the heart of any IT Infrastructure and without them, the responsiveness and the performance of the many technological dependant functions we take for granted would be in dire straits," says Sebastian Krueger, VP for APAC, Paessler.
"When things don't work, customer service satisfaction takes a dive and often results in lost business."
Krueger says that changing demands relating to cloud systems and data management have shaped the way infrastructure is managed, making operations a more challenging undertaking.
"Managing data centre infrastructure is a challenging task because they can feature a hybrid architecture with multiple data centres and cloud systems, each one on its own and the data paths and connections between them," he says.
"The dynamic and often complex nature of data centres, where they are subject to minute-by-minute change, is due to equipment continually being added or removed, which means that hardware then must be reconfigured. This means that data centre monitoring tools must be equally dynamic; able to map all assets and track changes as and when they occur, to identify genuine anomalies."
There is also the added complexity of data noise, which is where teams receive wrong, repetitive or trivial information from monitoring tools, or regularly get alerts that are irrelevant to their job function.
"Data centre monitoring is essential to ensure quality and continuity of service but it stops being useful if technology support teams are overwhelmed by irrelevant alerts," says Krueger.
"The vast amount of data noise bombarding IT teams has been exacerbated by the rapid acceleration of cloud technology implementation over the past 3 years."
He says that organisations should understand data noise and get on top of it to get ahead.
"Staying on top of data centre operations and making sense of the data provided to organisations by their monitoring system is a crucial part of maintaining a good customer experience."
Krueger also points out that most technology services today rely on comprehensive, strategic and reliable data centre environments to function, and monitoring the data centre environment is an essential solution to avoid downtime. He also adds that monitoring environmental factors such as power and water is crucial.
"Monitoring plays a vital part in reducing humankind's consumption of resources. Monitoring data centres will help Paessler's customers save resources, from optimising their IT, OT and IoT infrastructures, to reducing energy consumption or emissions for the future and the environment.," he says.
Today, more than 500,000 users in over 170 countries rely on PRTG and other Paessler solutions to monitor their complex IT, OT and IoT infrastructures.
"We have combined our in-depth monitoring knowledge with an innovative spirit," says Krueger.
"Being a vendor's agnostic, Paessler's products empower our customers to monitor everything and thus help them optimise their resources."