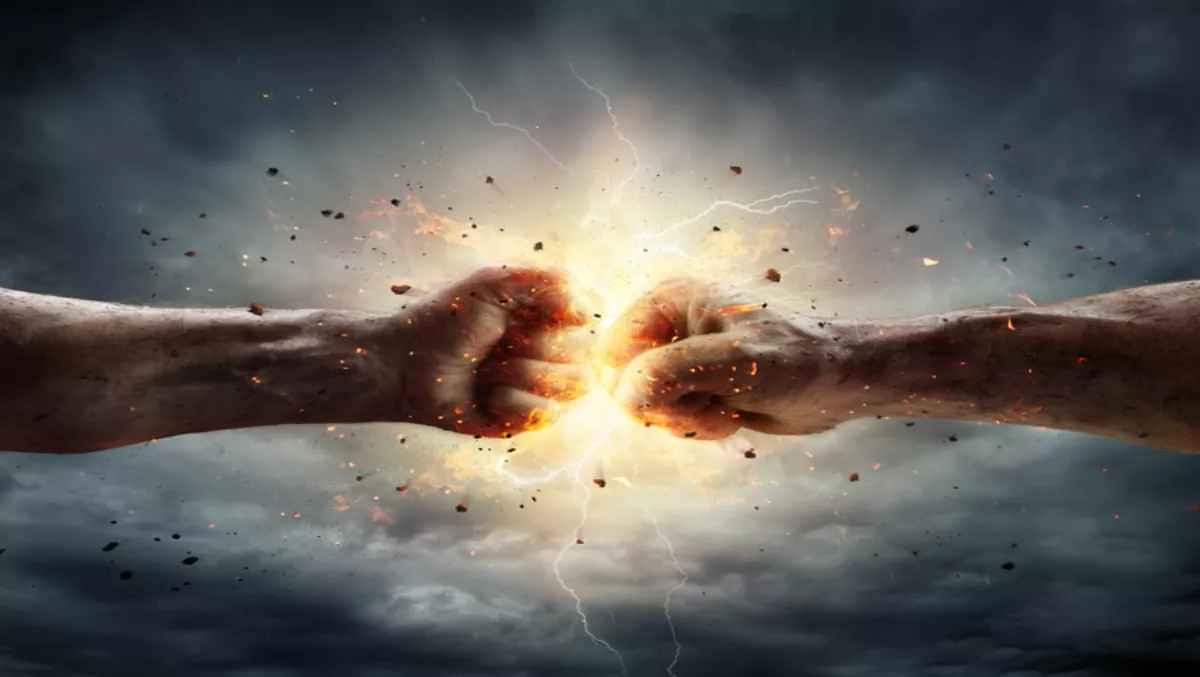 Exclusive interview: Traditional data centers VS cloud - which is more secure?
FYI, this story is more than a year old
It's the age-old battle of the traditional data center VS. the cloud - what's better?
Well, when it comes to security David Kim says there are number of misconceptions that need to be cleared up first.
David Kim is the managing director, SEA, of TmaxSoft, and in an exclusive interview with TechDay, Kim breaks down whether running on-premise really is more secure than the cloud.
"Data-intensive enterprises, especially financial services, retail, healthcare, payment processing and manufacturing organizations migrate their RDBMS to the cloud to reduce the overall cost of running a business-critical application, while adding elastic capacity, with the assurance of code and schema integrity," says Kim.
"One of the major misconceptions in comparing cloud security and data center security is that they somehow exist as separate entities.
"In fact, your data center and operations in the cloud, are inexorably linked.
The other common misperception many have with running on-premise is that it provides more sense of security compared to the cloud, adds Kim.
However, says Kim, this is not true and here's why:
1. Cloud offers better regulations and standards
"When it comes to cloud services, there are solid standards and regulations that are put in place to support IT governance.
"To entice data sensitive traditional industries to move onto the cloud, cloud providers like TmaxSoft have evolved our security measures, emphasizing on minimizing downtime associated with outages and providing robust security technologies across IaaS platforms in general.
2. Cloud is more capable of ensuring security
"On-premise and traditional data center tend to be 'older' in terms of technologies and business practices which could be more vulnerable to security issues.
"But cloud, on the other hand, is a relatively new model compared to on-premise and traditional data center, which is built on the latest technology stack and high-security database encryption, thus less vulnerable to traditional security problems.
"In fact, cloud service vendors such as us have more technical staff and greater expertise when it comes to data security. "
"On top of that, there are better technologies available on PaaS which is crucial when it comes to data security management.
"RDMS on cloud provides enhanced security to protect data safely which includes extending the length of digital keys and a digital signature for example."
"In addition, different types of embedded encryption algorithms within the database coding are adopted to prevent external calls which can be vulnerable to cyber-attacks.
3. Prevents data loss and access
"There is little security and privacy controls when it comes to storing data on-premise, as people can always access and download the data to their laptop to do whatever they want.
"Cloud, on the other hand, allows advanced procedures, process, and personnel to be implemented with stricter authorization and authentication systems.
"Therefore, data can be accessed and managed securely throughout the whole data lifecycle.