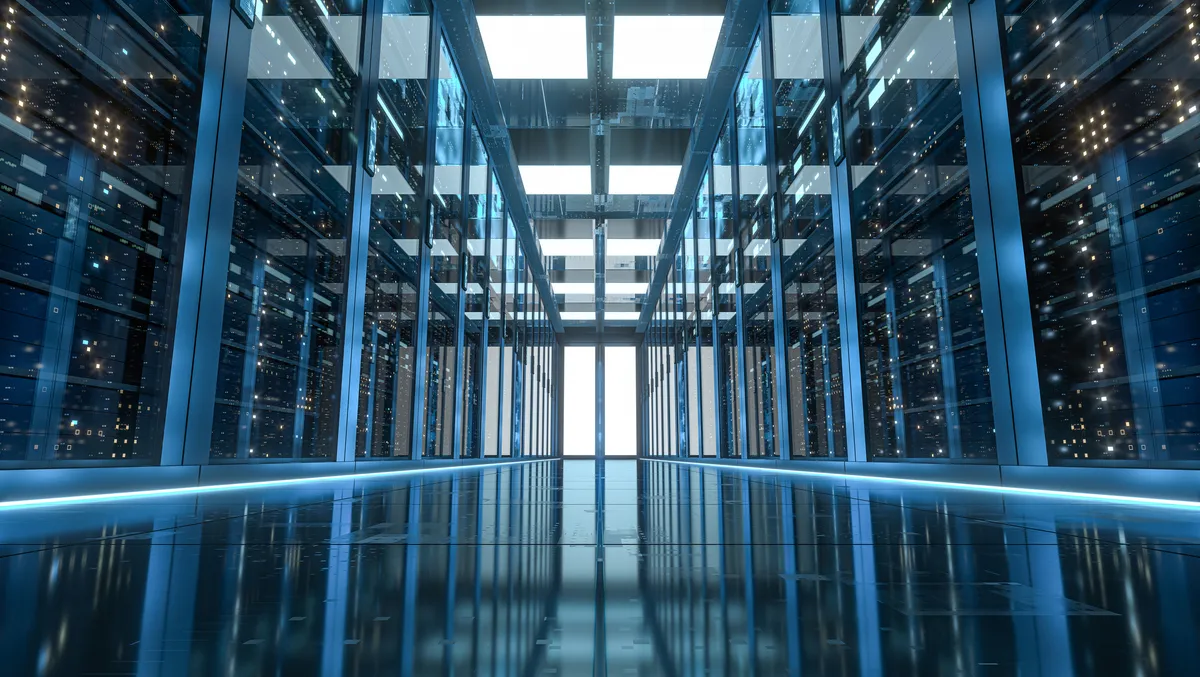 Exclusive: How NTT Ltd is innovating with Private 5G, networks and cloud
NTT Ltd. is a leading IT infrastructure and services company that serves 65% of the Fortune Global 500 and more than 75% of the Fortune Global 100. It is one of the largest Data Center operators globally and recently became part of NTT DATA, a USD $30 billion IT services provider.
We look closer at the company and hear from Amit Dhingra, Executive Vice President, Network Services, NTT Ltd. on how the organisation is helping its clients transform their operations through a range of innovative technology services.
NTT lays the foundation for organisations' edge-to-cloud networking ecosystem, simplifies the complexity of their workloads across multi-cloud environments, and innovates at the edge of their IT environments where networks, cloud and applications converge.
NTT Ltd. currently operates in more than 200 countries and regions and serves 5,000 clients across multiple industries. It was founded on the 1st of July 2019 following a merger of 31 distinct brands, including Dimension Data, NTT Security, and NTT Communications.
In the Asia-Pacific region, seven different companies were brought together by the Japanese parent company NTT Group to create NTT Ltd. as it exists today. It now boasts more than 12,000 employees in the APAC region.
Cutting-edge technologies
One of the more notable recent case studies NTT has is the deployment of its Private 5G network in the City of Las Vegas.
It is the most extensive private network in the United States. It serves as an open platform available to local businesses, government, and educational institutions for deploying innovative solutions that enrich the lives of citizens and visitors to Las Vegas.
The project is an exemplary model of how NTT brings to life cutting-edge technologies that reimagine the possibilities of a connected future across its various vertical focuses – including Network as a Service, Multicloud as a Service, Edge as a Service, Software-defined Infrastructure Services, Global Data Centres, Collaboration & Customer Experience.
Revolutionising sports technology
NTT has also been instrumental in revolutionising sports technology and the fan experience.
Through innovation, it is transforming some of the world's most iconic sporting experiences. From the world's greatest annual sporting event - the Tour de France (TDF), to Major League Baseball and The Open golf championship.
For the past eight years, it has worked together with Amaury Sport Organisation (ASO), the organisers of the TDF, to deliver rich experiences to fans at the event and around the world and digitally transform race operations.
Leveraging a digital fabric consisting of IoT sensors, edge computing, networking connectivity technologies, and real-time analytics, NTT created a digital twin of the race, allowing ASO to use the power of data to meet their business objectives.
Last year, NTT built the world's largest connected stadium, a concept unique to the Tour de France. Spanning a highly dynamic environment, it brought together over 3,400km of people, processes and technology through the interconnection of secure edge computing, a complex and dynamic network fabric and cutting-edge cloud technologies.
Accelerating transformation and enabling greater connectivity
Recently, NTT launched the 360 Observability managed service, which empowers organisations to achieve deep visibility over their cloud-native applications, and hybrid IT and multicloud infrastructure correlated to business context across the entire IT stack.
Powered by Cisco Full-Stack Observability, it combines end-to-end maturity assessments of architectures and strategies tied to desired business outcomes and KPIs, and application monitoring for comprehensive visibility into contingent performance issues so teams can quickly remediate problems.
With 360 Observability, teams can proactively identify, prioritise, and resolve the most important issues that could impact the user experience and the overall business.
NTT is also focused on services, including cloud and edge computing, global data centres, networks as a service and private 5G, all of which work to accelerate a company's digital transformation and enable greater connectivity. In today's work-from-home world, those are extremely valuable assets.
One interesting thing that NTT is witnessing is that a growing number of clients are looking towards outsourcing to a single strategic partner for their network, compared to the yesteryear norm of having multiple partners for different needs.
Against mounting concerns about running complex, intelligent networks while complying with security and regulatory requirements, companies are looking to outsource their network management to a single strategic partner.
This means minimising contract complexities and eliminating the lack of interoperability between disparate vendors as well as the need to maintain multiple software versions, among other challenges.
"At NTT Ltd, we believe that the only sustainable form of differentiation is innovation, and our capabilities in this regard are built around the notion of 'Co-innovation'," says Dhingra.
"Leveraging the convergent power of over 30 expert global businesses across various verticals, we work with clients and partners to jointly solve business challenges, invent revolutionary solutions and create market differentiation through innovation."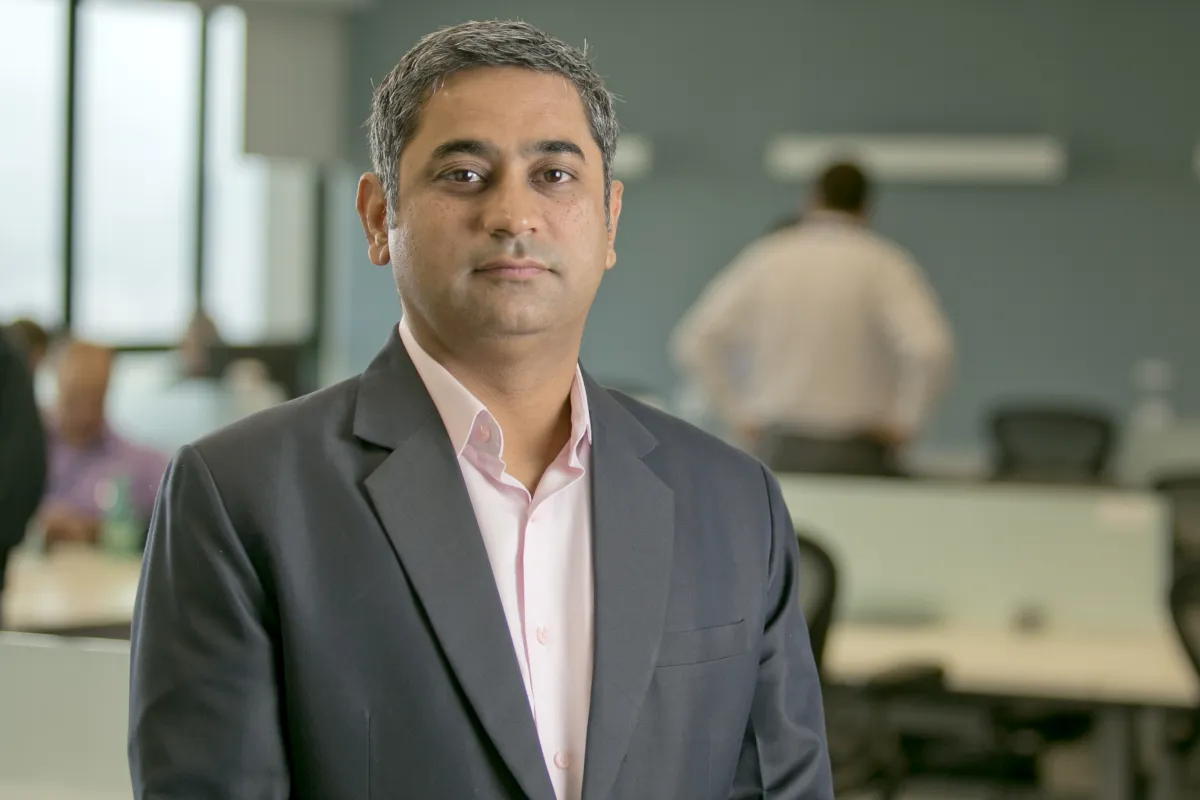 The path to modernisation is often fraught with complications that can create cost overruns and downtime if risks and implementations are not managed carefully. Many organisations have not invested sufficiently in their networks and are carrying technical debt.
For instance, during the COVID-19 pandemic, many organisations made some quick fixes to enable hybrid work. However, they have neglected to subsequently update their whole end-to-end network architecture into the next generation and bring all the aspects together.
A reliable technology partner
The COVID-19 pandemic was a major shakeup on the road to the connected future. The hybrid and distributed workplace models found during the pandemic forced IT leaders to scale up and invest in new skills.
It also meant there was a need to focus on cutting-edge technologies that would be able to achieve a high level of digital vitality for their organisations through greater levels of resilience, sustainability and agility.
In this regard, investing in a reliable technology partner, such as NTT, goes a long way in moving away from legacy network assets, which often accumulate technical debt and require significant manual network support to operate.
"NTT was recently named a Leader in the 2022 Gartner Magic Quadrant for Network Services, Global, which positioned us as the highest for both our "Completeness of Vision" and "Ability to Execute" among 18 network service providers," adds Dhingra.
"This can also be seen in our actions, as our future evolves as NTT DATA, Inc., a new operating company formed from a merger of NTT Ltd. and NTT DATA outside of Japan. With this, the infrastructure services offered by NTT Ltd. will combine with the application services that NTT DATA offers together in a single company for the first time in NTT's history. It will really drive our ability to grow and support our clients in their digital transformation journey."