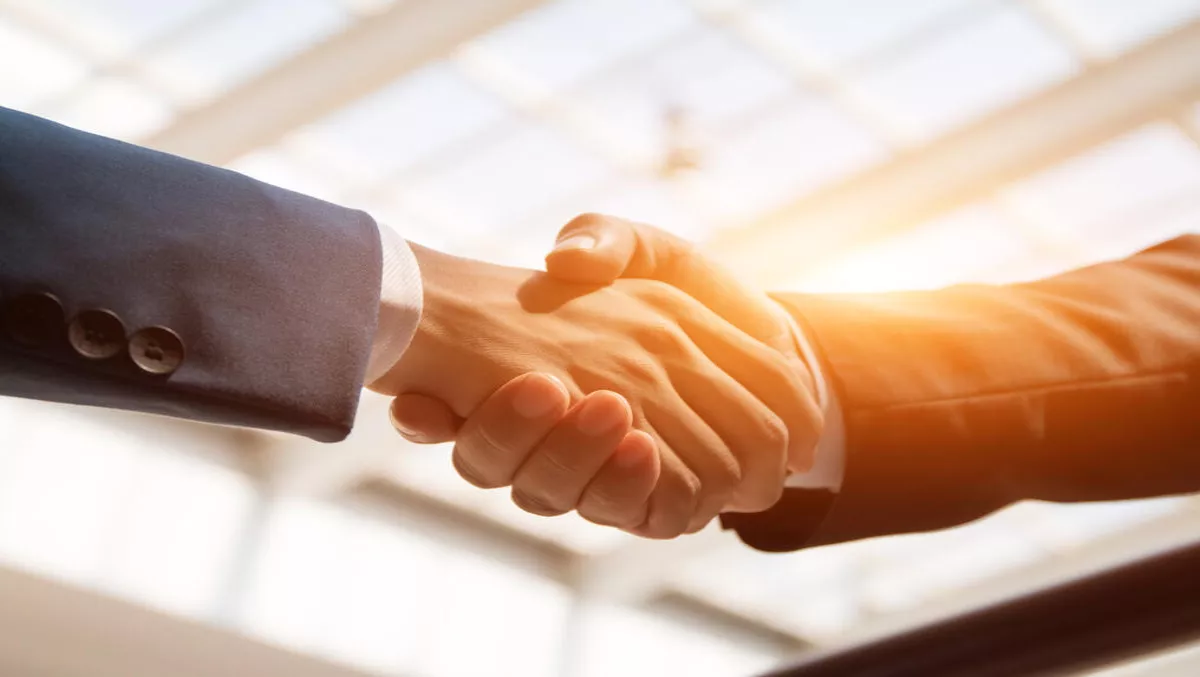 Excelero receives $30 million worth of investments
Excelero announced it has received a strategic investment from Qualcomm Ventures.
Qualcomm becomes the third strategic player to invest in Excelero, bringing its CPU expertise to help guide Excelero's expansion, in concert with two earlier strategic investors.
The new investment brings the total of VC funds invested in Excelero to $30 million, including the $25 million Series B round, starting with Battery Ventures which led the round and ending with three strategic investors, including Qualcomm.
Total VC funds also include participation from Series A investor Square Peg Capital, angel investor David Flynn, the founder of Fusion-io, and several angel investors.
Qualcomm's funds will help Excelero expand its sales, marketing and product development teams to more rapidly meet the demand for the hyperscale data center of tomorrow.
An estimated 70 to 80% of enterprises say they intend to adopt a web-scale IT architectural approach by 2027 (Intel data), enterprises for whom Excelero's 100% software-only server SAN solution is a perfect fit.
Merav Weinryb, Qualcomm Ventures Israel managing director says, "Unprecedented digital data growth demands that enterprises move to new, more scalable storage systems.
"Excelero is well positioned to help enterprises, OEMs and channel partners unleash more potential from their data at web scale.
"This area is ripe for continued innovation, and we're thrilled to support Excelero's growth in this space."
Excelero enables customers to build distributed, Server SAN with standard hardware for applications at any scale.
Excelero's NVMesh is a converged Software-Defined Block Storage solution designed to meet storage requirements for applications of any scale.
The solution features an intelligent management layer that abstracts underlying hardware with CPU offload, creates logical volumes with redundancy, and provides centralized management and monitoring.
Customers benefit from the performance of local flash, with the convenience of centralized storage and the cost savings of standard hardware. The solution has been deployed for Industrial IoT services, machine learning applications and simulation visualization.
Lior Gal, Excelero CEO says, "NVMe SSDs and innovations like 3DXpoint need new scale-out architectures so that IT teams can consolidate resources enterprise-wide into flexible and reliable infrastructures, without compromise.
"We're proud to receive the ultimate vote of confidence from esteemed strategic investors such as Qualcomm Ventures, leaders who are driving innovation in data center technologies.
"We look forward to building out our offering and helping enterprises to deploy the hyperscale data center of tomorrow."