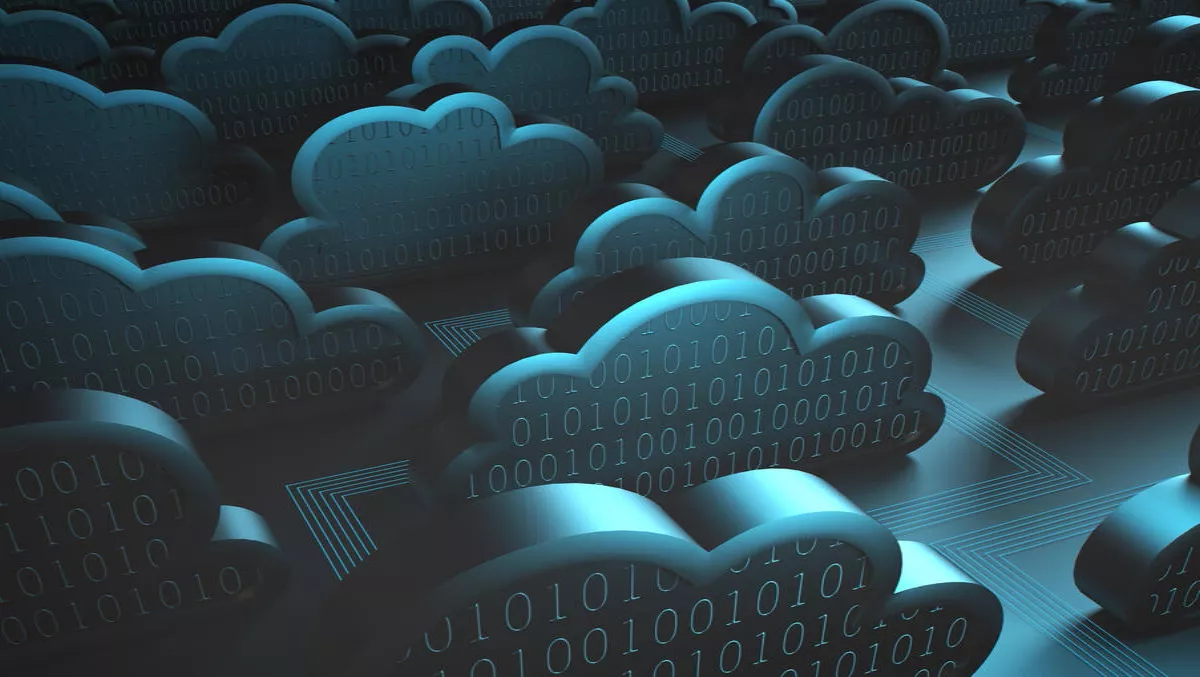 Excelero helps Vivavo deploy new cloud-based video analytics solutions
Tue, 29th Aug 2017
FYI, this story is more than a year old
By Julia Gabel, News Editor
Excelero, a software defined block storage company, has contributed to Vivavo's recently launched series video storage solutions.
Vivavo has deployed Excelero's NVMesh Server San, forming the foundation of its new cloud-based analytics business solutions.
Vivavo's new software series includes the Vivavo Video System (VVS), an intelligent video analytics platform for CCTV that delivers insights from on-site camera footage.
VVS offers low-latency, high IOPs storage at scale, all of which are underlined by Excelero's NVMesh architecture and ability to deliver shared NVMe.
"Analytics make incredible demands of the storage infrastructure, and even our new and leading-edge software-defined storage architecture wasn't built for this level of speed and performance. Excelero provided exactly what was missing and uniquely matched our needs and direction," comments Francis Au, CEO at Vivavo.
"It's NVMesh has dramatically shortened the time it takes to complete analytics on large data sets – allowing us to accelerate the analytics process for our users, and making our solution far more competitive."
VVS is powered by a "smart console" recording and management server with Excelero's NVMesh for "hot data" real-time data analysis of video captured in the field by a low-cost device and IP video camera, which is all linked to cloud storage and backup capability.
According to Excelero, NVMesh allows enterprises to build hyperscale data center architectures by delivering shared NVMe at local latency and performance. The system scales granularly as a single pool of high-performance block storage and features easy provisioning of volumes.
Excelero explains that analytics applications can access the block volumes directly or through a file system, which the company claims makes integration very straightforward.
Lior Gal, CEO of Excelero, says, "Next-generation analytics requires two fundamental changes: faster storage and more scalable architectures. Excelero's NVMesh delivers both.
"We're honoured to be chosen by Vivavo as the foundation of its new analytics business focus, and look forward to helping it achieve a unique market advantage."
Vivavo's series of cloud-based analytics business solutions are set to debut in mid-September.