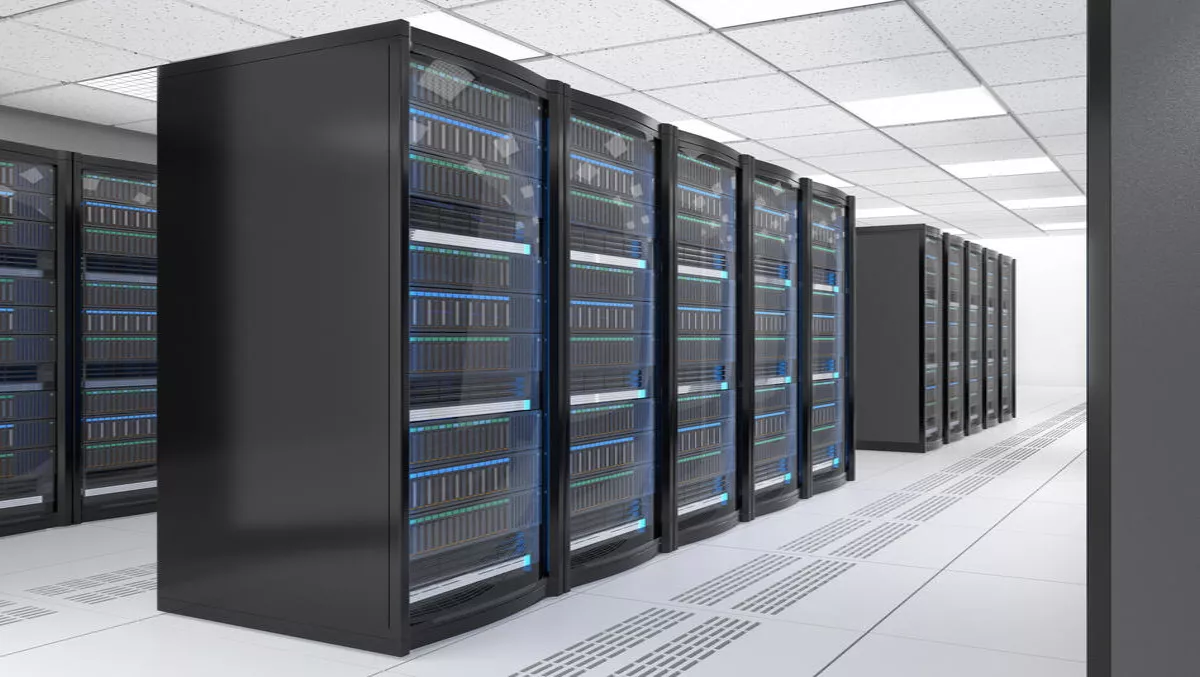 Excelero adds persistent container storage for Kubernetes pods
Since its establishment in 2014, the storage company Excelero has been providing scale-out storage infrastructure that leverage standard servers and high-performance flash storage for enterprises and service providers.
Excelero has updated its NVMesh server SAN and it now supports persistent container storage for hyperscale architectures utilizing Kubernetes.
With Excelero's NVMesh, customers can build distributed, high-performance Server SAN for mixed application workloads.
With the performance of local flash, Excelero says their NVMesh solution offers the convenience of centralized storage while avoiding proprietary hardware lock-in and reducing the overall storage TCO.
The platform has been deployed for hyper-scale Industrial IoT services, machine learning applications and massive-scale simulation visualization.
With the new features, the solution, which Excelero claims is an industry first, utilizes pooled, redundant NVMe storage in container applications that require persistent volumes, enabling enterprises to access local flash performance and container mobility at data center scale.
Excelero introduced the new capabilities at the Technology Live! event in London.
Excelero claims that scalable and persistent container storage is a top pain point for many infrastructure developers who want to embrace microservices style deployments but want more performant approaches than NFS or persistent volumes on traditional all-flash-arrays (AFAs).
These infrastructure developers and architects want the local performance of flash but the flexibility and data protection of centralized storage.
"Container users need persistent storage that is scalable enough for stateful applications yet also offers mobility to help protect against drive or host failure," comments Mark Peters, practice director - senior analyst at ESG.
NVMesh's new features use Kubernetes' advanced orchestration layer to deliver pooled NVMe with local latency so containers in a pod can access persistent storage presented to that pod with the freedom to restart the pod on an alternate physical node.
Peters continues, "by leveraging Kubernetes with its server SAN platform, Excelero is enabling IT teams to have exactly that: containers that can have high performance storage with both persistence and mobility."
Excelero's NVMesh 100% Server SAN platform shifts data services from centralized CPU to complete client-side distribution.
"Robust, low-latency container storage is long overdue as more IT teams look to microservices requiring persistence to improve the speed and reliability of cloud environments," says Josh Goldenhar, vice president of products at Excelero.
"We're committed to embracing leading-edge innovations including Kubernetes pods so that our customers can build IT architectures at data center scale backed by more efficient Flash storage."